After first exclusively serialising the comic via our Instagram – We now present, in its entirety: 'A Feekle Matter', a wonderful new comic by Australian artist Strongpencil.
We've been an admirer of Strongpencil for years now – Their work bringing to mind artists such as Ralph Steadman, combined with a sensibility akin to underground comic makers such as Dori Seda.
'A Feekle Matter' is a glorious comic that explores themes of love, isolation, obsession, social media and… poop – We hope you enjoy reading it!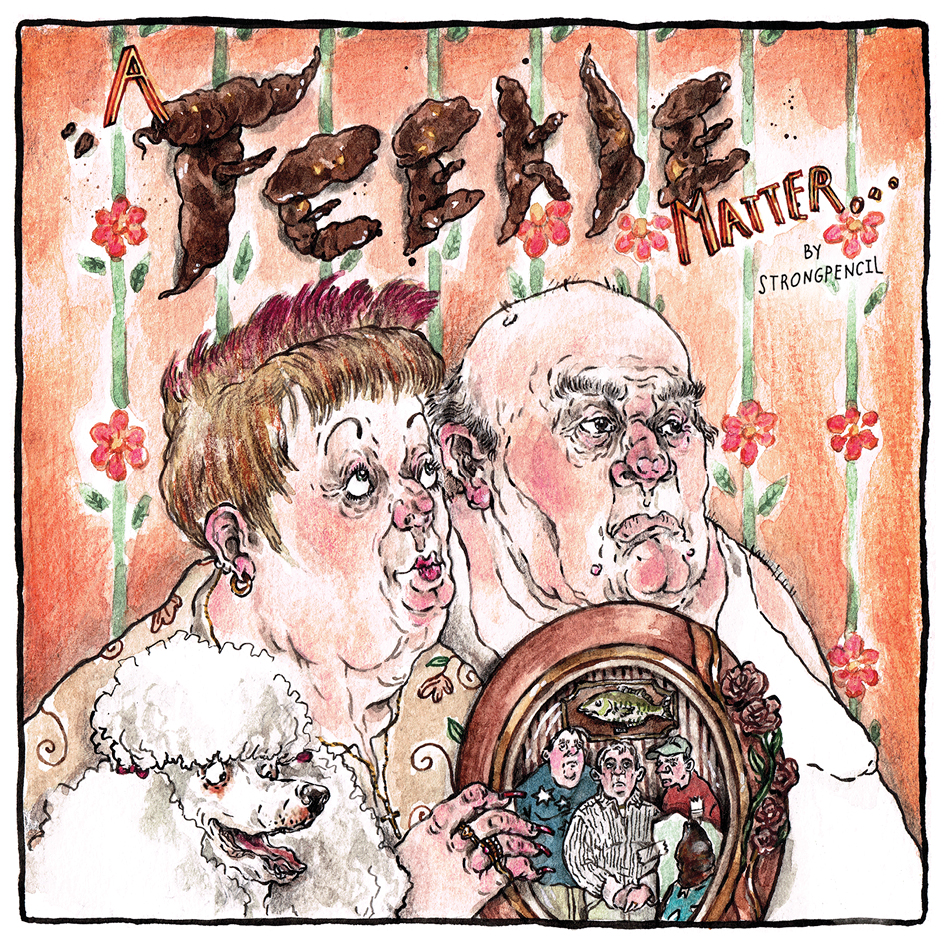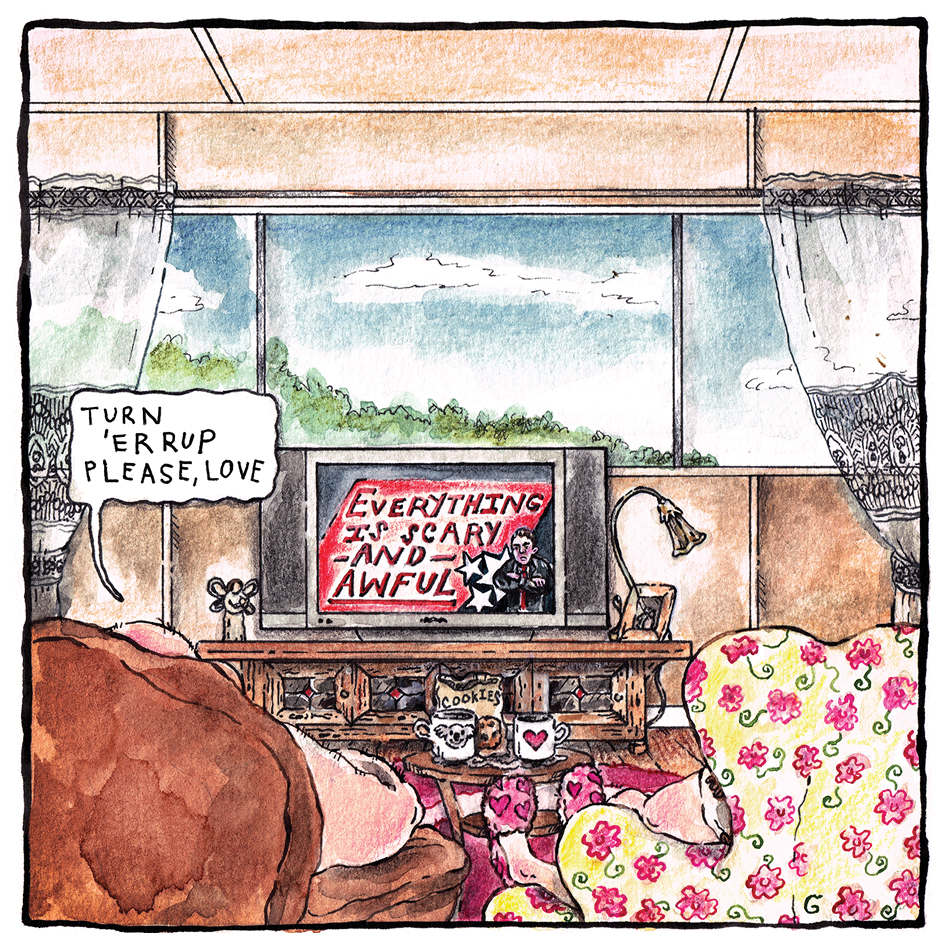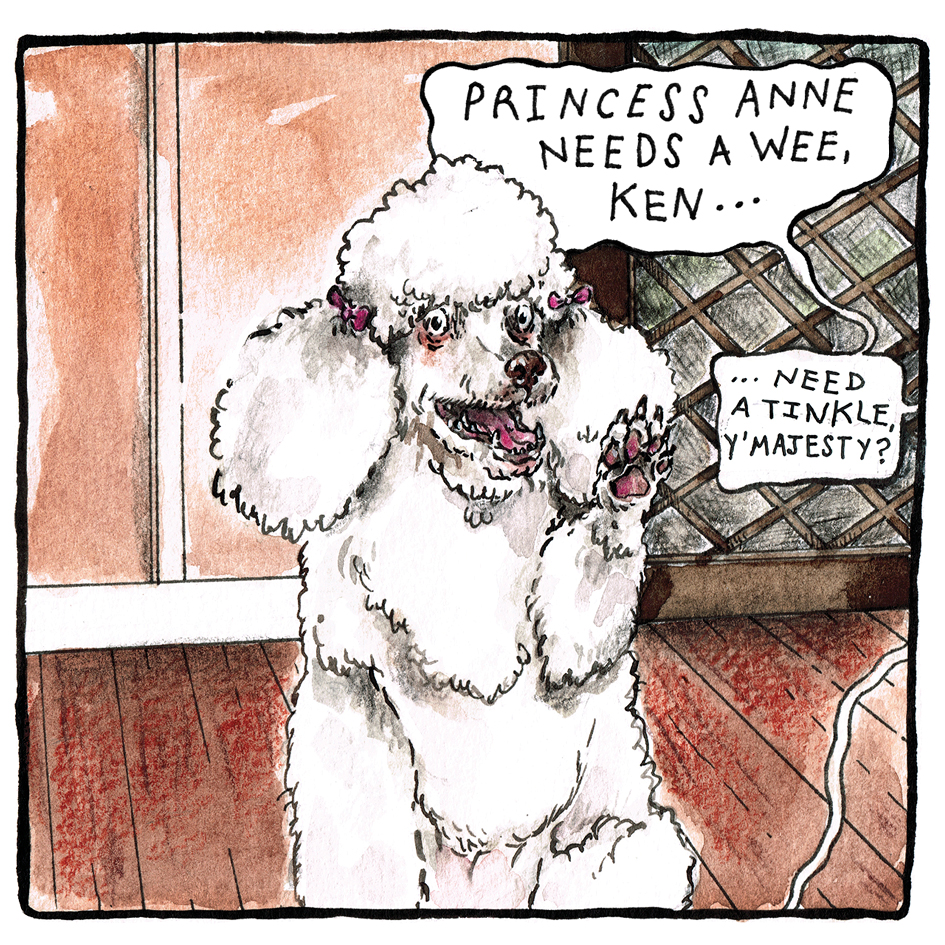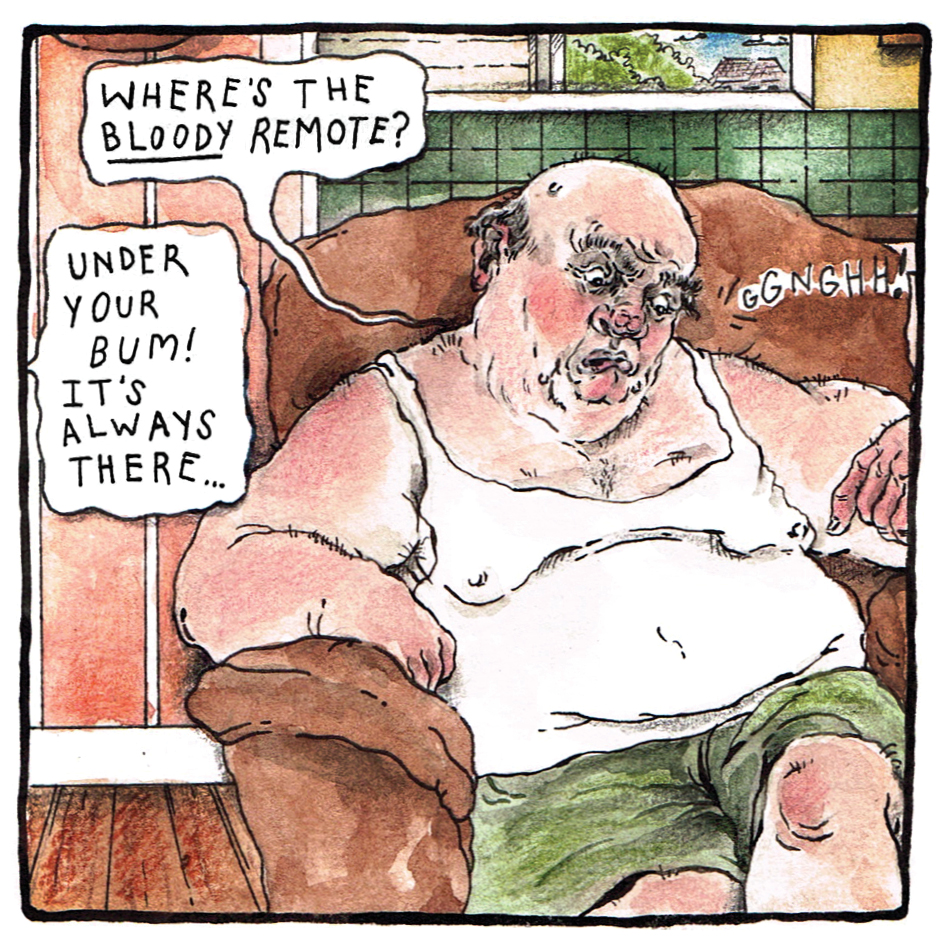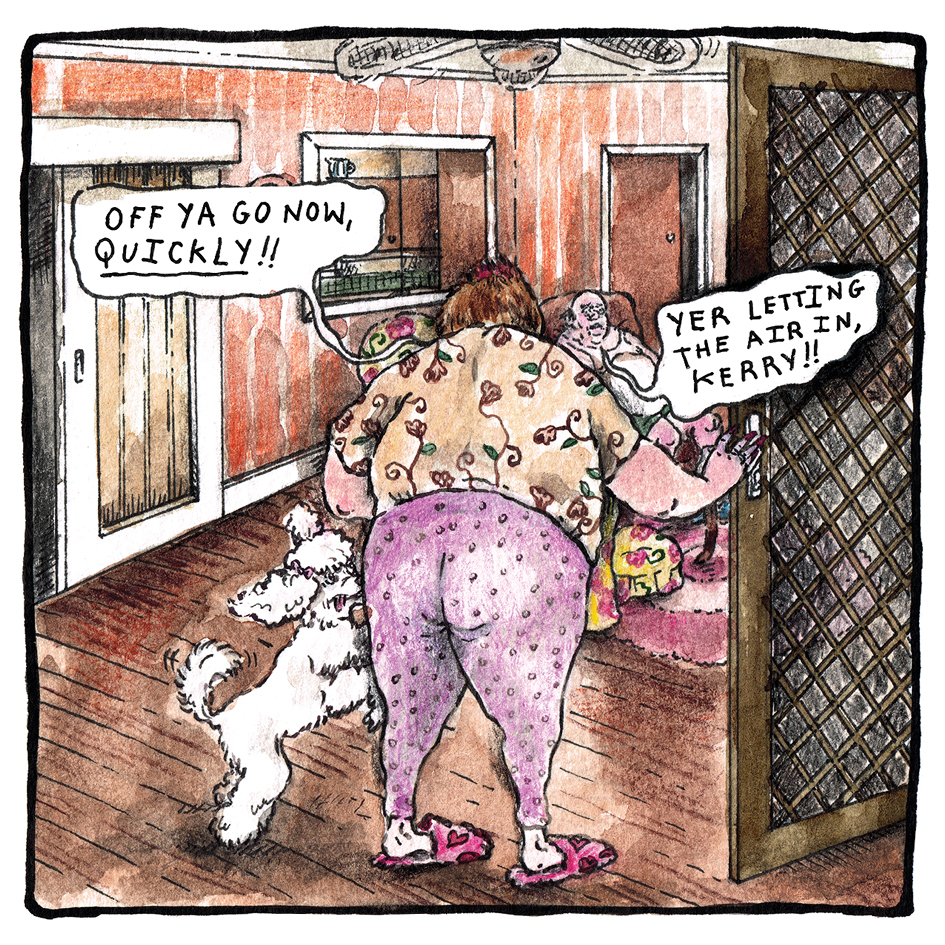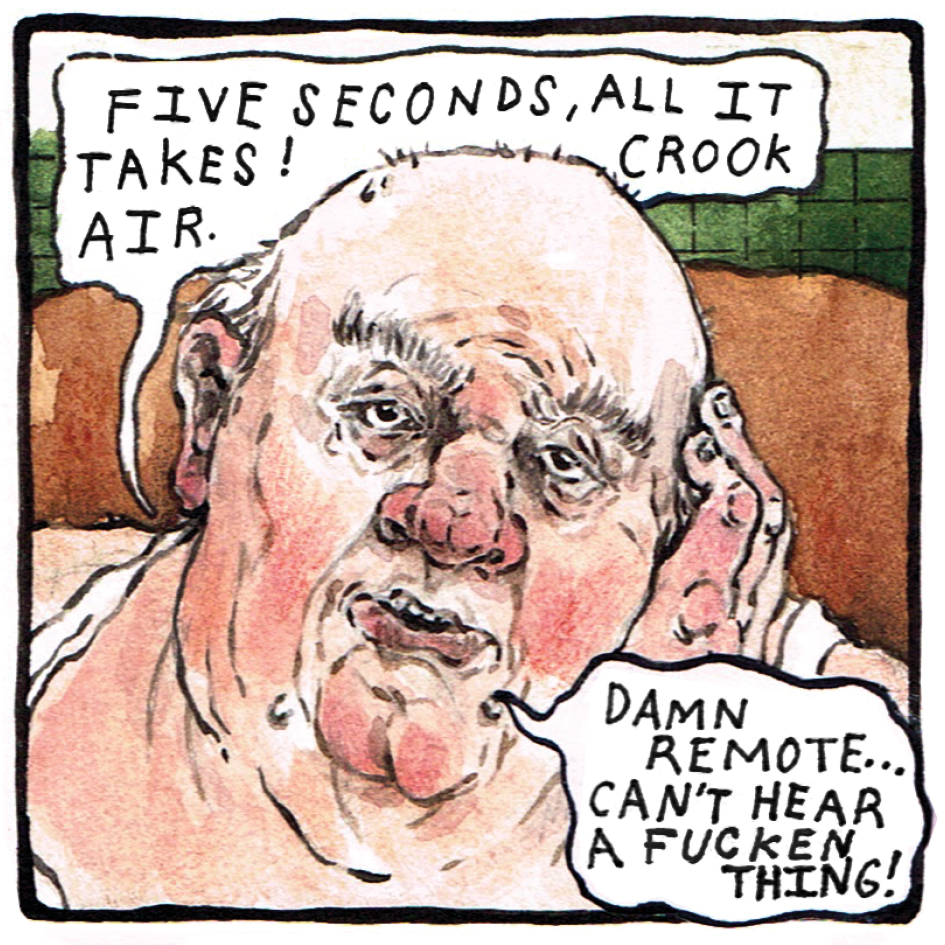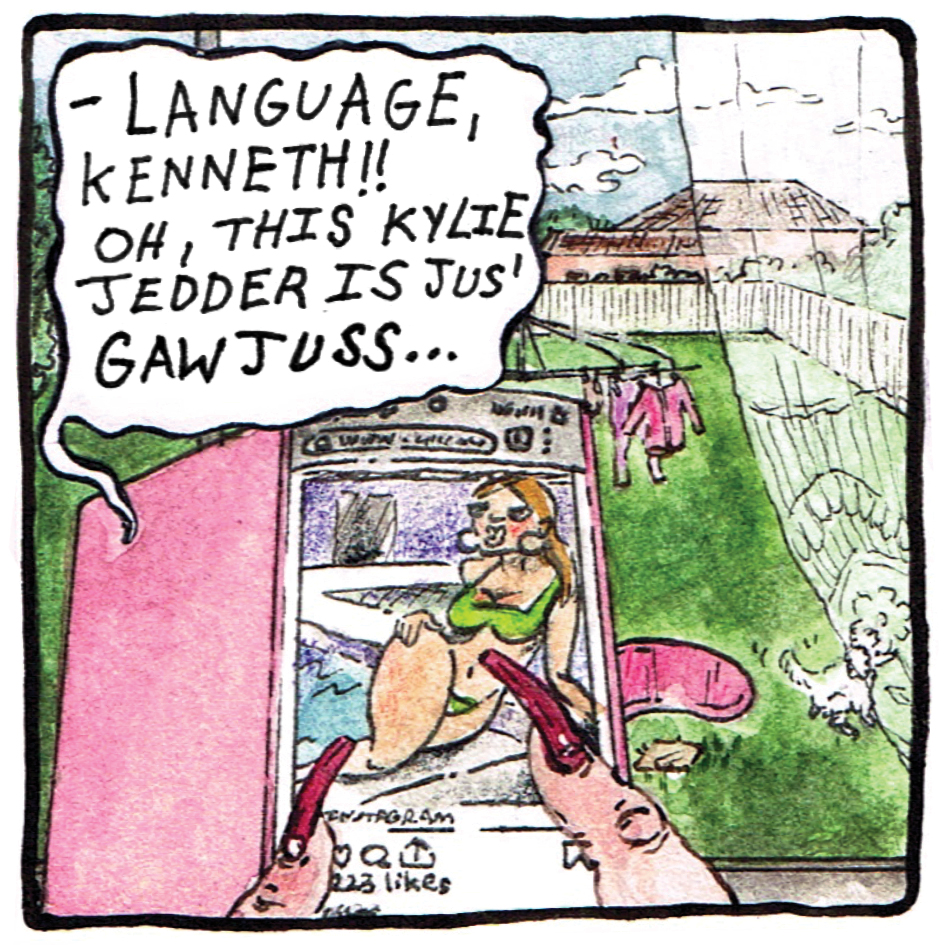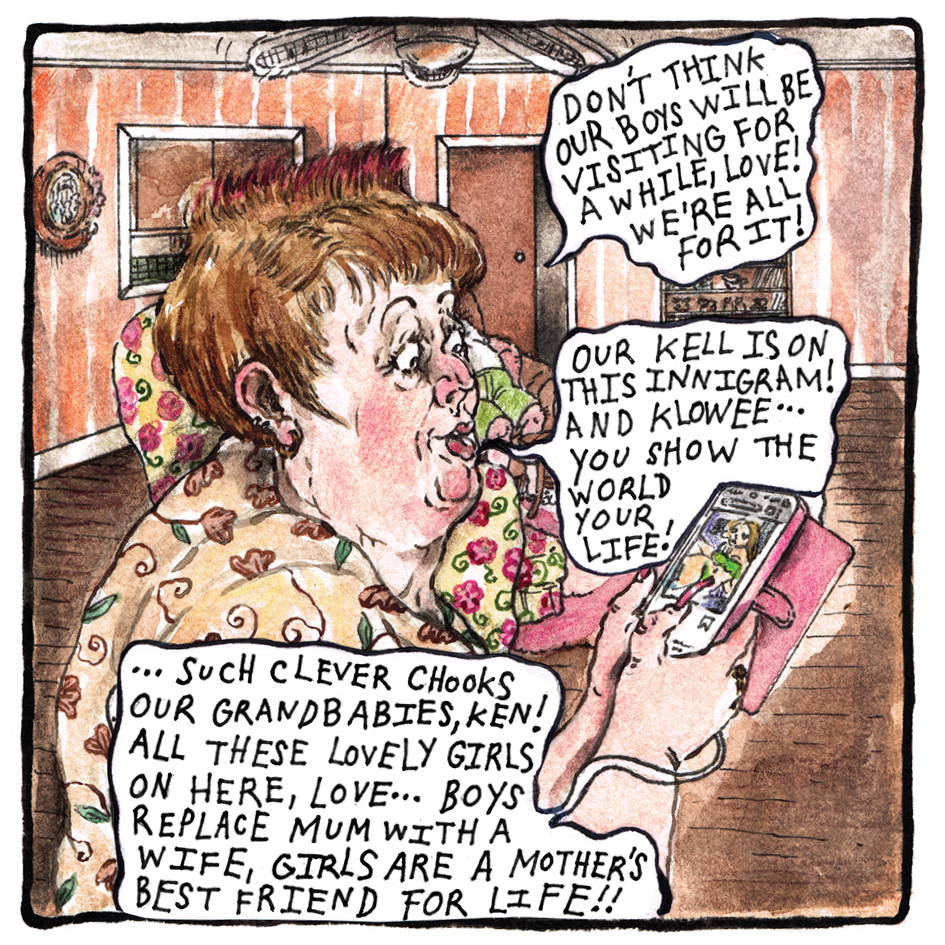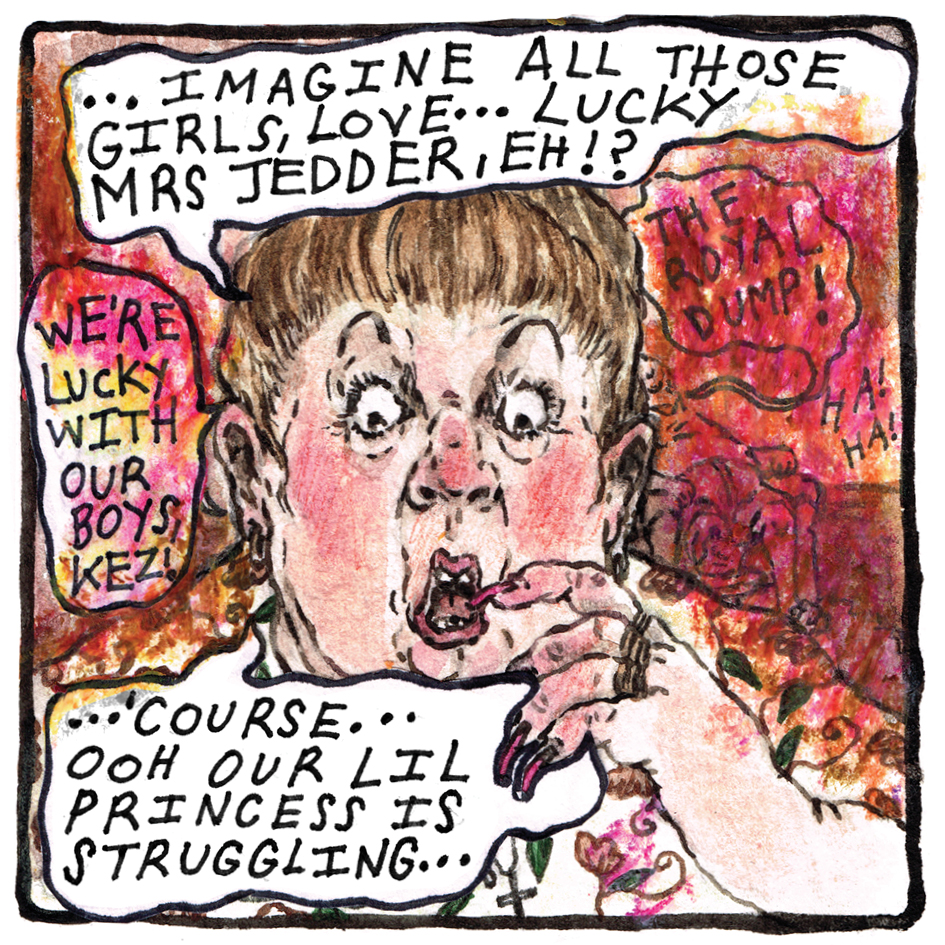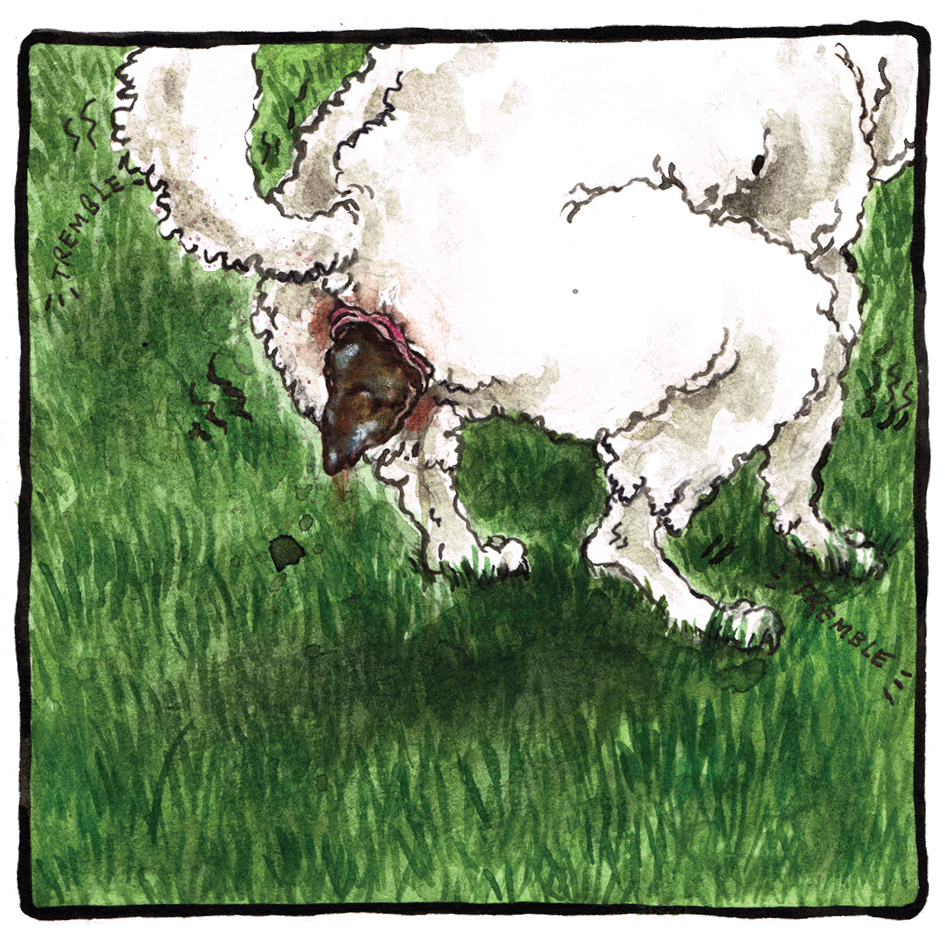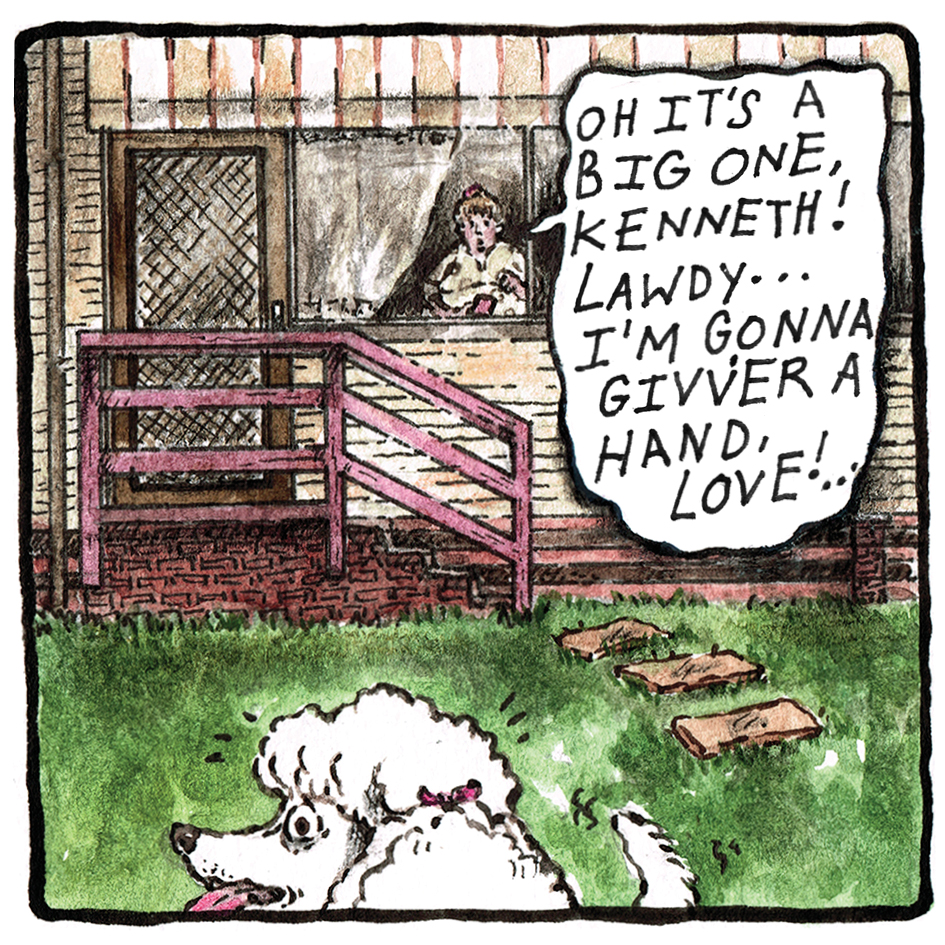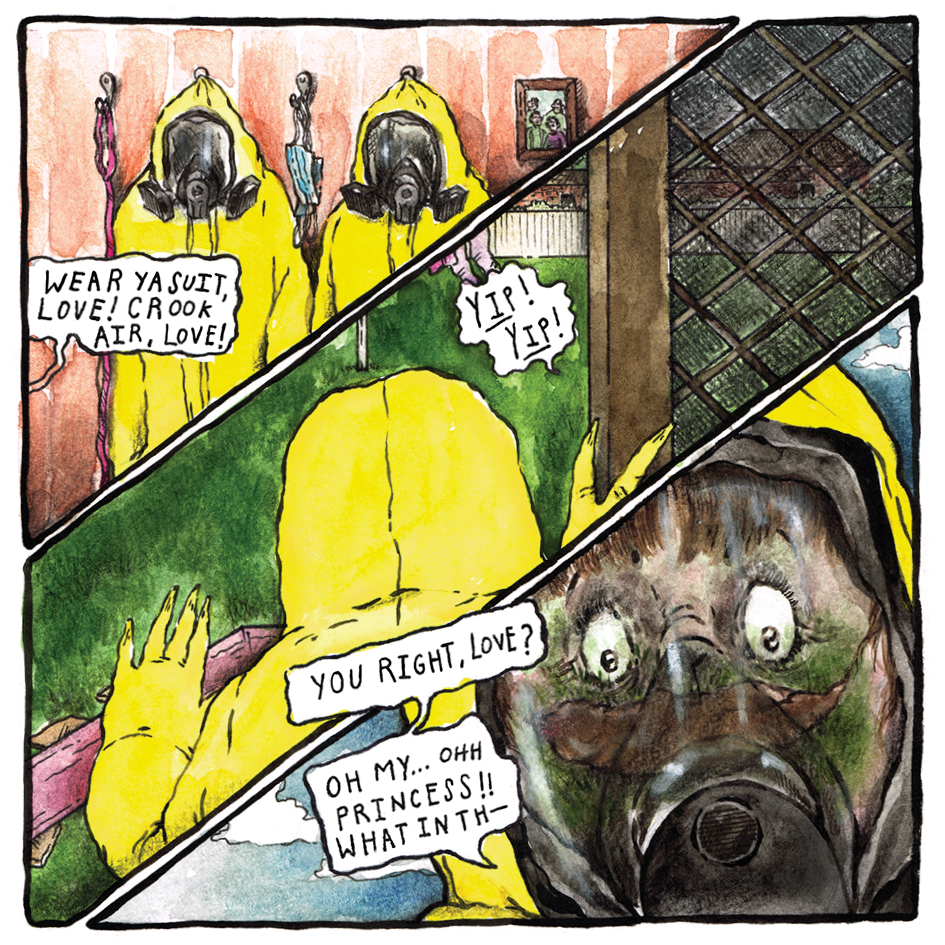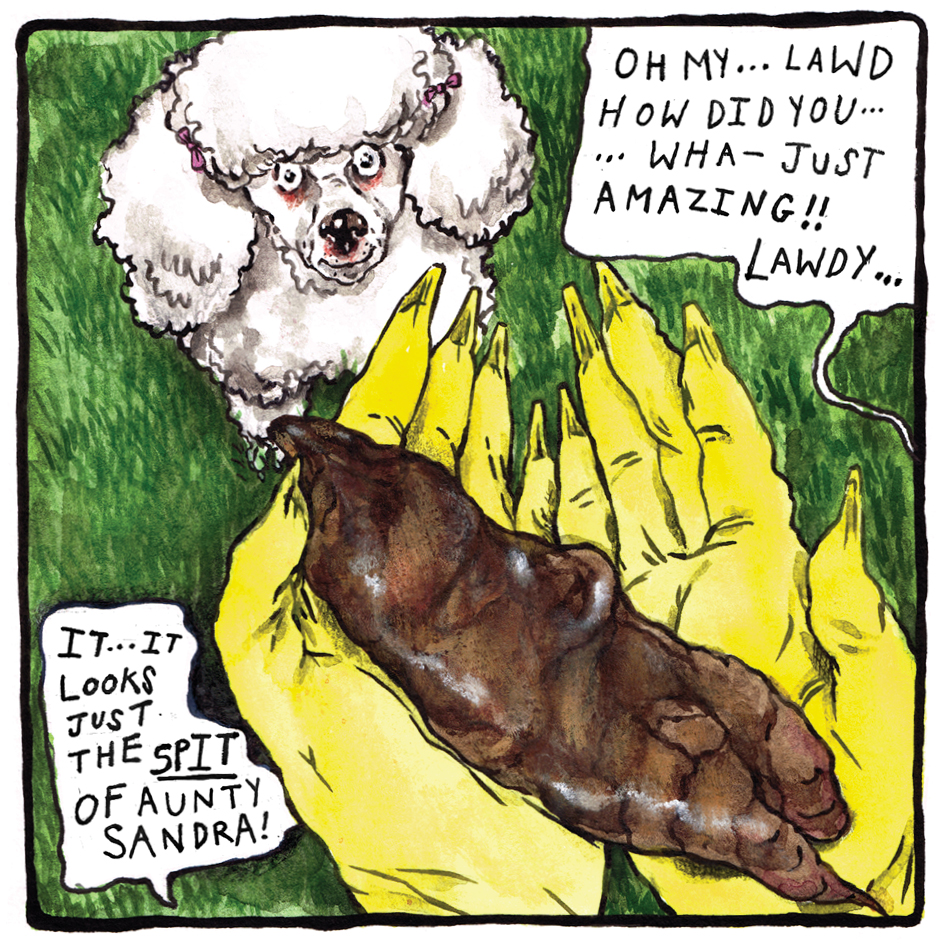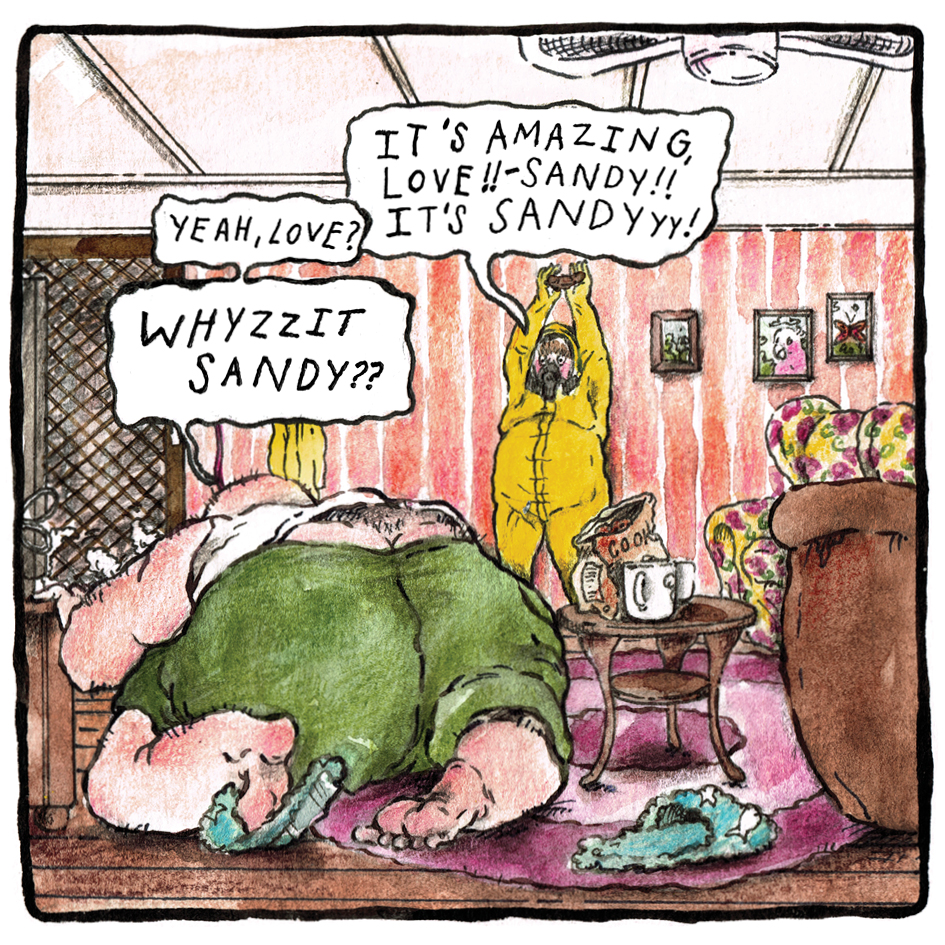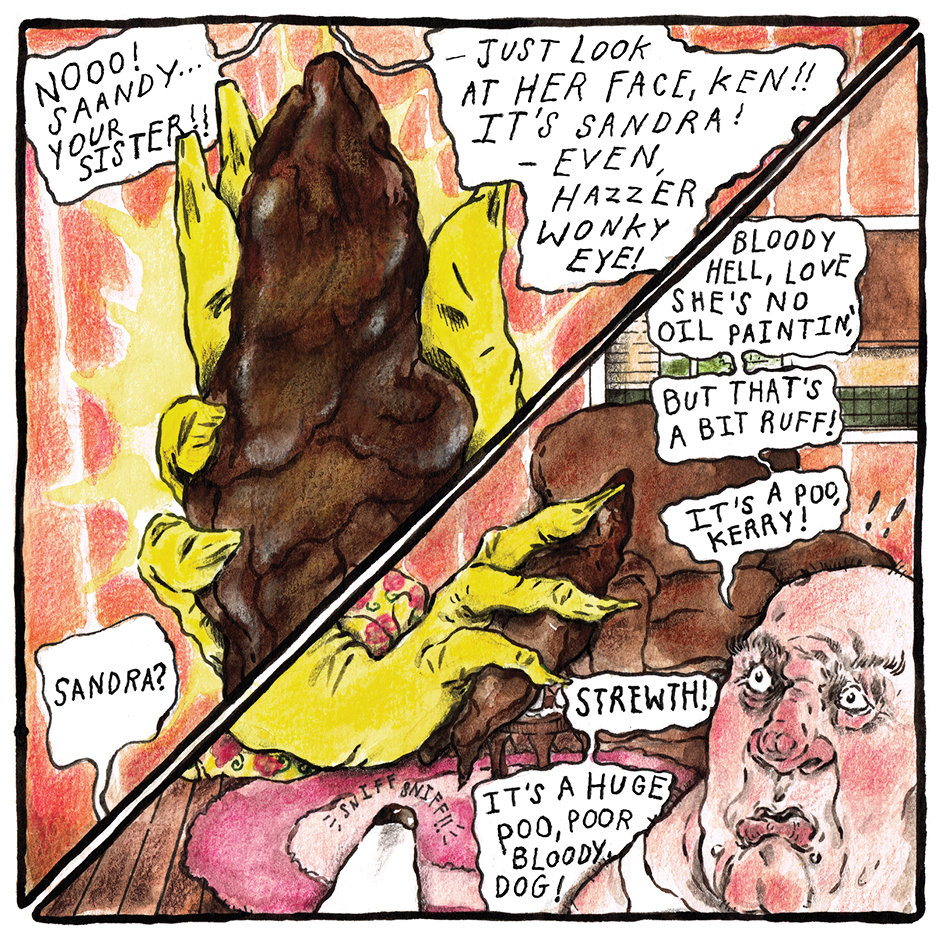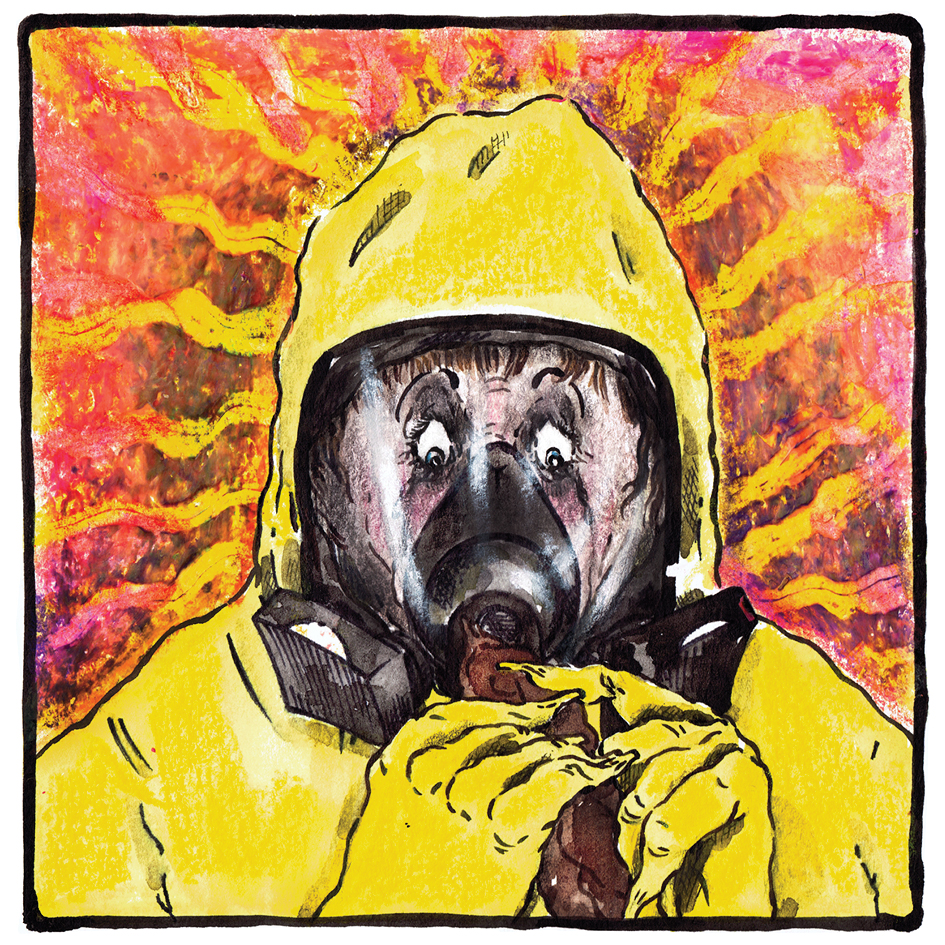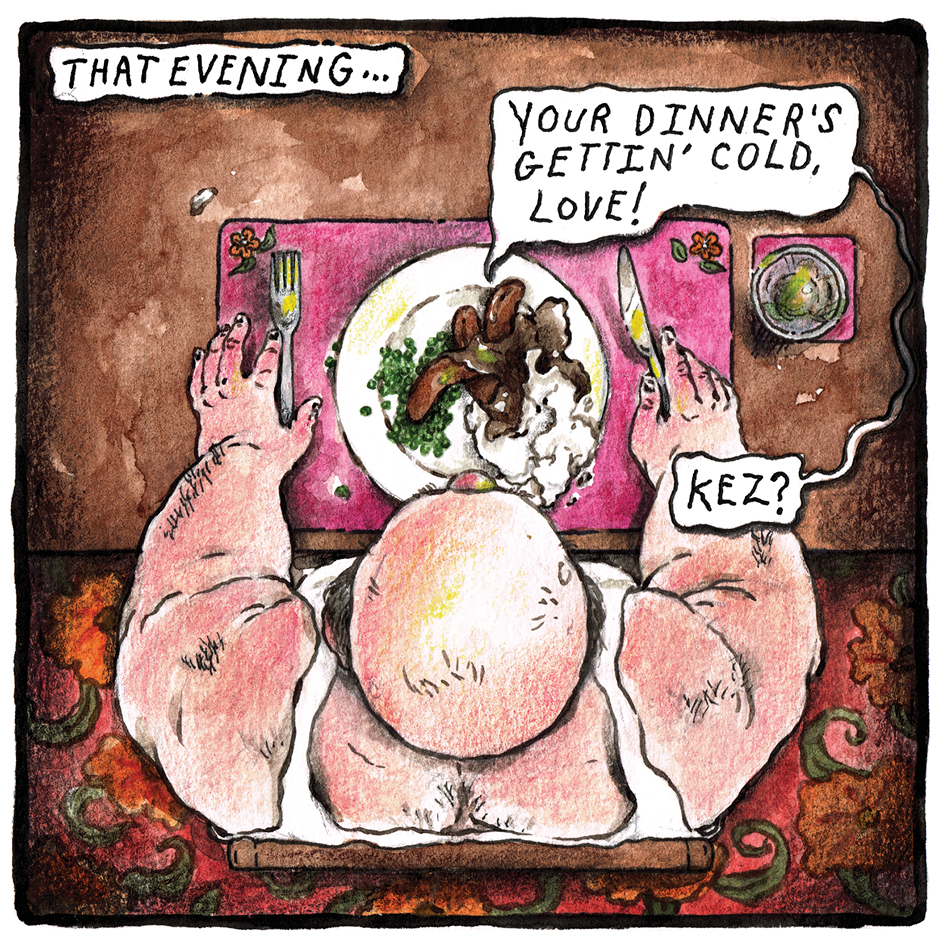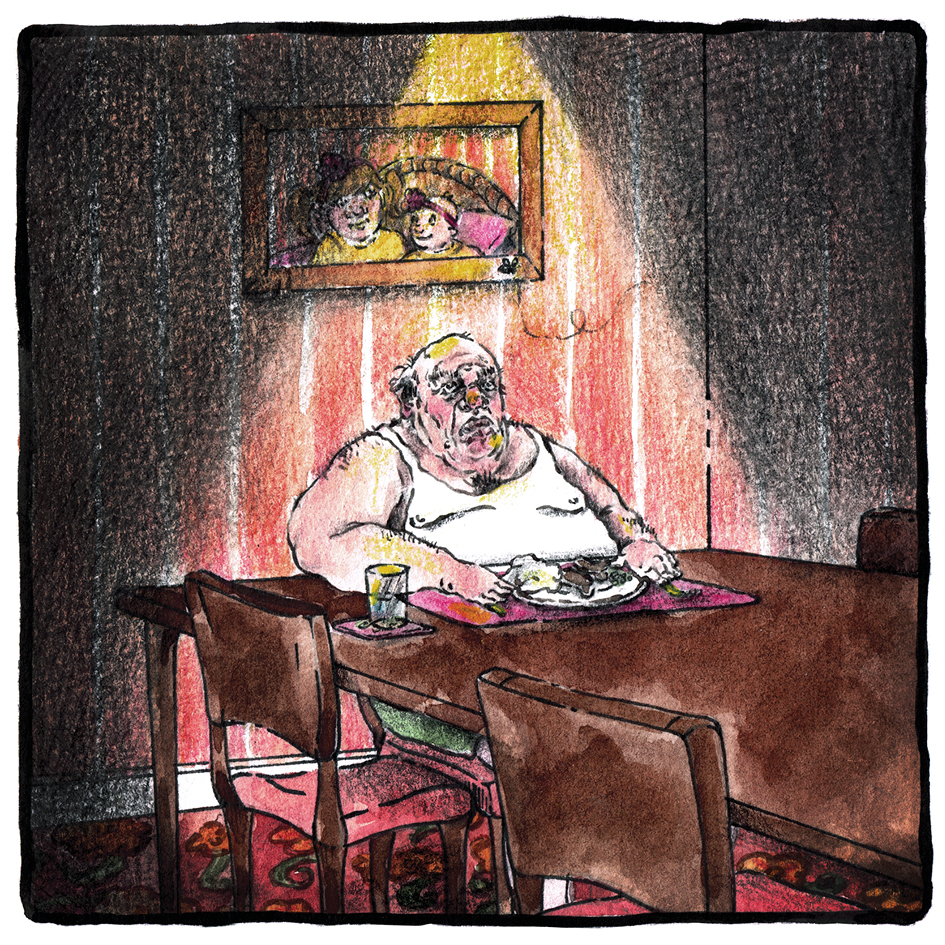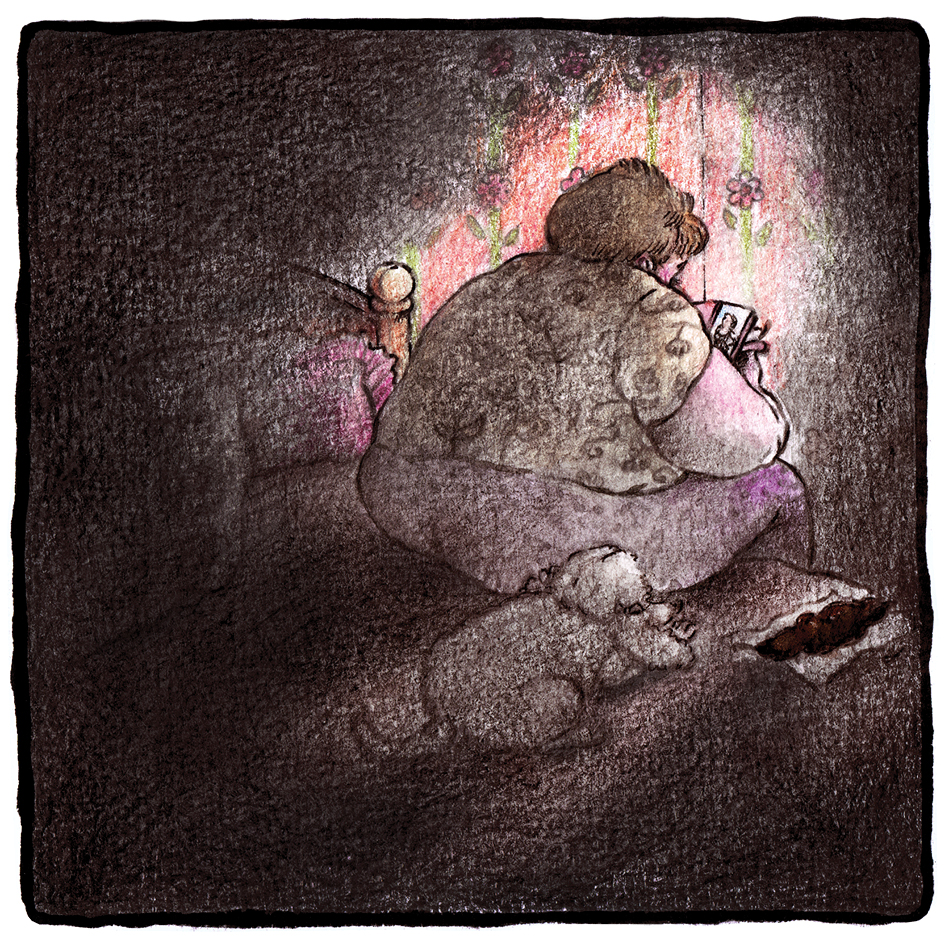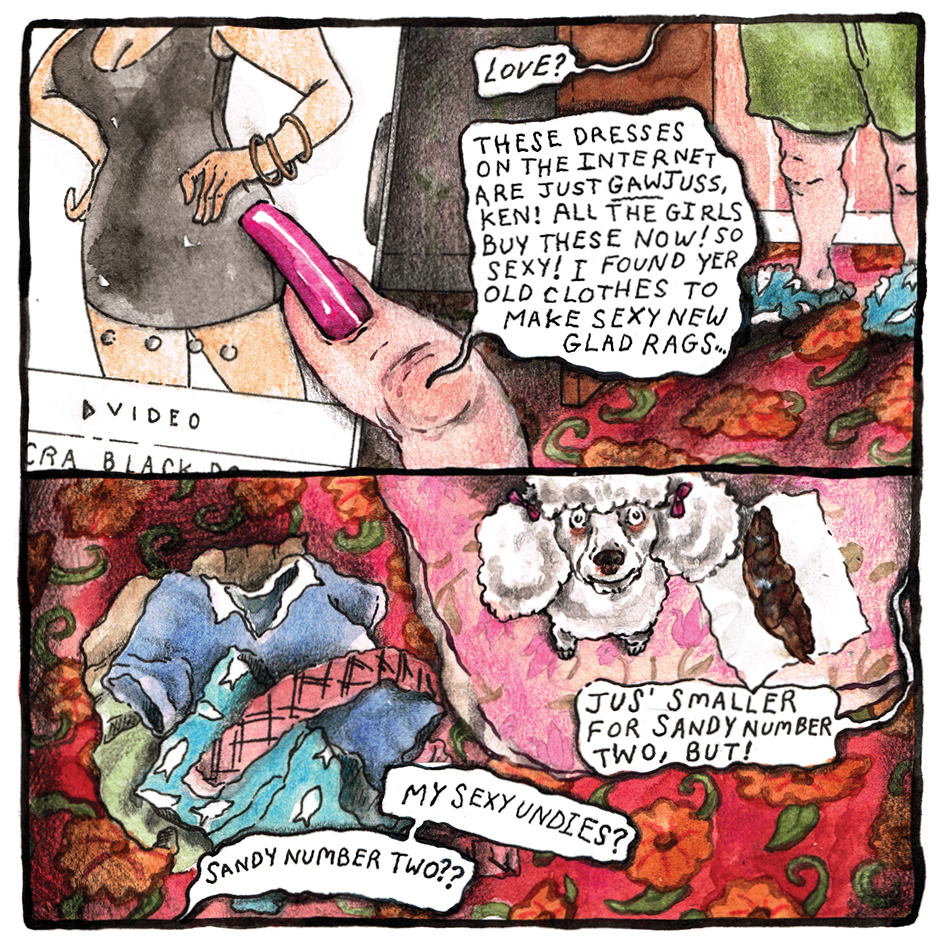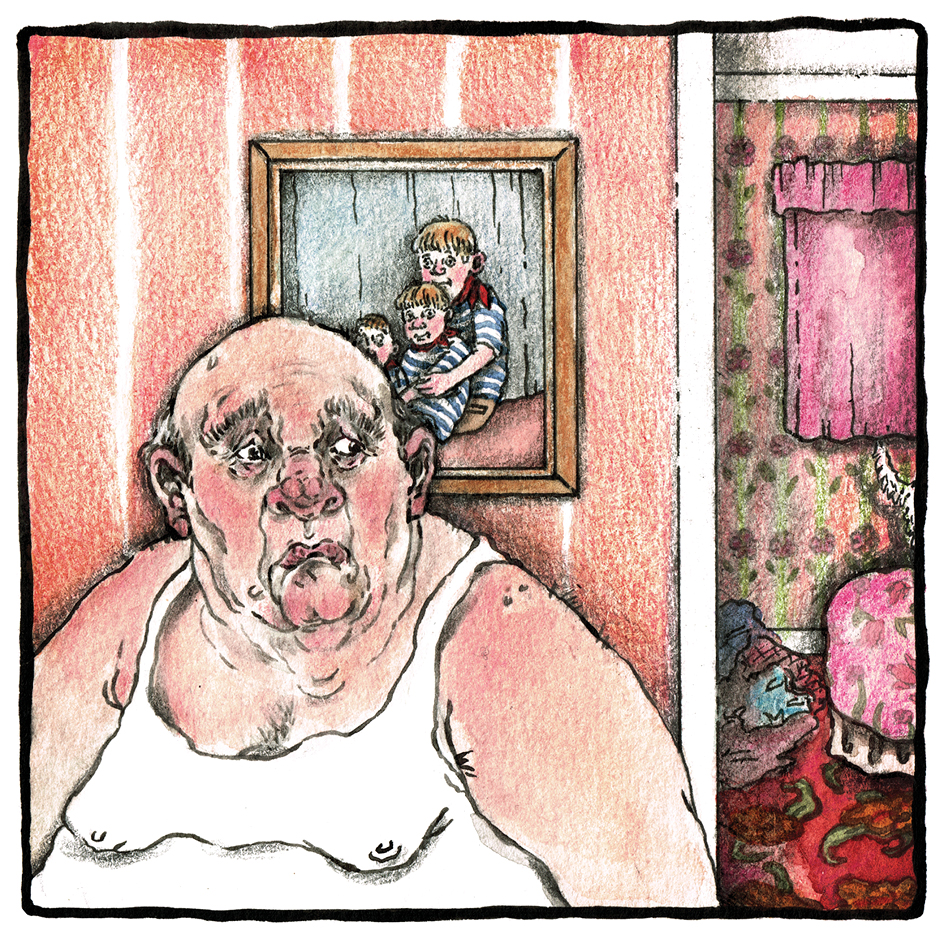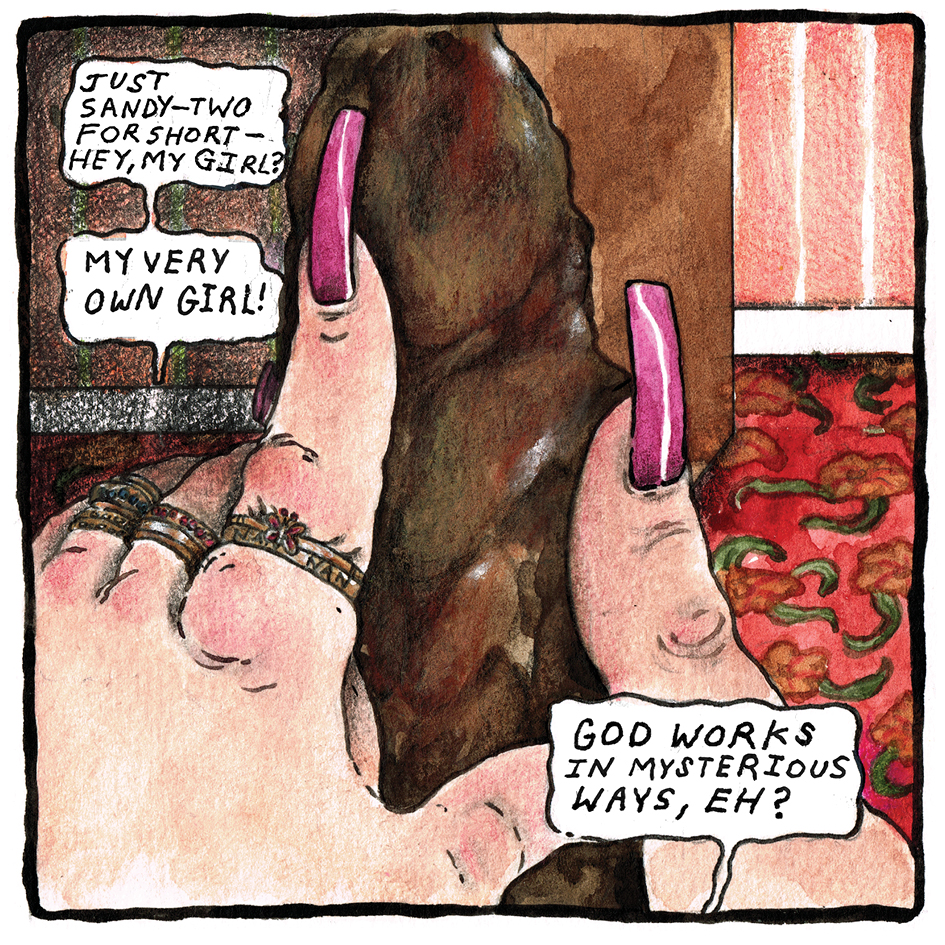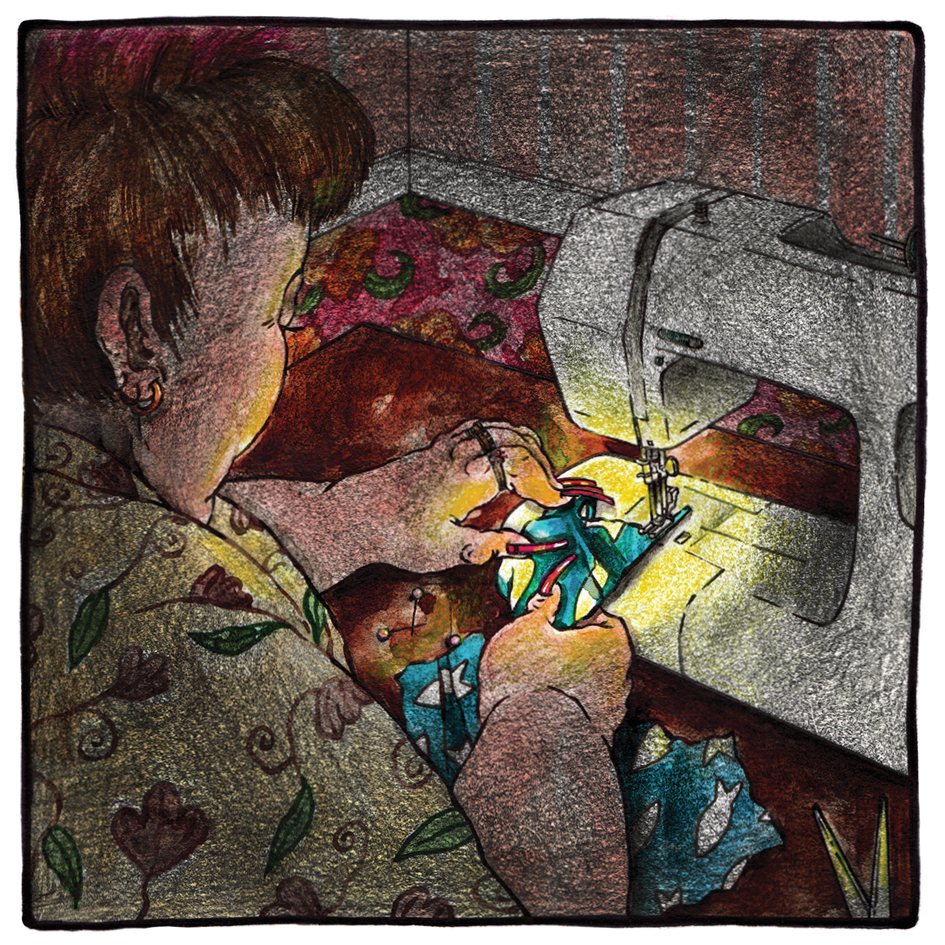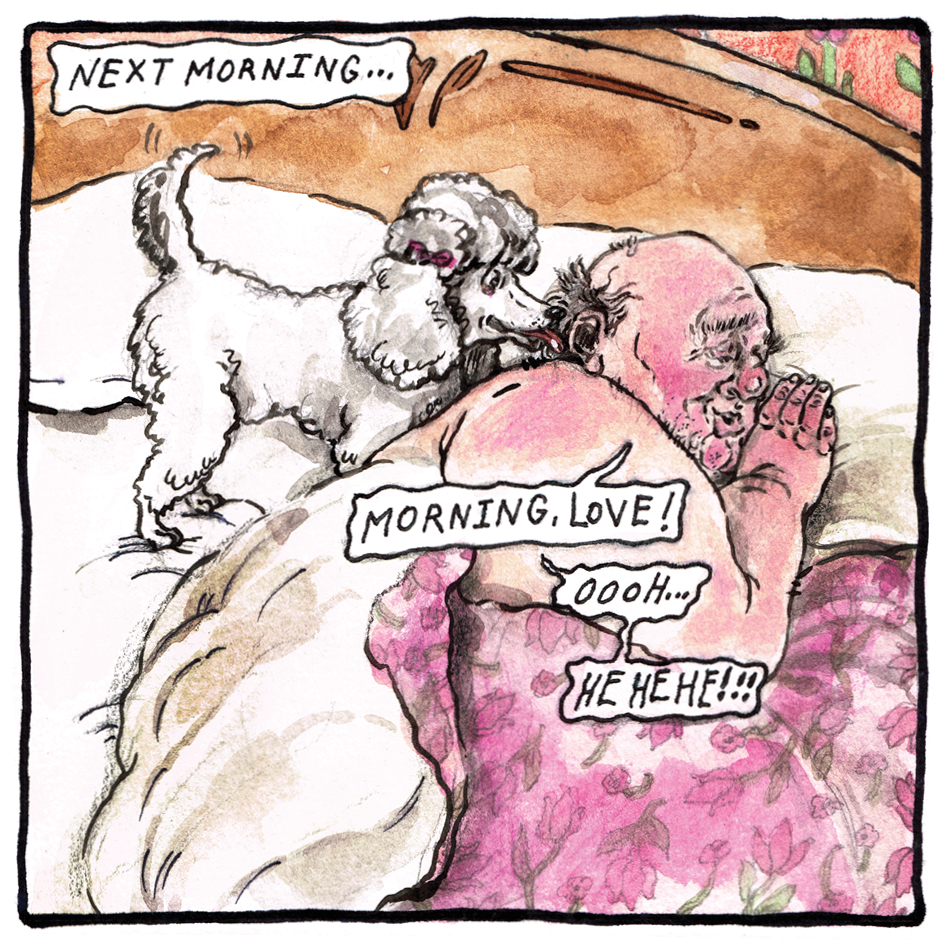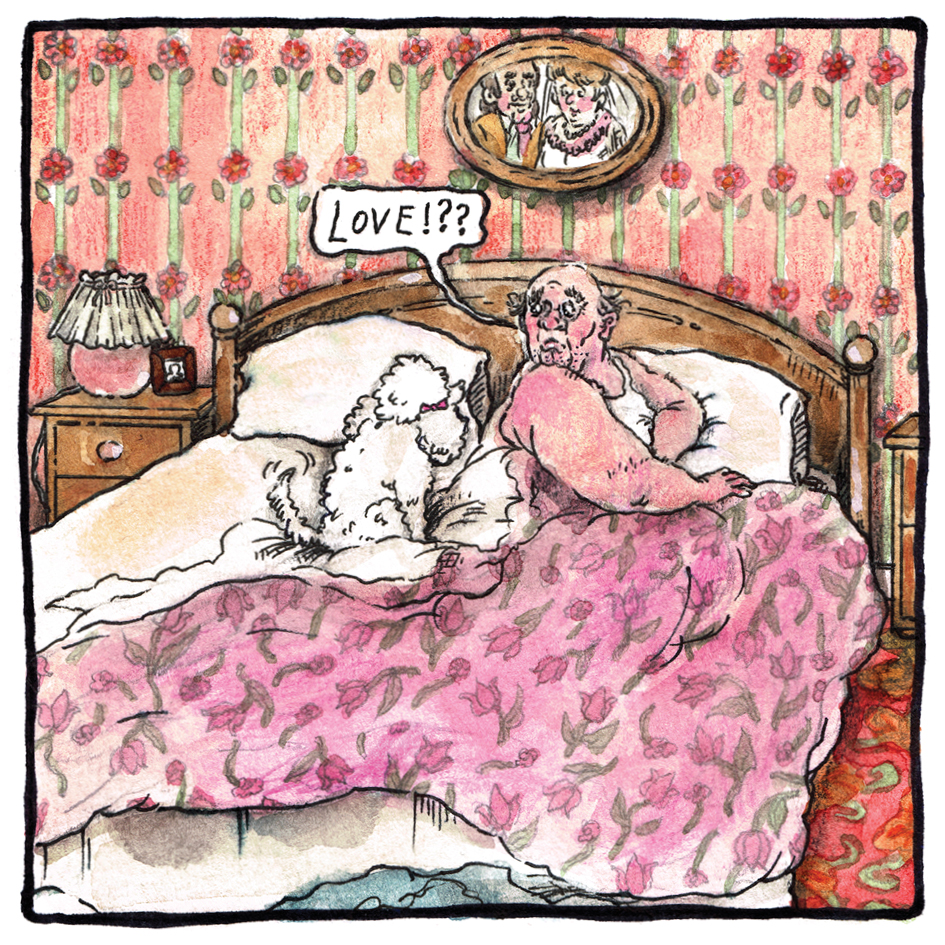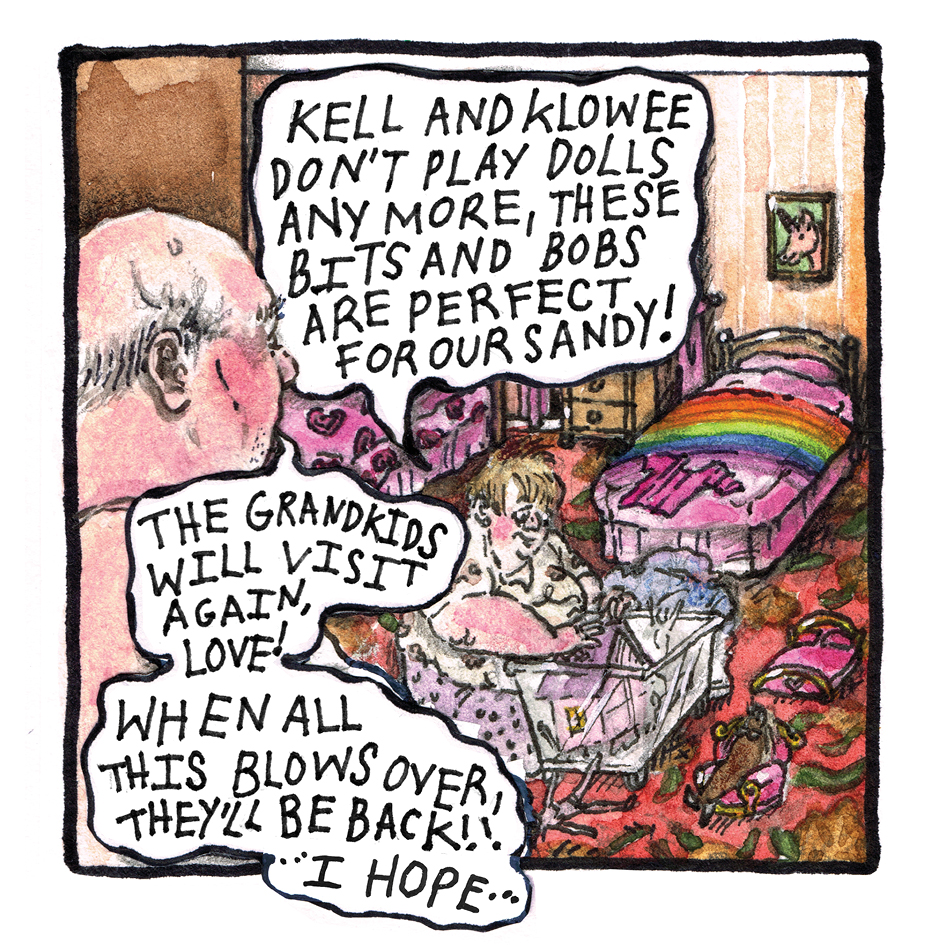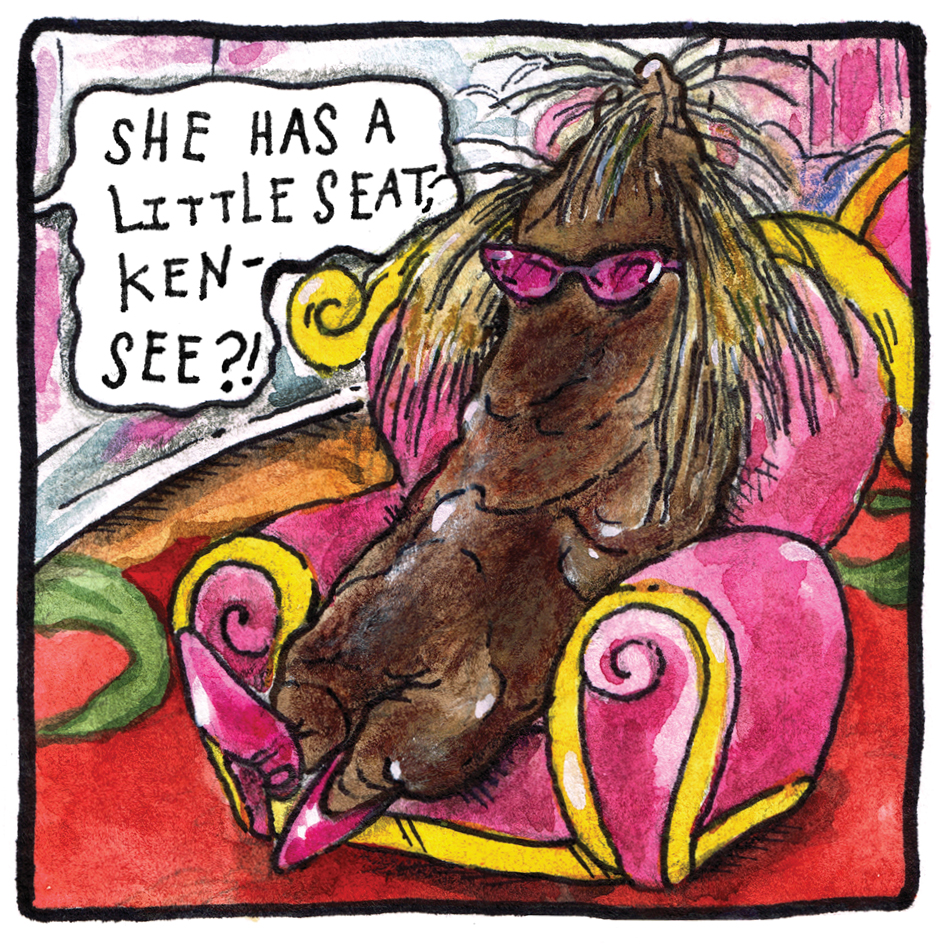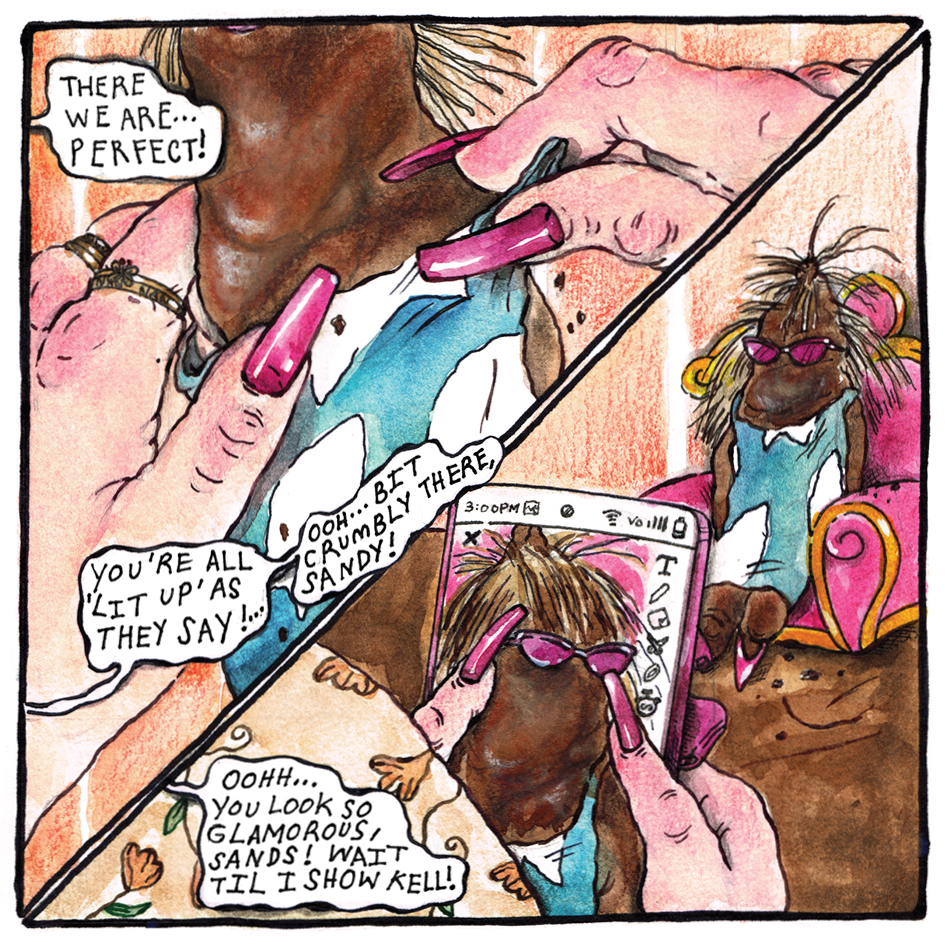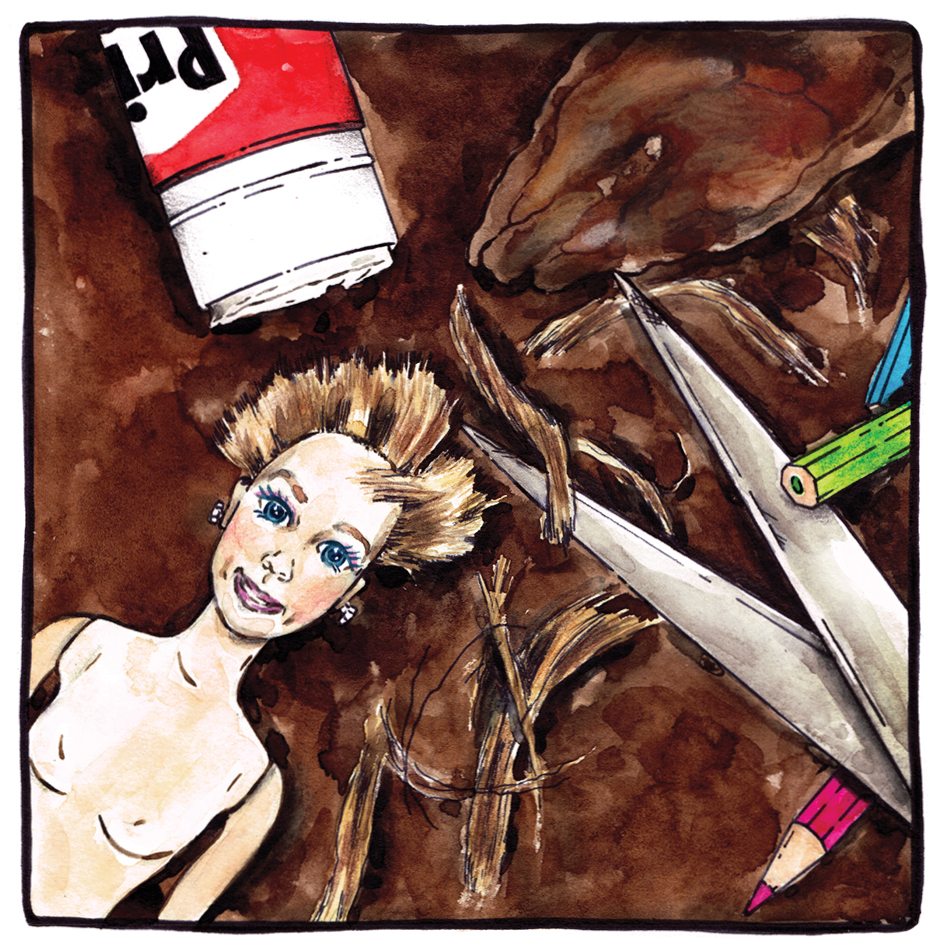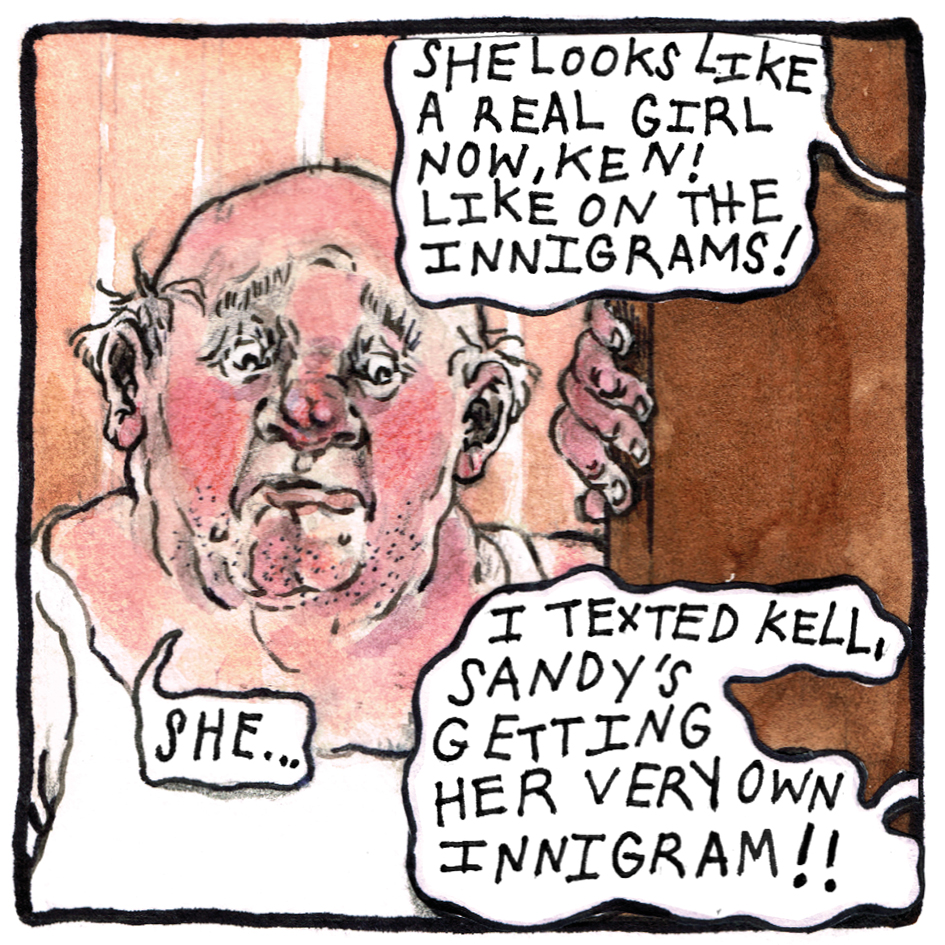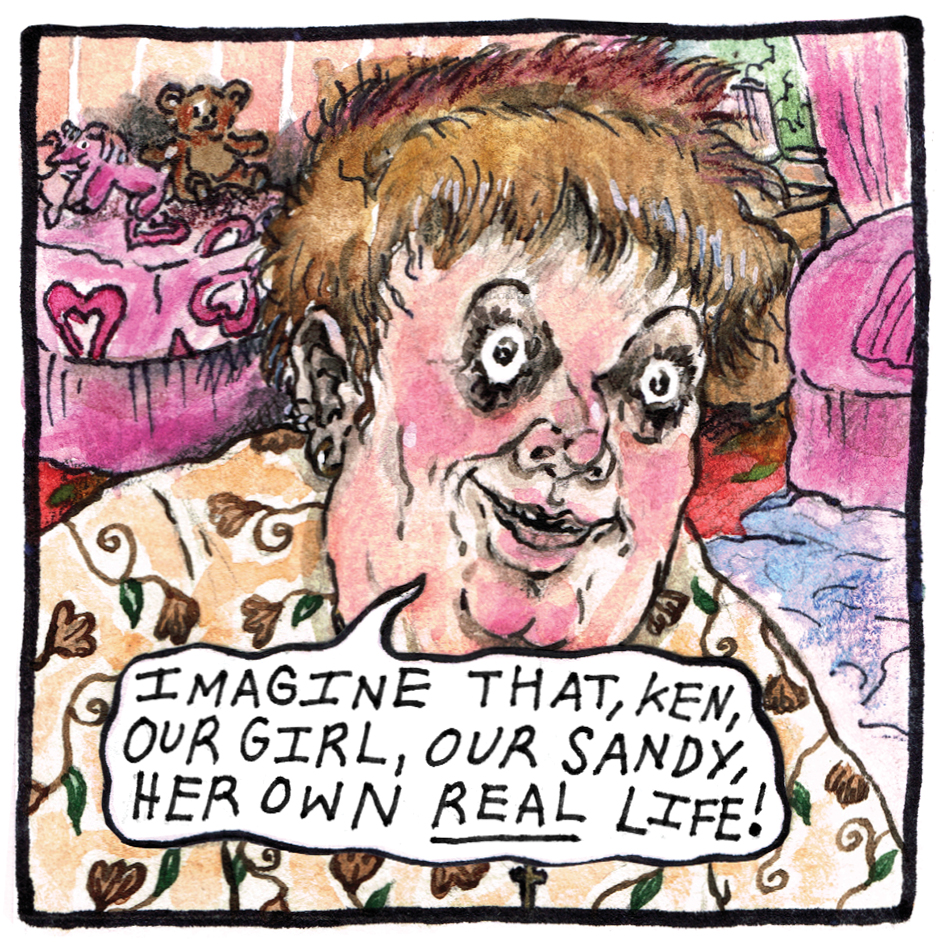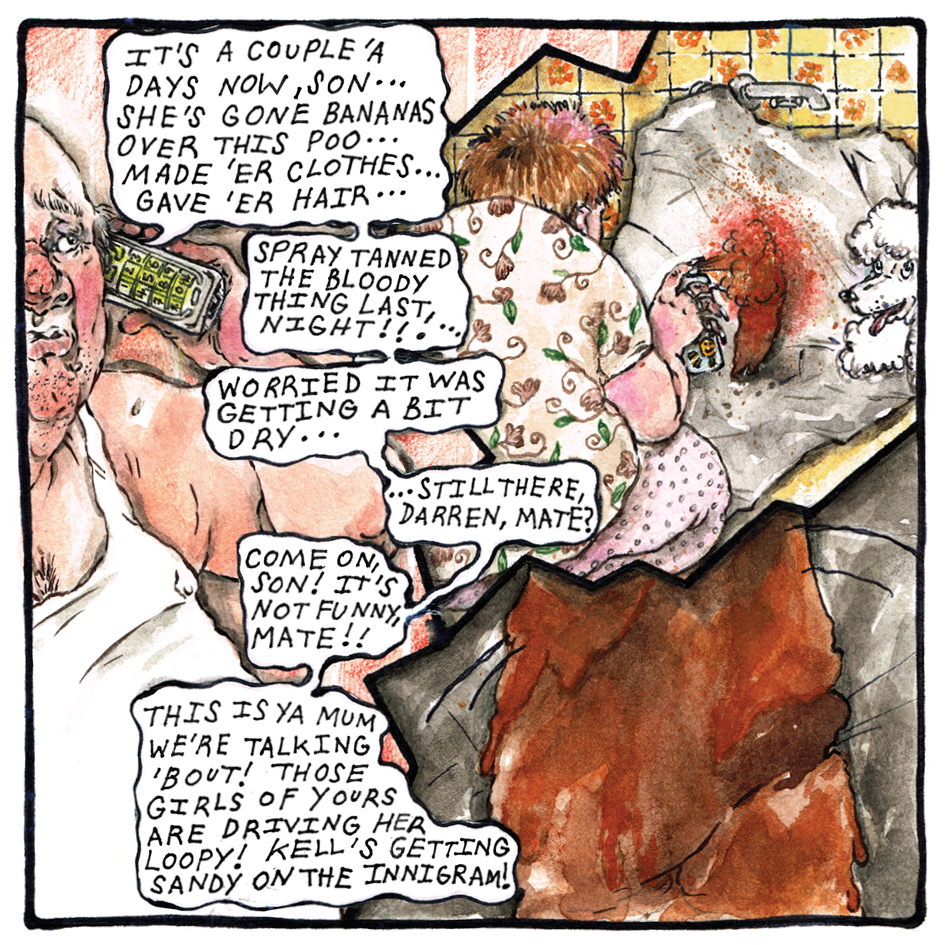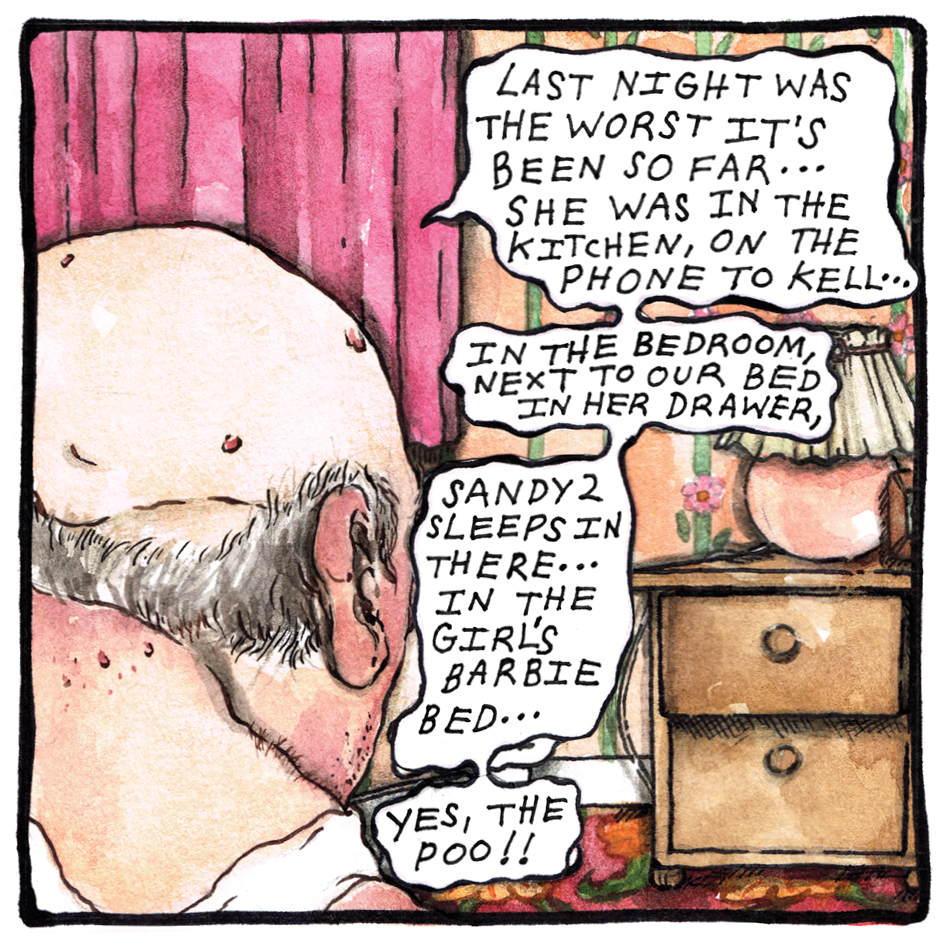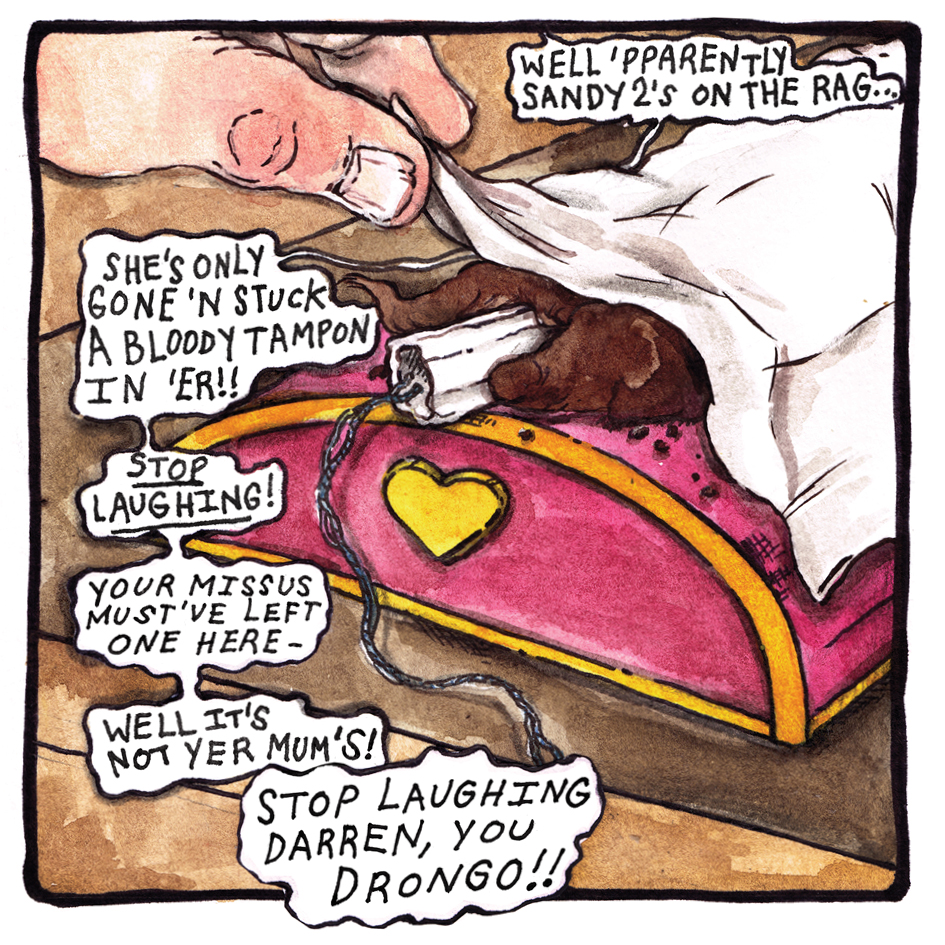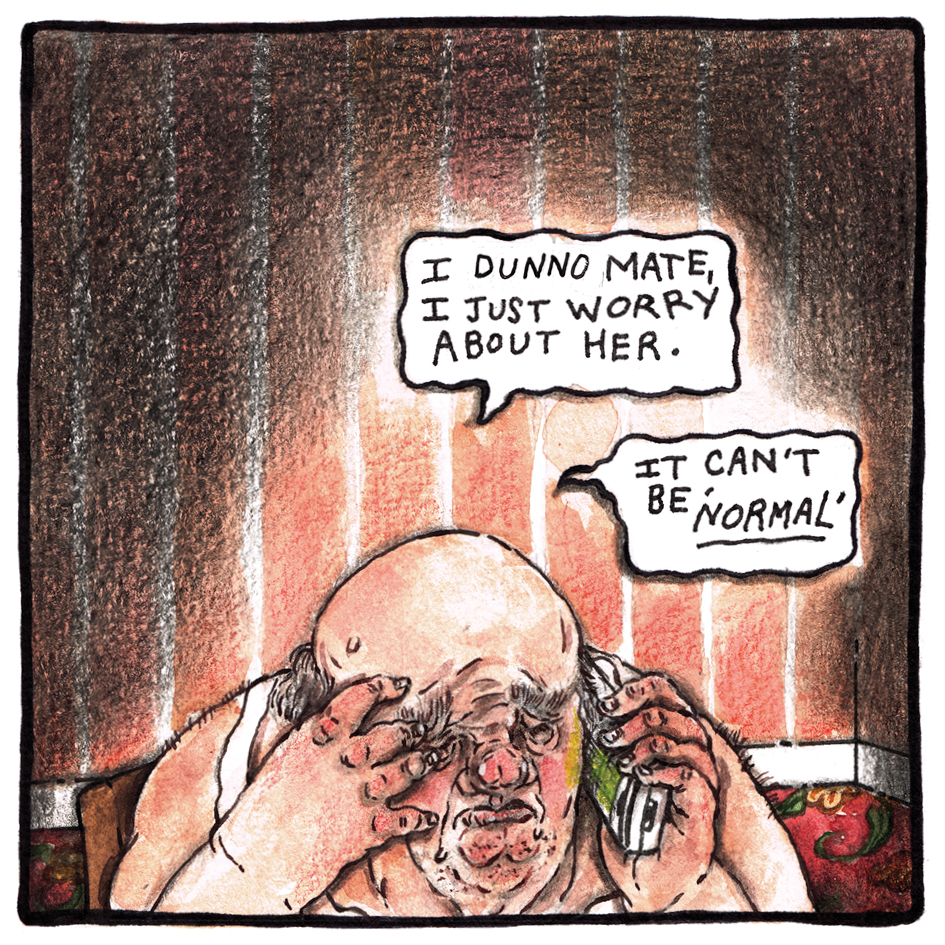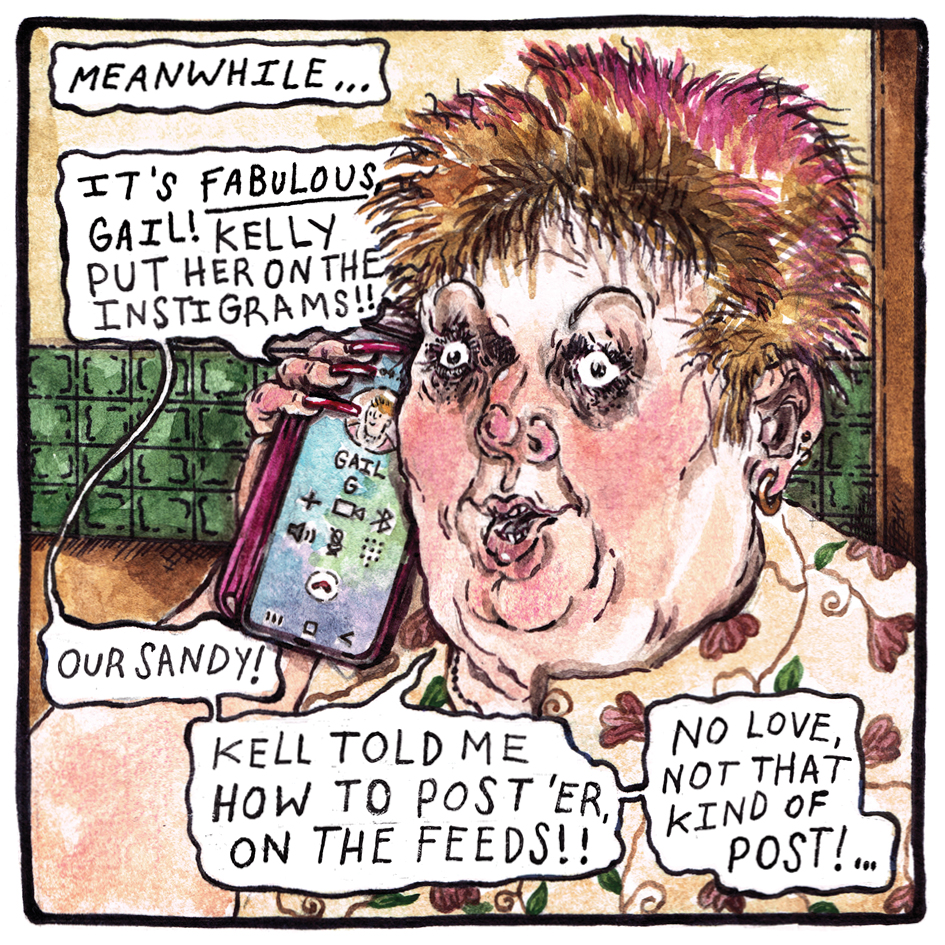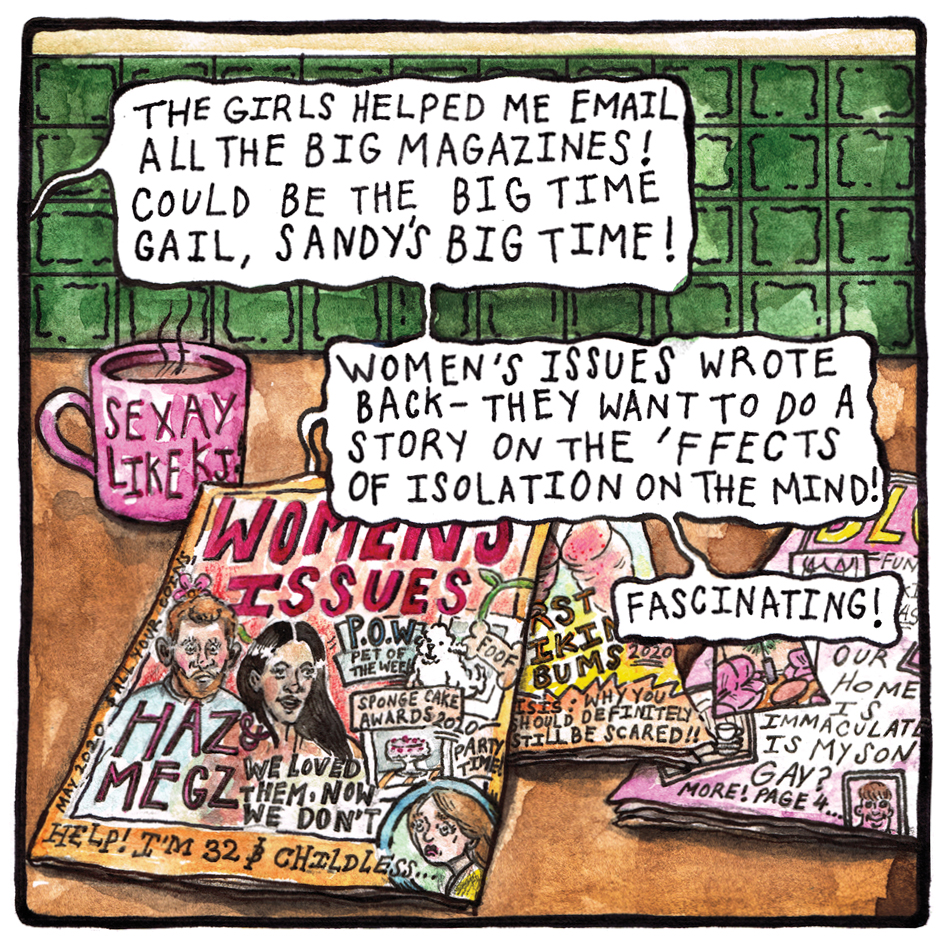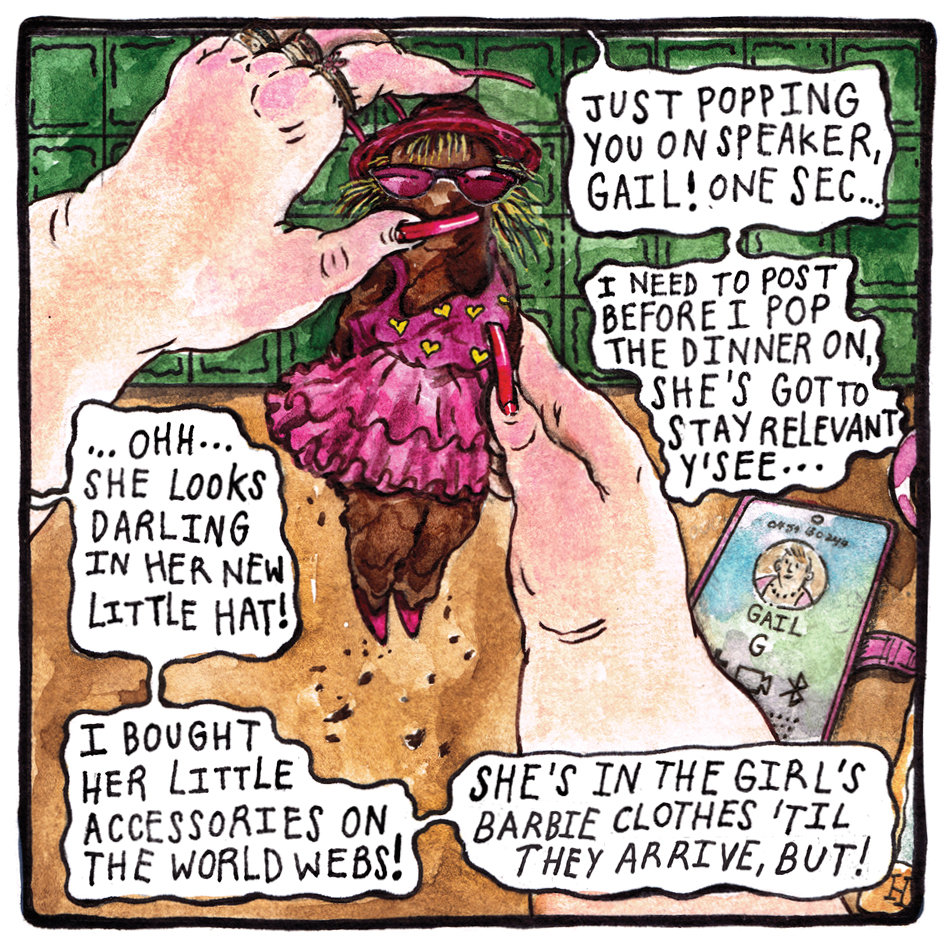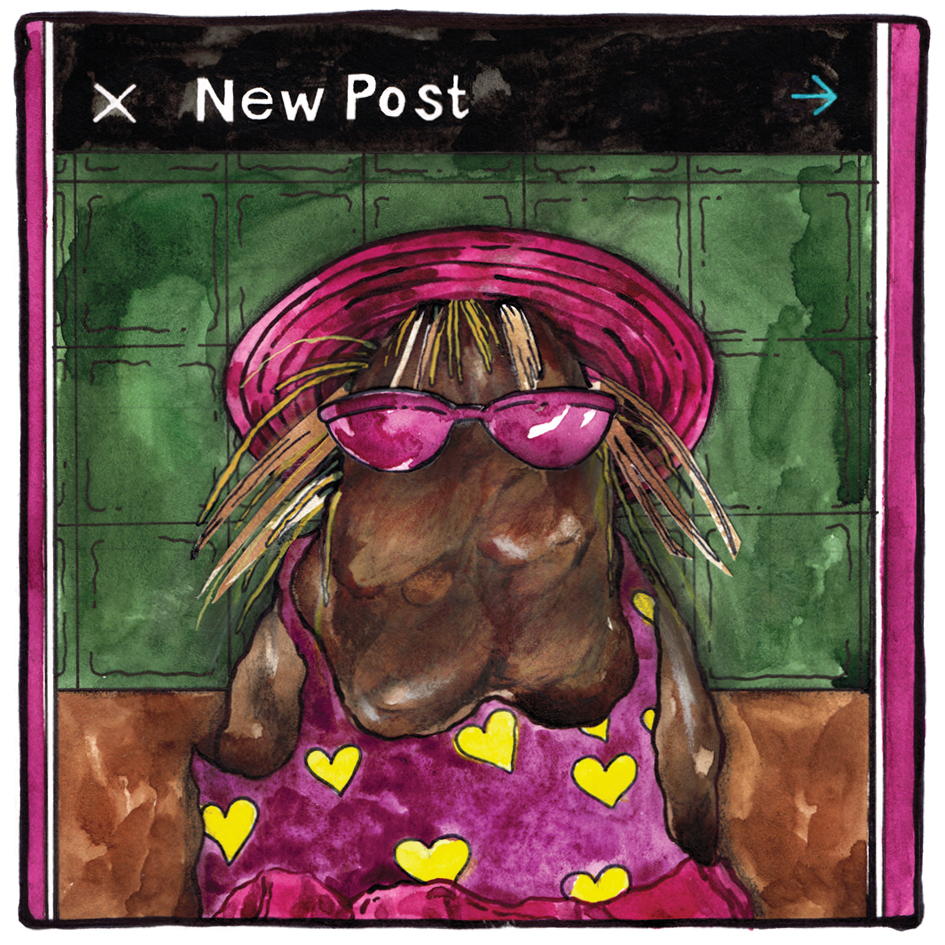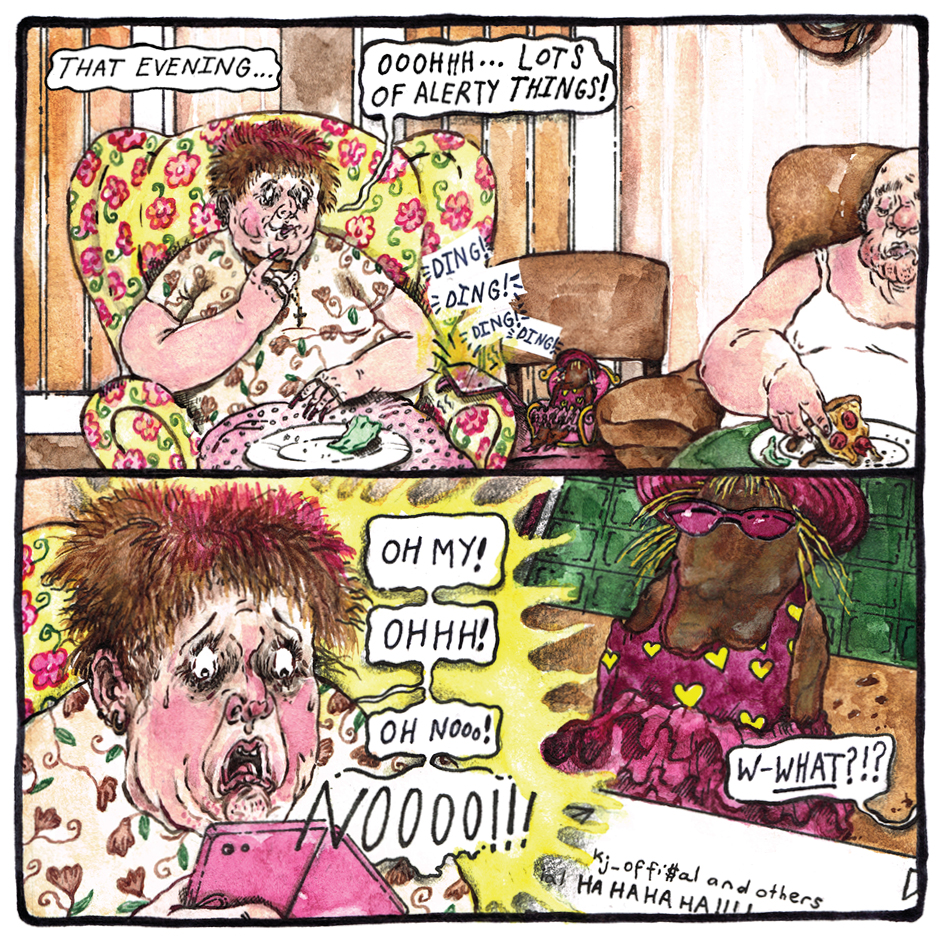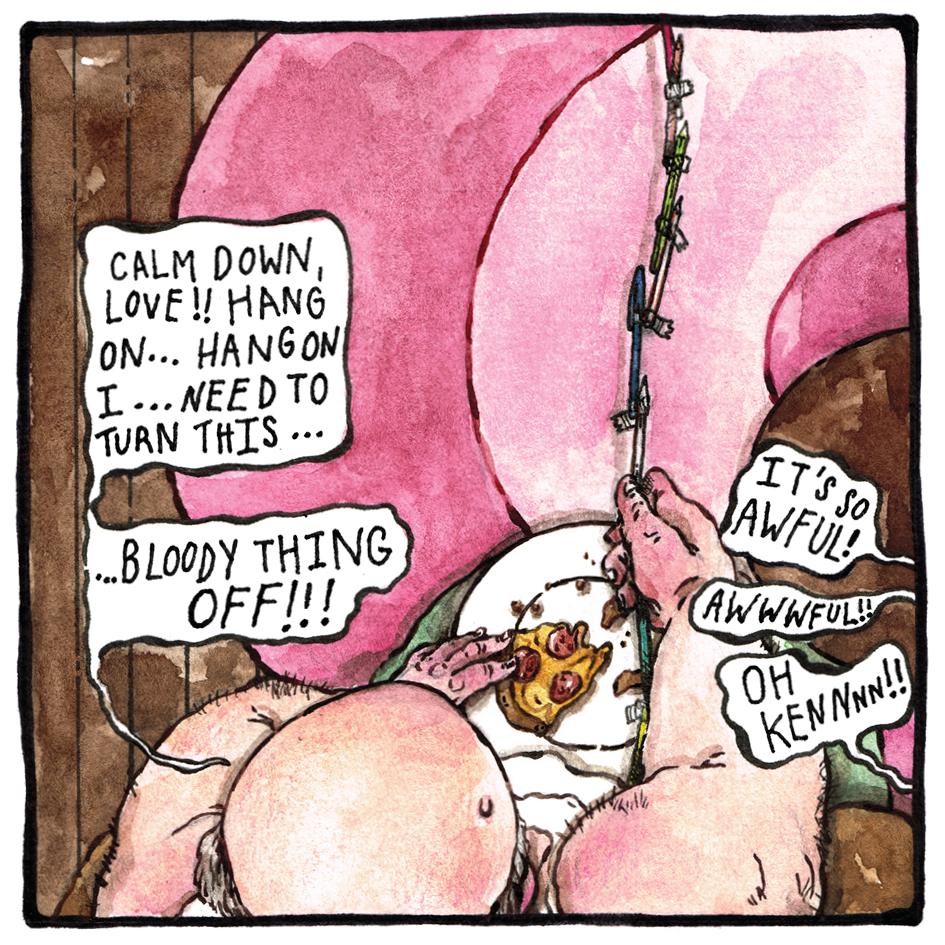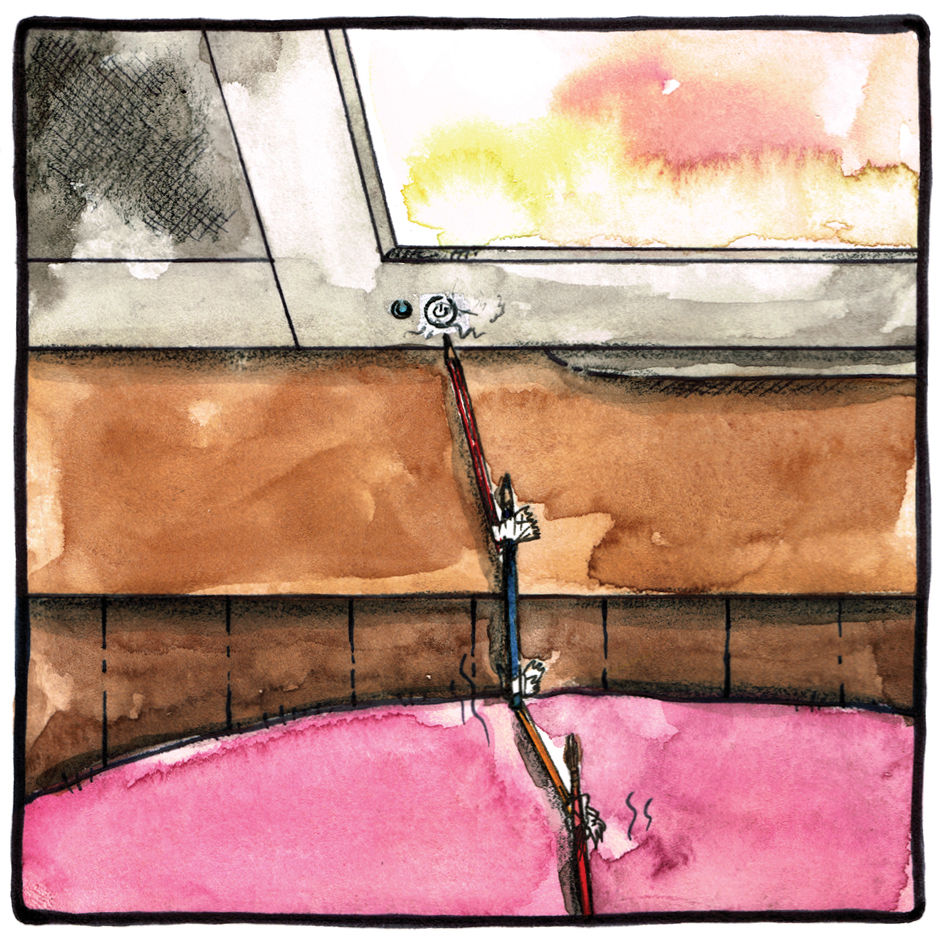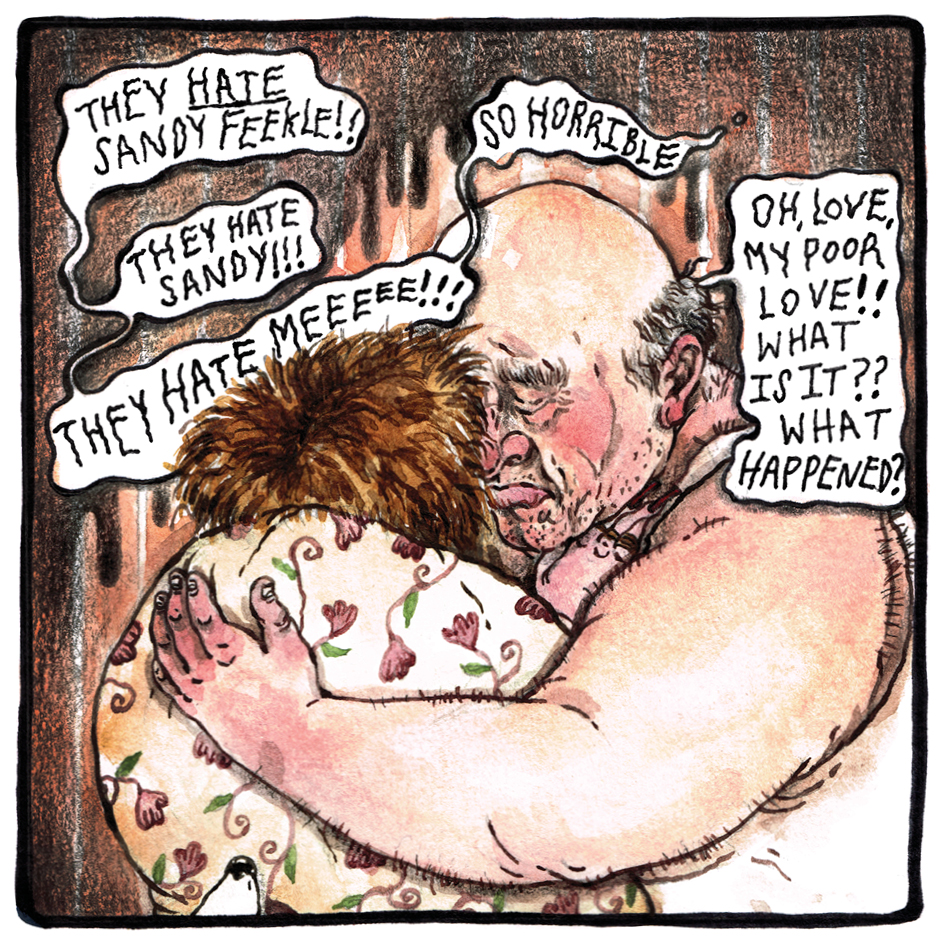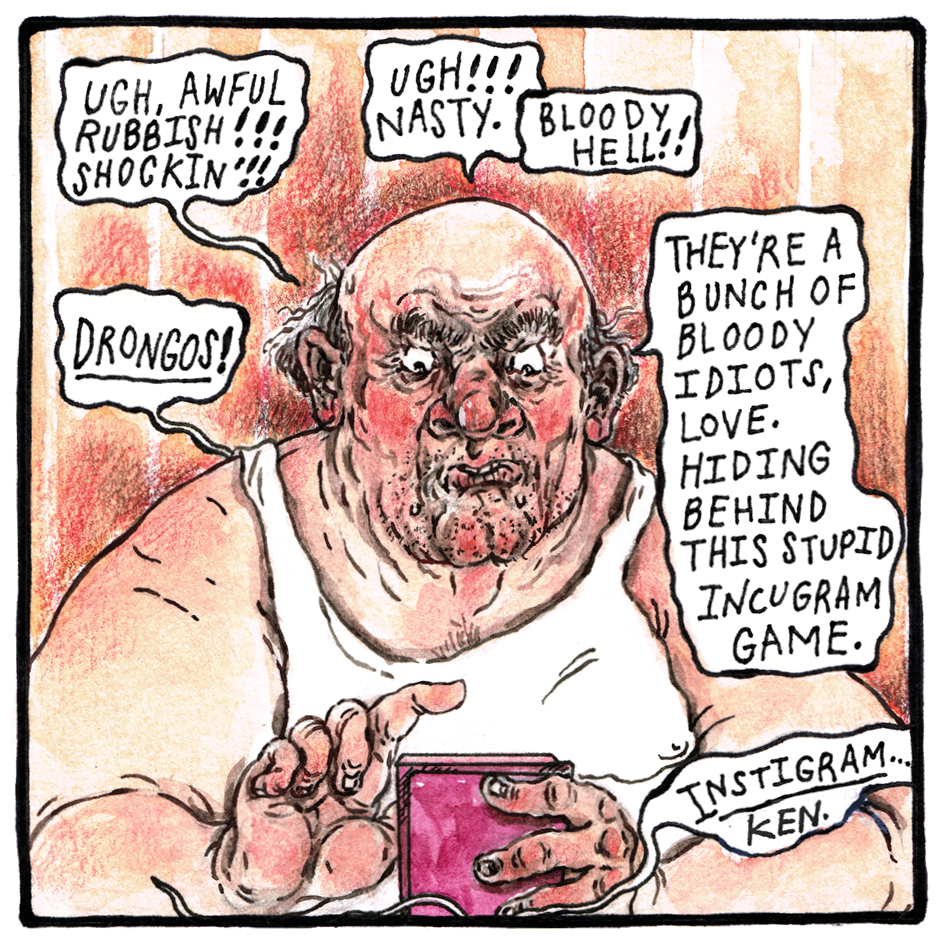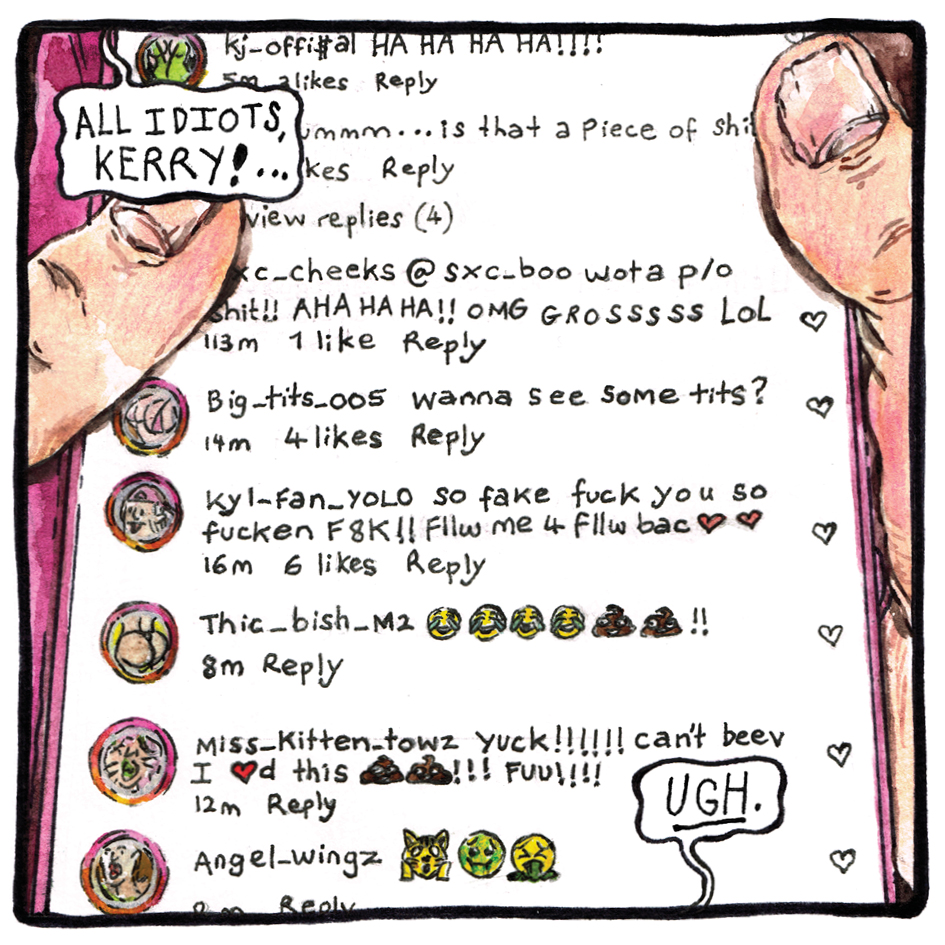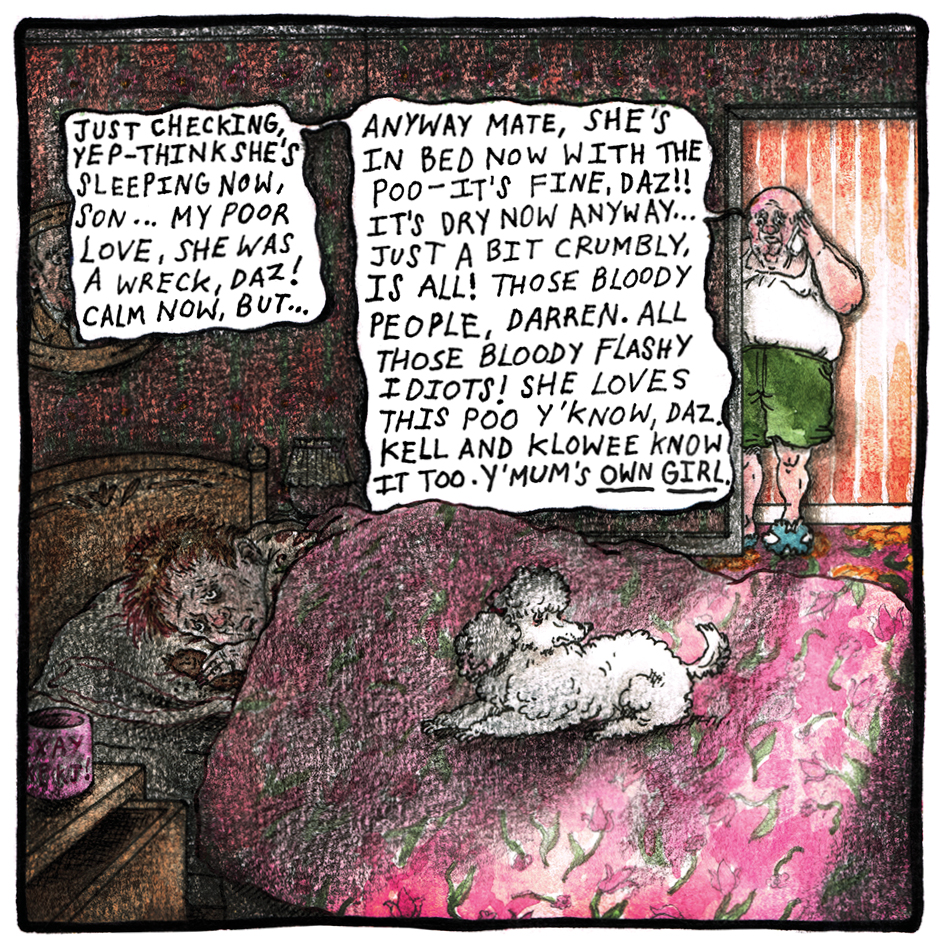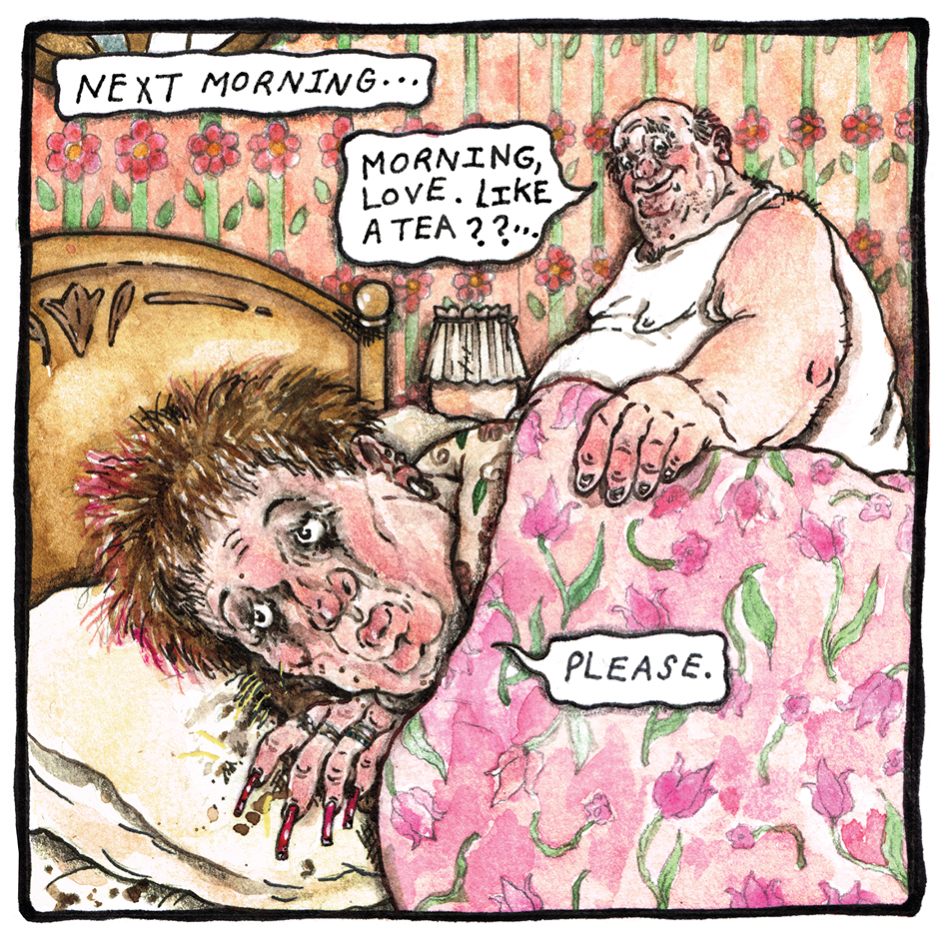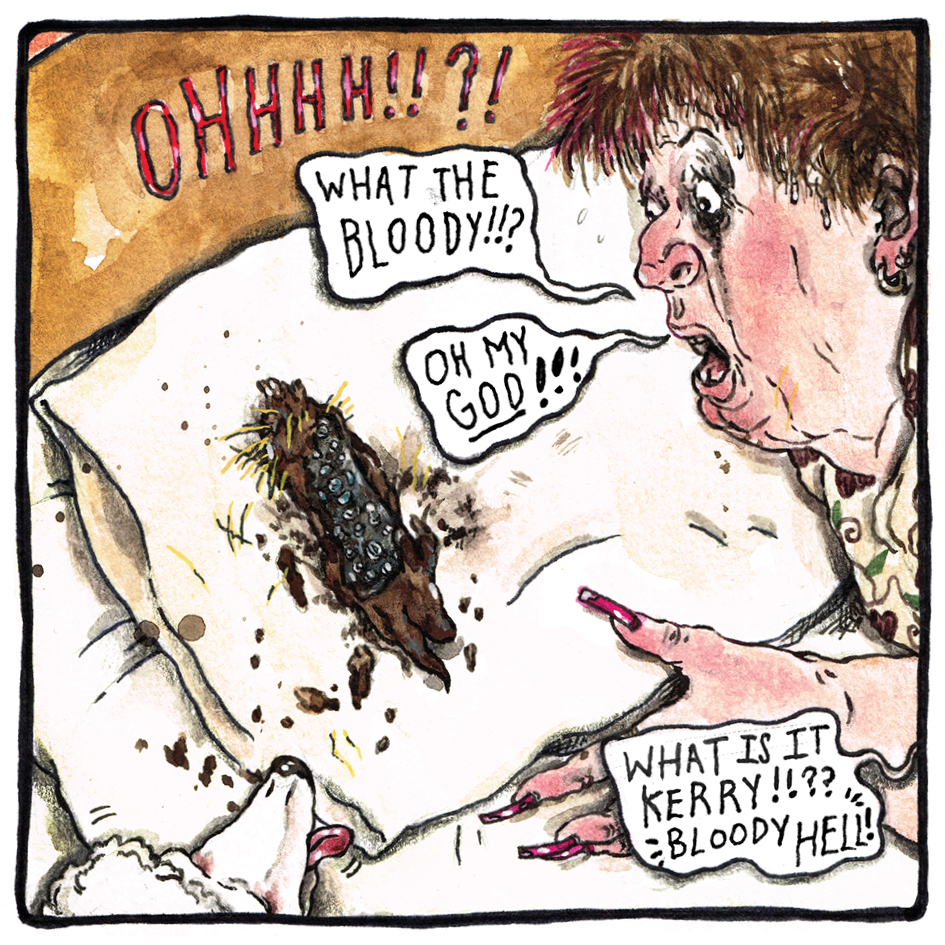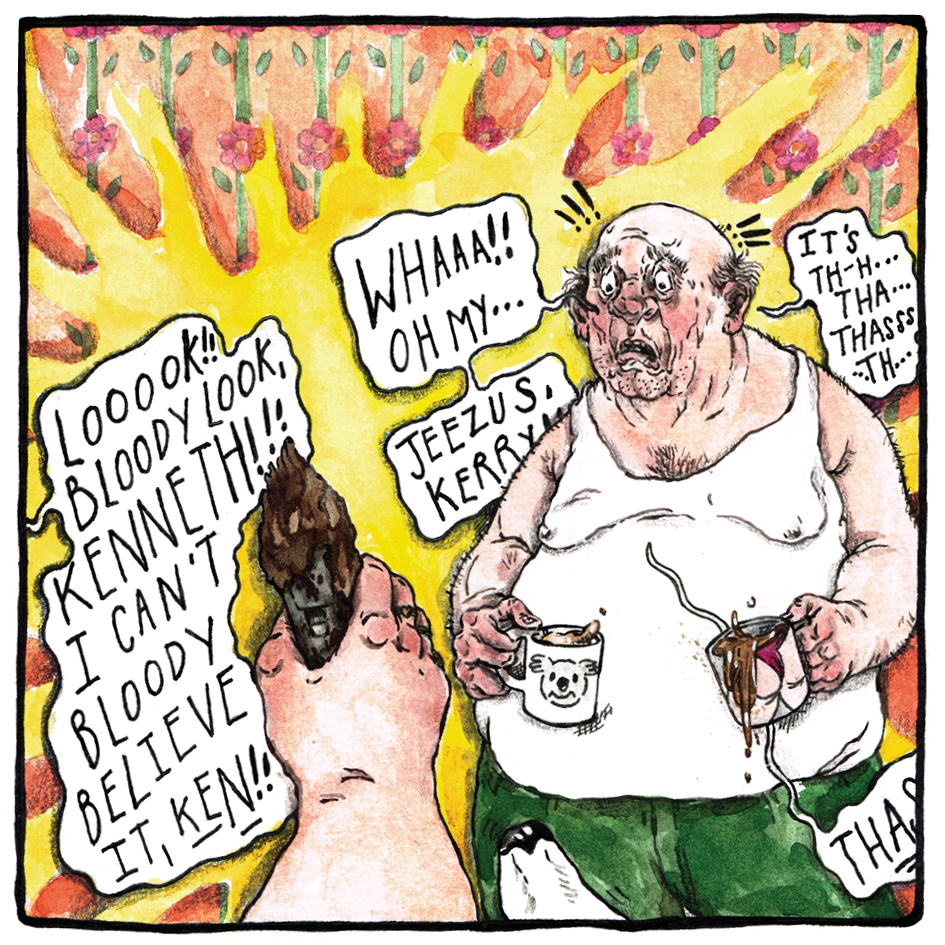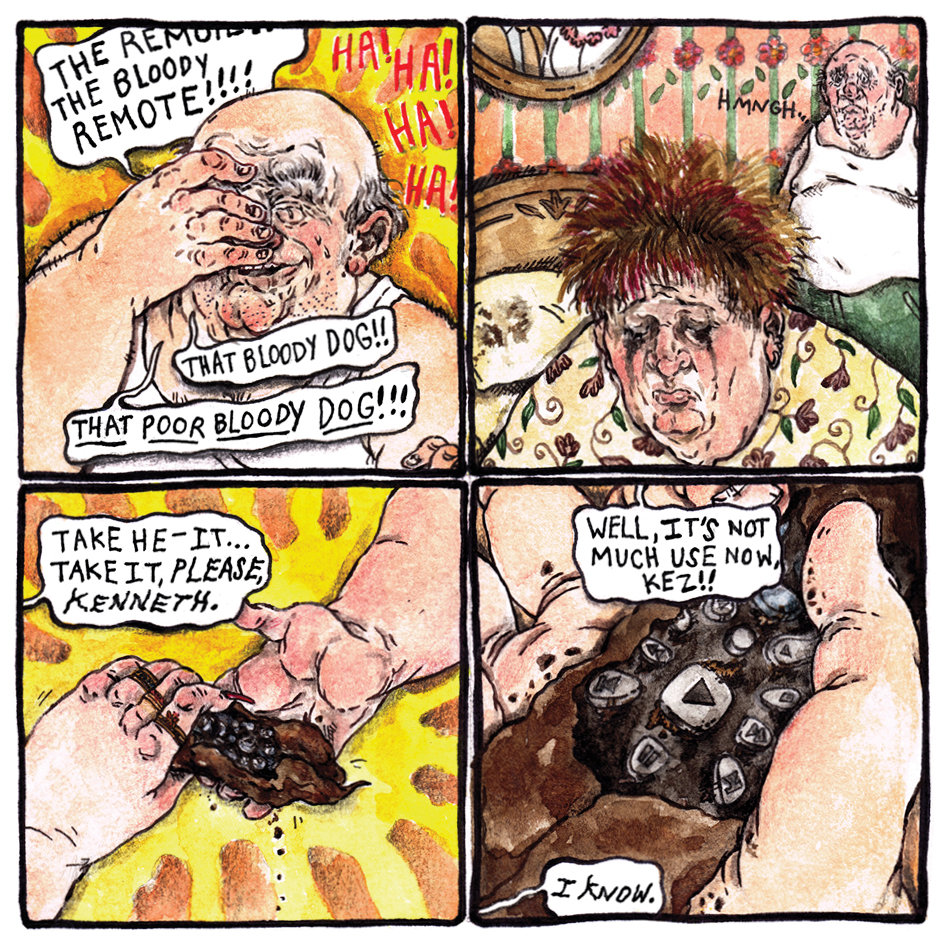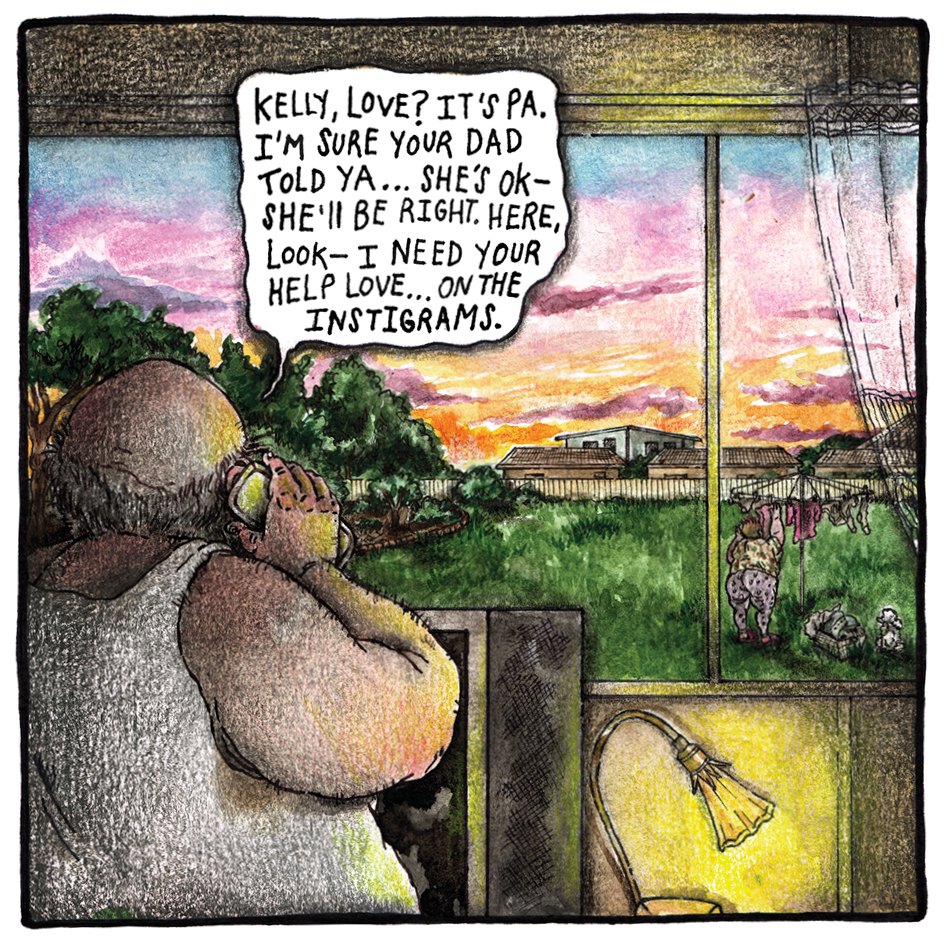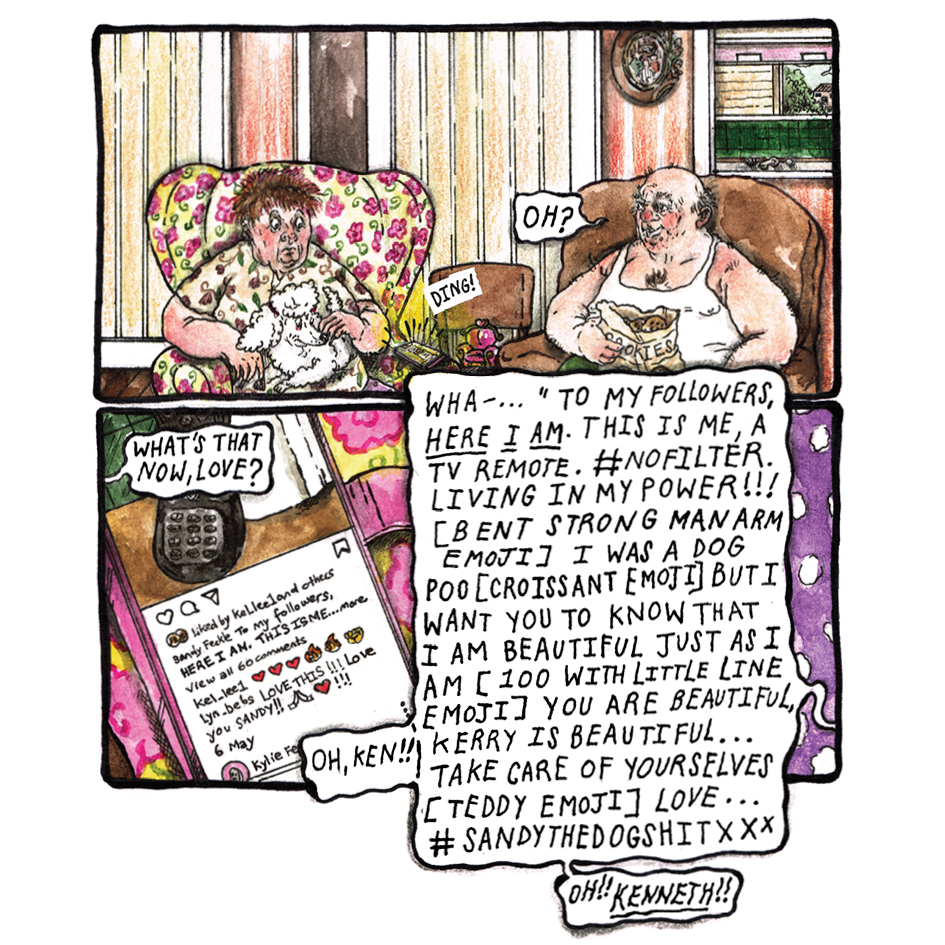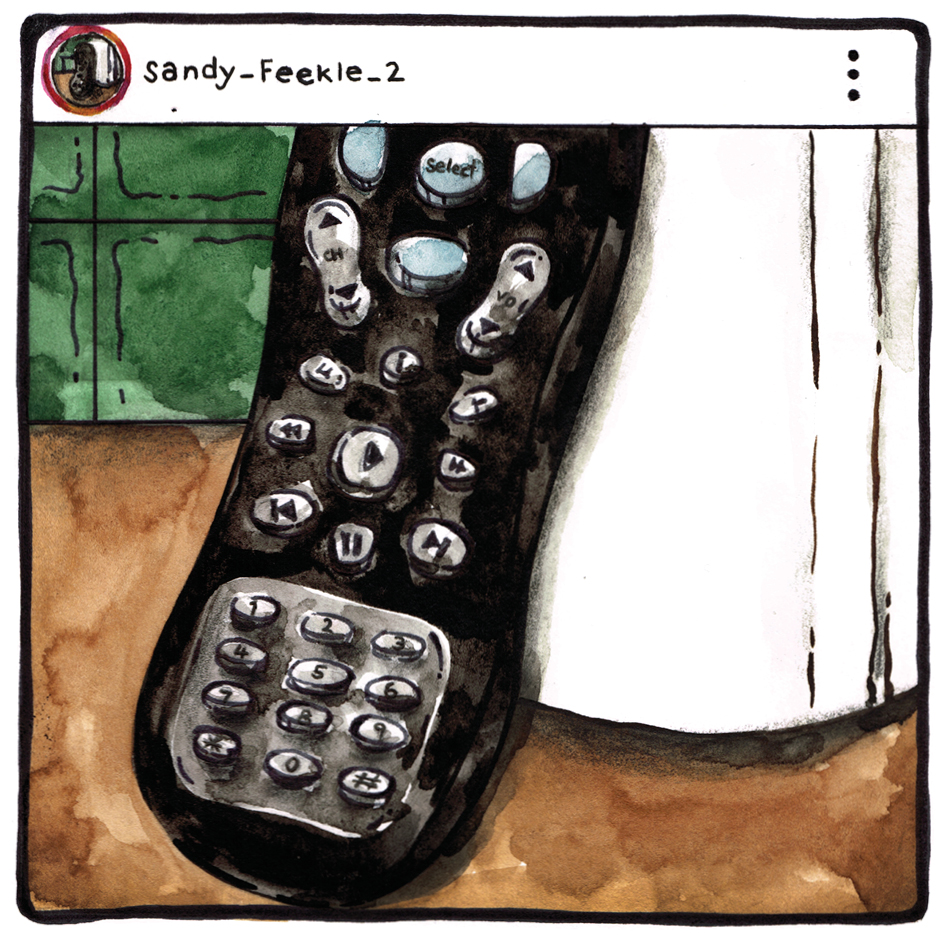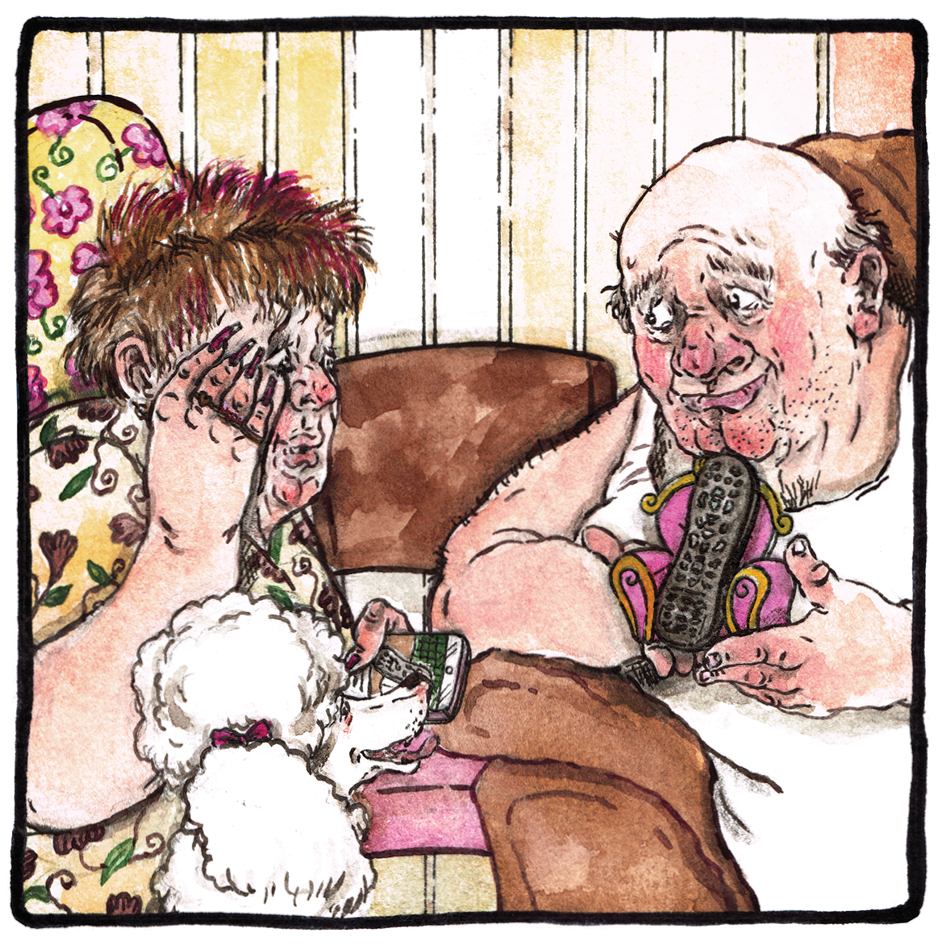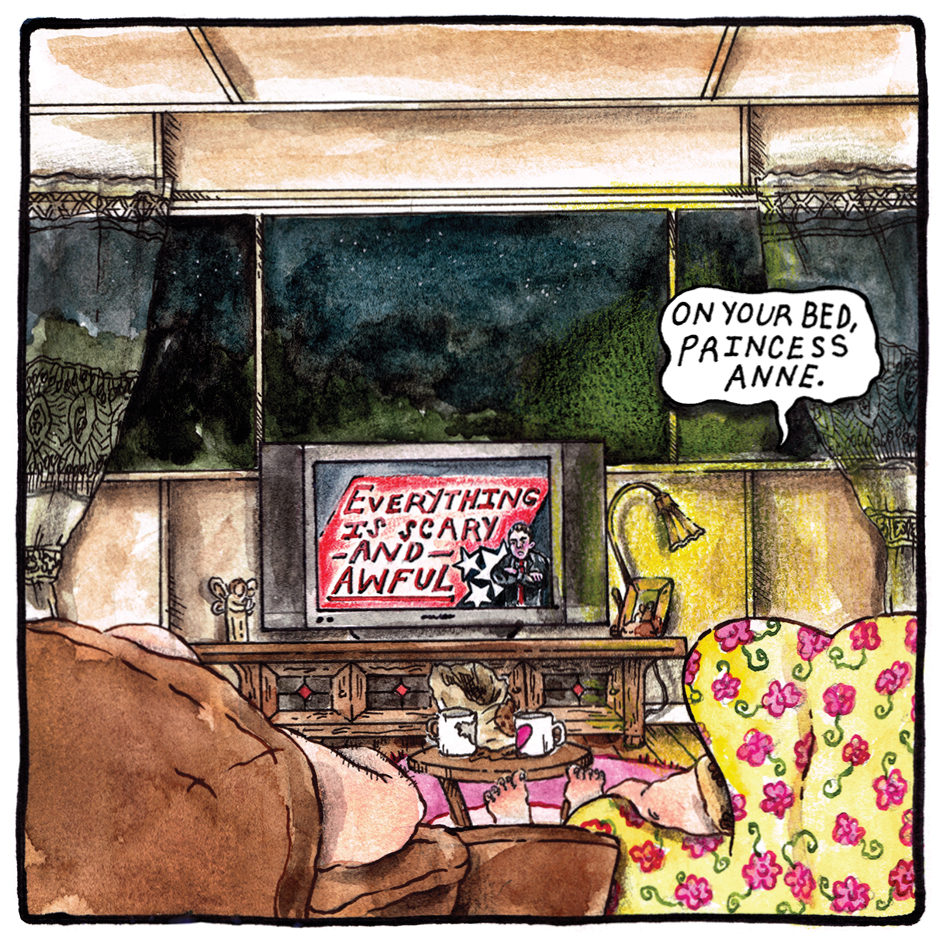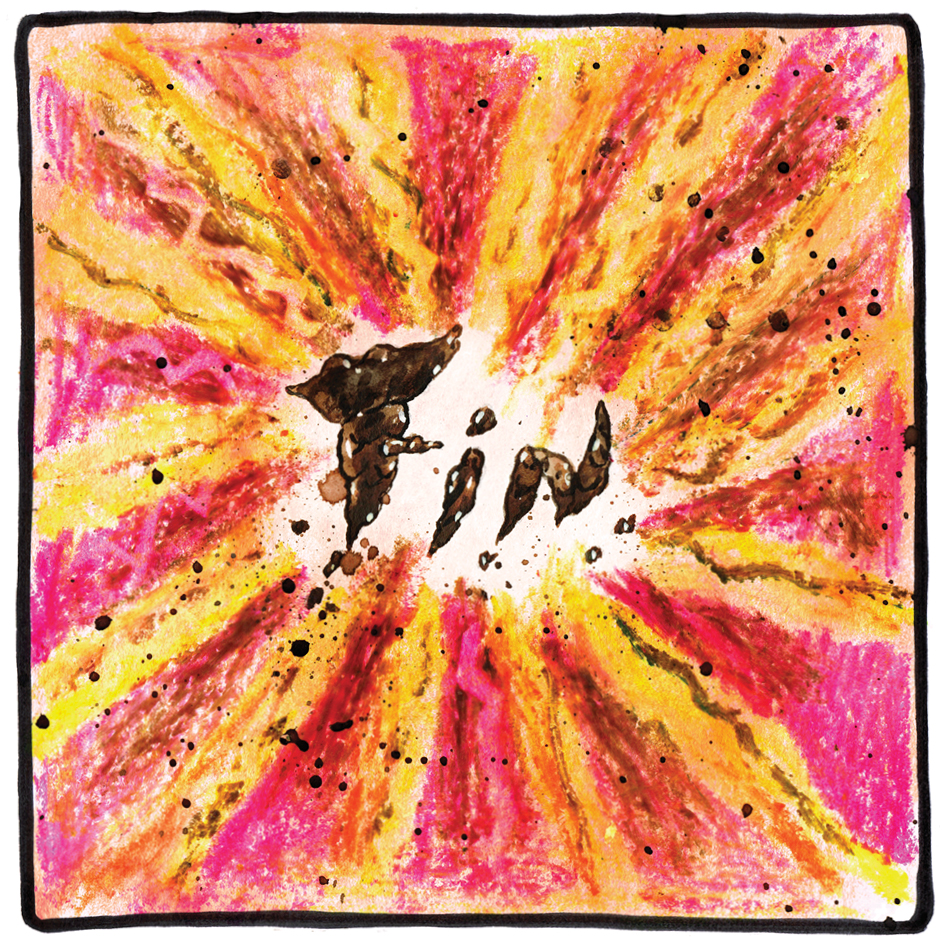 Links
'A Feekle Matter' was illustrated and lettered by hand, using watercolour paint, coloured pencil and black pen – with minimal digital touch ups.
'A Feekle Matter' Copyright Stongpencil 2021.
'A Feekle Matter' Exclusively published by 'The Aither' under License.