Bianca 'Bean' Largent is an American artist hailing from the state of Oregon. Working in the mediums of illustration, sculpture, painting and public art; Bean creates innovative, whimsical, and yet somehow still imposing creatures of all shapes and sizes.
With Bean's creations so far including her iconic Beanslime character – which she uses as a meme-like platform to collaborate with fellow artists from all over the world. As well as an ever expanding motley crue of misfits such as the Robomancer and the recently released Bitey Betty.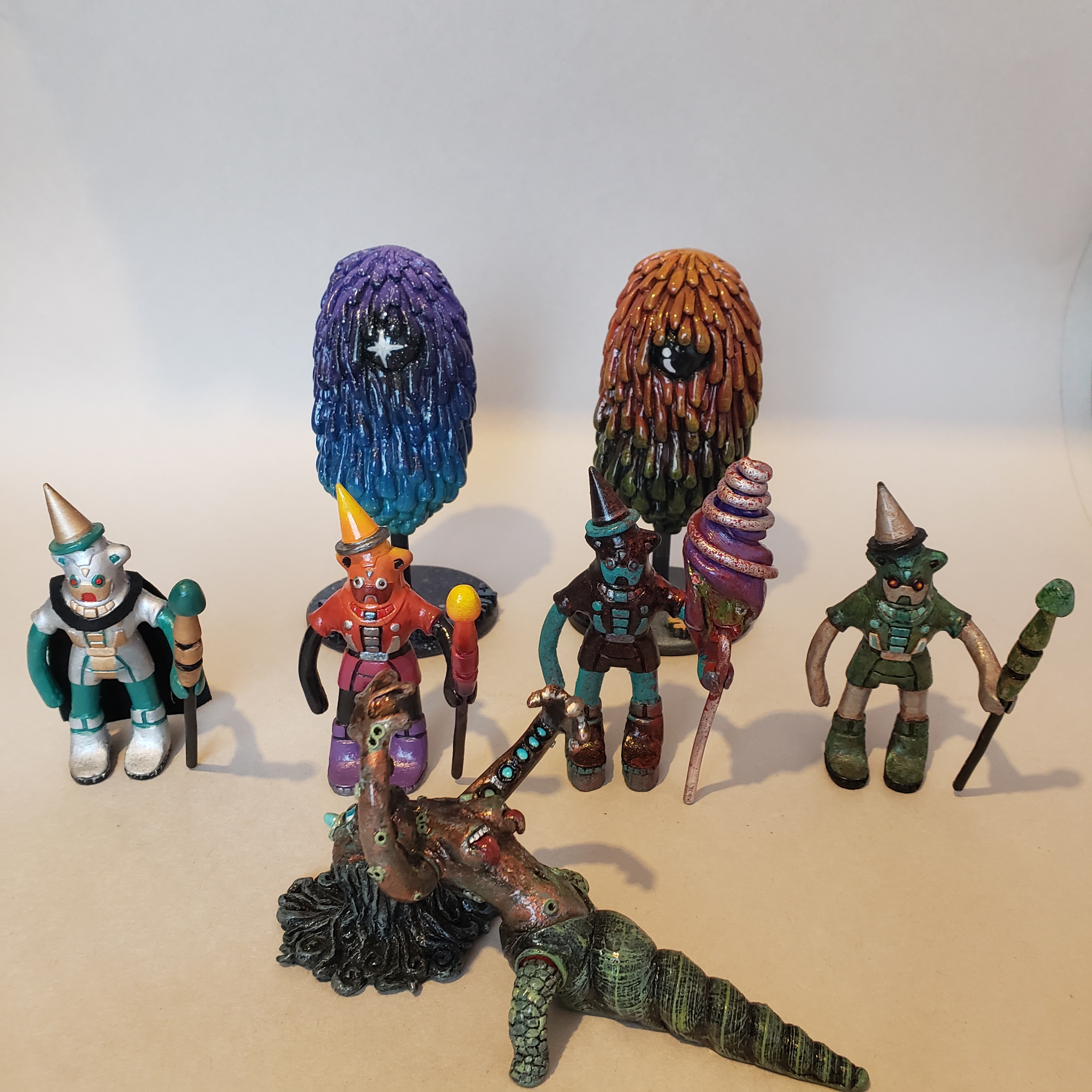 Discussing the origins of her artistic awakening at a young age, Bean notes the role of the practical, non-digital effects used in horror films.
Stating,
"Horror movies changed my life in many ways. I found a true passion for monster creation, SFX, and stop motion. I started to draw monsters and "Dark art" to try and replicate my new found interest.

Fast forward 10 years and I am still making creepy creatures."
Additionally – as result of her talent and ability to work well with others, Bean has found her skills in high demand and has produced sculpts for indie toy maker 'Tiger Head Robot' (the innovative and cute Long Wolf One Man Band keshi), as well as collaborating with Jason 'EviL' Covelli on the Mystic Ghoul figure which Jason designed, and Bean produced.
With many more commission jobs, and collaborations in the works – such as some resin figures for noted Portland street art legend, Wokeface!
With her skill as a sculptor, designer and artist quickly endearing Bean to fans and fellow artists alike we thought now was the perfect time to sit down with Bean and ask her some questions about life, art, monsters, collaborating, designer toys and a whole lot more.
Read it all in the interview below…
Getting Acquainted
Name + D.O.B?
Bianca "Bean" Largent
08-08-1998
City, State and Country you currently call home?

Bend, Oregon, United States.

City, State and Country you're from?
Bend, Oregon, United States.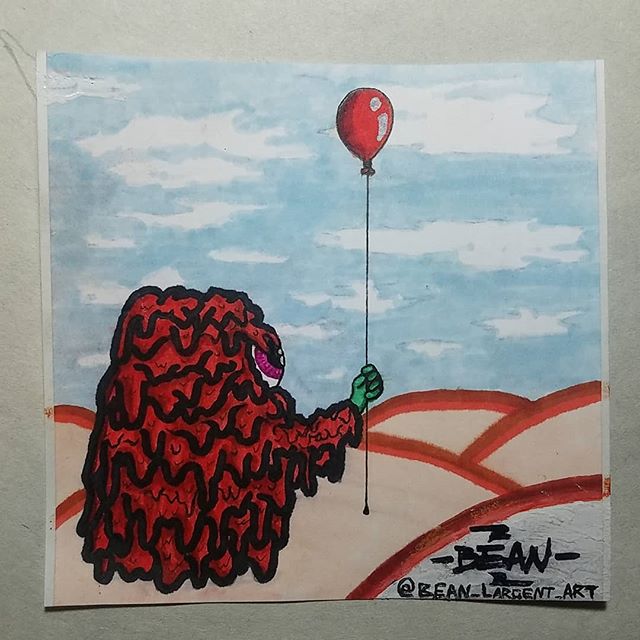 Please each describe some memories from key stages of your life: concerts, art, toys, romance, hunting, school, politics, crime, religion… ANYTHING really!
* Age 5 – beginnings:
I did a lot of lego building and painted with my mother.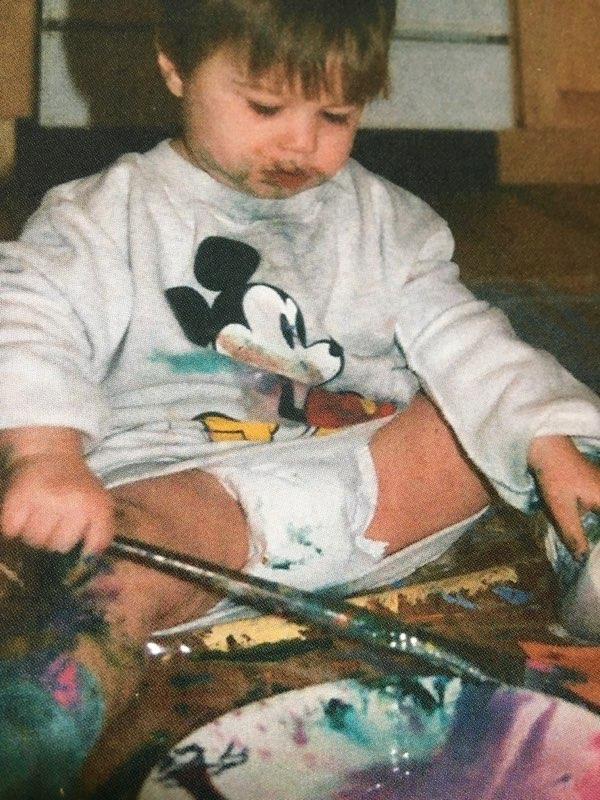 * Age 10 – continuations:
My parents divorce caused my first realization that no one has a clue what they are doing in life.
I started to express my views of the world in my doodles and lego stop motion films.

I also started to draw comics and sculpt new heads and bodies for my legos.
* Age 15 – getting serious:
I dropped out of highschool, and went to community college for graphic design and marketing. I started working at "Spooky Dawson Marketing" as a production designer.
At age 17 I moved to Oakland, California to work as a pre press woman for a label and packaging company.
At age 18 I started my freelance career as a graphic designer and started to sculpt again, using it as a creative outlet other than my work.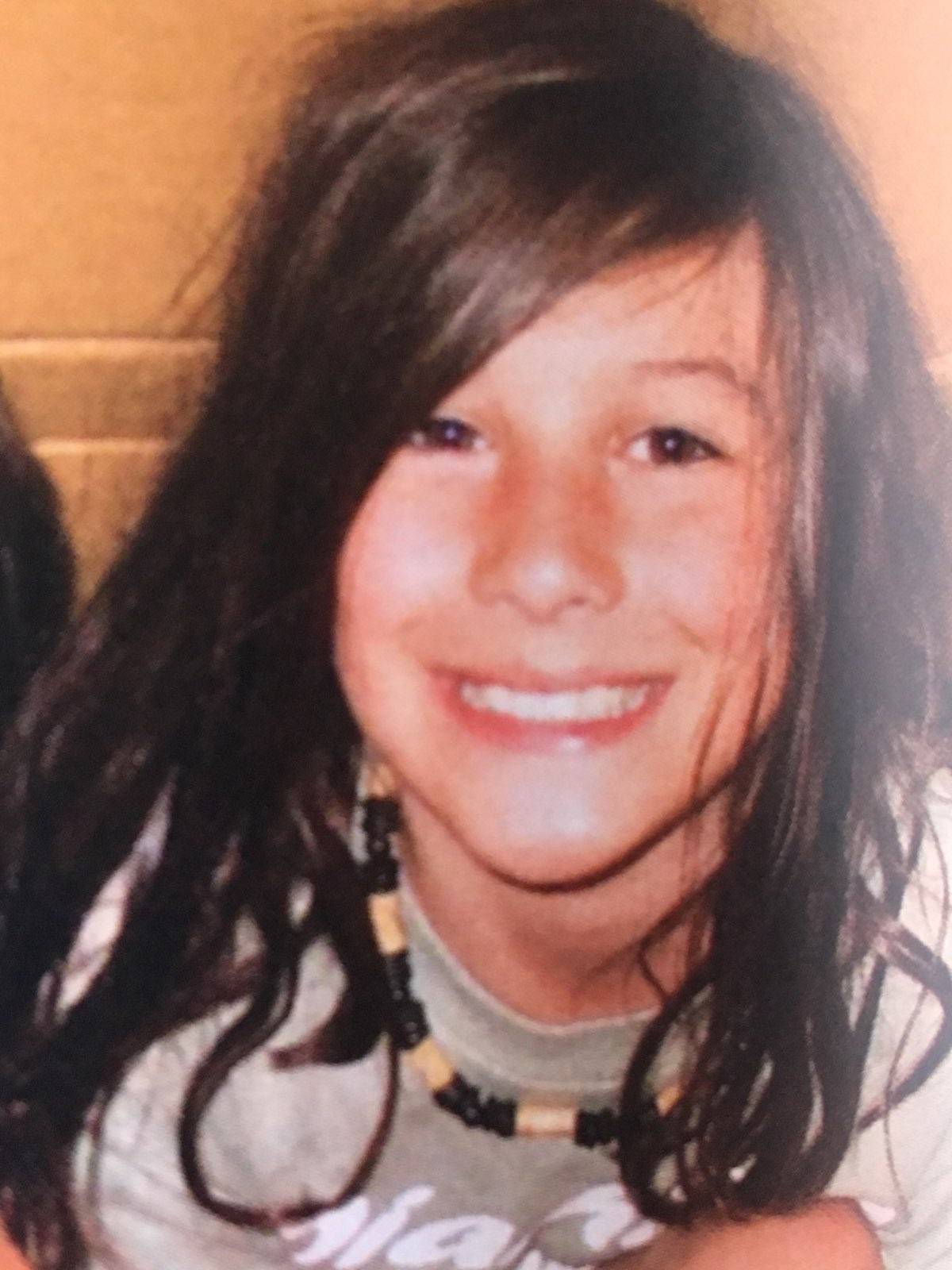 * Age 20 – young adult:
I just reached 20 this year…So, I'd say collaborations, customs, commissions & TOYS!
* Age 25 – adult mode:
We will see… If I had to guess, I see myself making more toys.

Personal motto(s)?
I honestly don't really have one.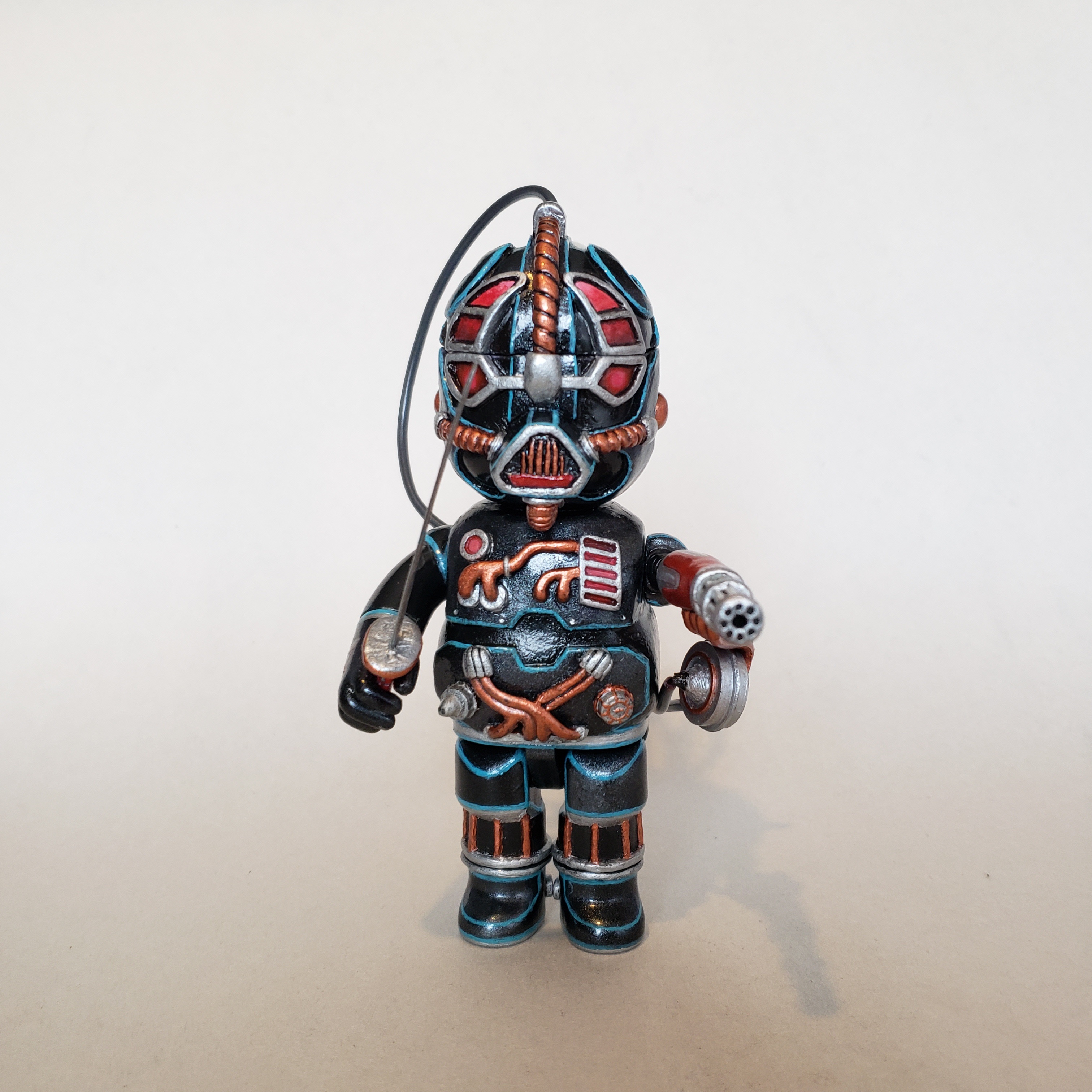 Whilst we know you through your designer toy work and art – care to share with those at home the details of your other creative endeavors… if any?

One of my artistic drives is to get "Bean Slime" stickers, paste ups, toys, and paintings in collaboration with artists, around the globe.
Bean Slime represents "Be who you are without compromise." As a slime ghost it truly has no color, gender or face before the artist customizing or painting Bean Slime brings who they are to the character.
Each Bean Slime created in collaboration with another artist reflects the artist's influences, city and impression of the world that makes each of us distinctly unique.
Art, Design, and Toy Questions
When and why did you first start making art of any type!?
Some of my earliest memories are being covered in paint.
I have always needed to create for as long I can remember.

Any pivotal artistic moment(s) / influence(s)?

Horror movies changed my life in many ways.
I found a true passion for monster creation, SFX, and stop motion. I started to draw monsters and "Dark art" to try and replicate my new found interest.
Fast forward 10 years and I am still making creepy creatures.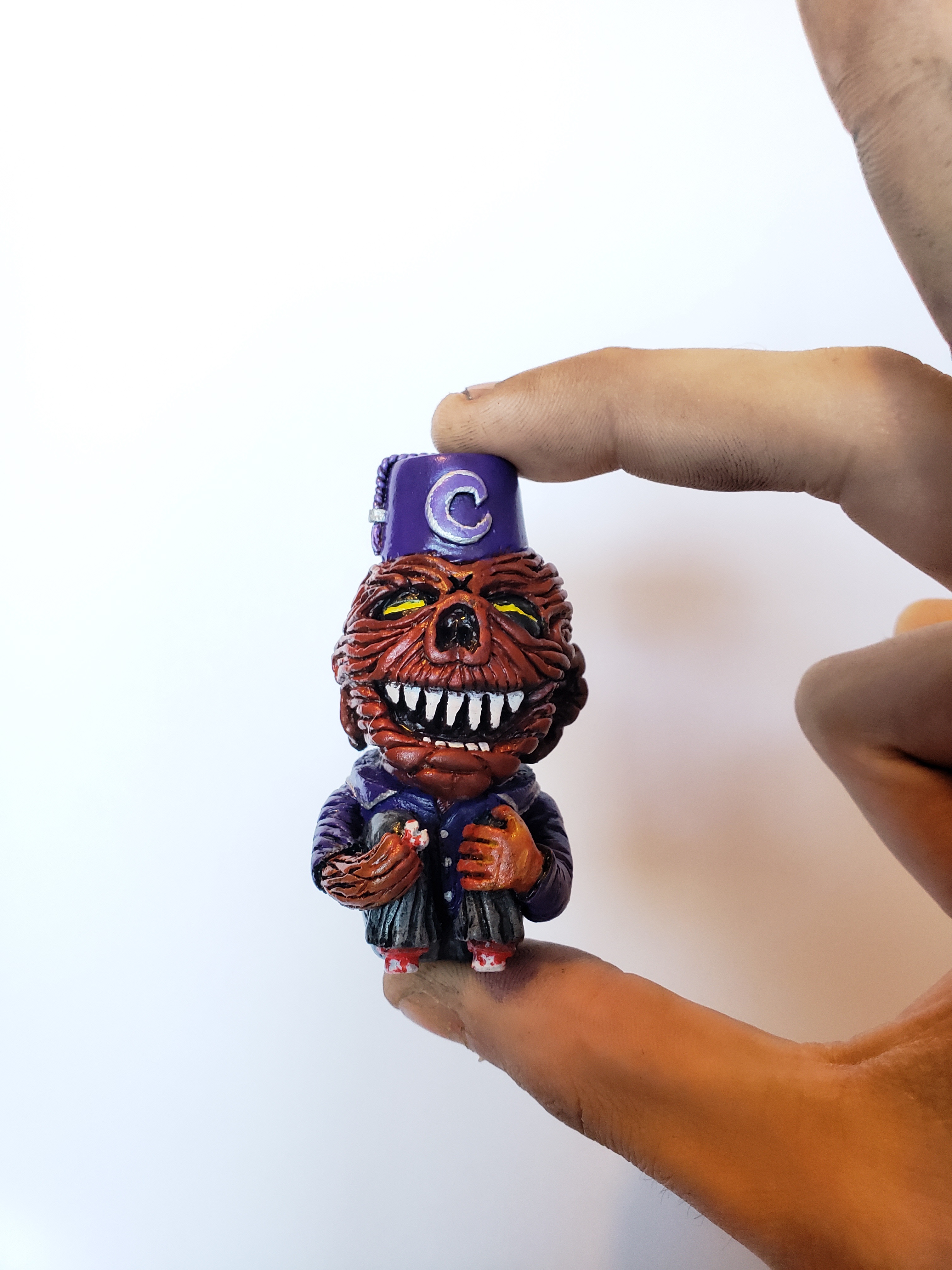 Please describe the process of producing your toys – from original idea, to preliminary design, sculpt, production, packaging and eventual release!?
[Dot point answer all o.k.]

Funny thought/creature idea
Sketch on paper or just go right into sculpting and letting the clay take form.
Basic form sculpt, bake or cure.
Bottom detail sculpting, bake or cure.
Top "Fine" detail sculpt, bake or cure.
Sand
Mold creation (Sculpt part line, pour silicone sides)
Cast resin replicas
Paint
Clear Coat
Design packaging (Digital design)
Print, Glue & cut Header or Backing Boards
Package figures.
Product photos

Worst aspect of the contemporary art and toy hustle?
You have to hustle your artwork.
I'm here to create and have fun, money is secondary.

Best aspect of the contemporary art and toy hustle?

I play every single day I go to work.
Not figuratively, I literally play with toys every day.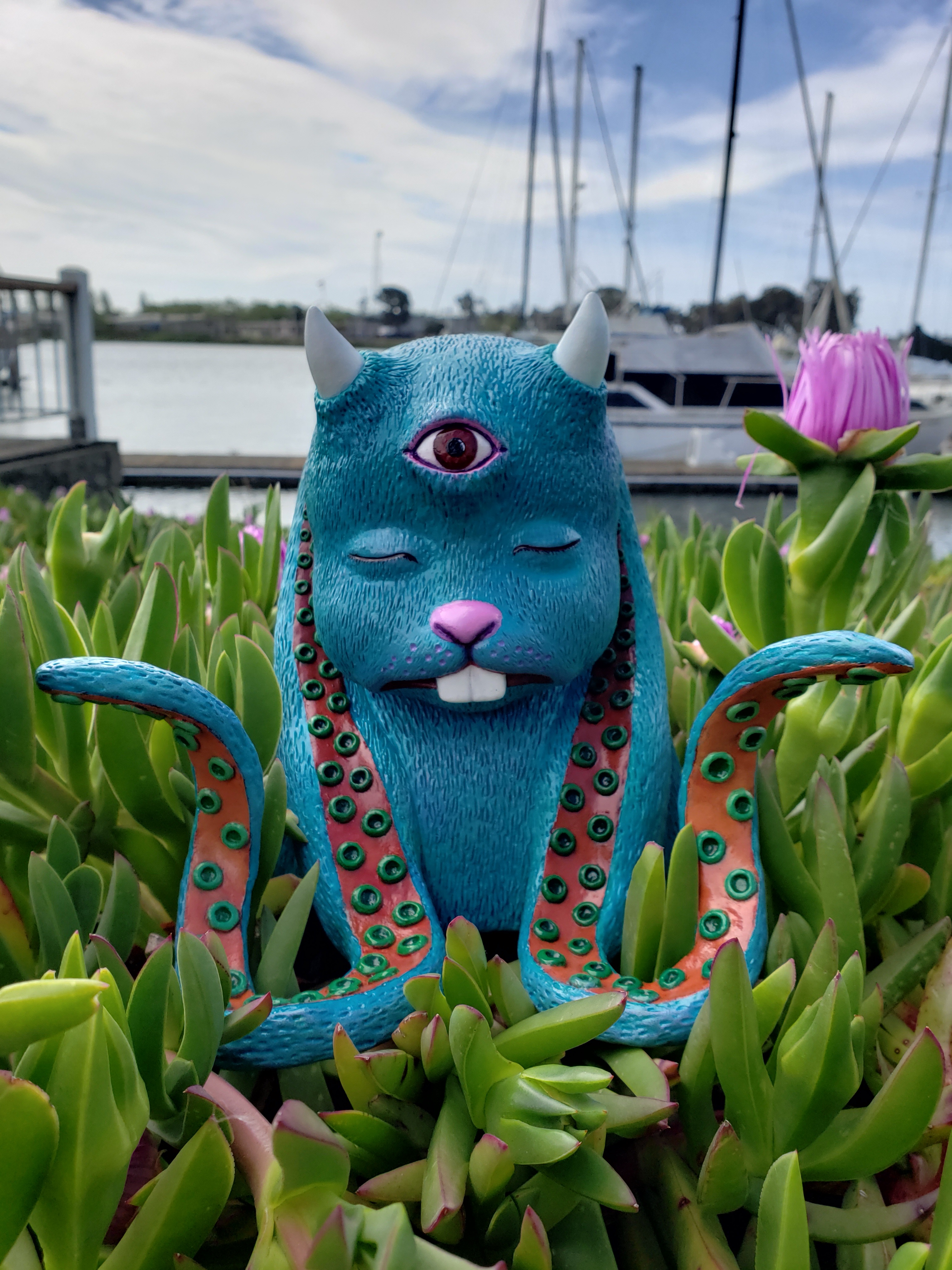 Favorite other artist(s)?
To many to list all my favorites, so instead I will list the people who helped me get started in the DIY toy industry:

Is the rise of art toys an indication of the changing nature of art? Or just a bunch of nerds with too much money and time?

I think it is an indication of a changing art culture.
We can not discount the amount of influence collectors have on the scene.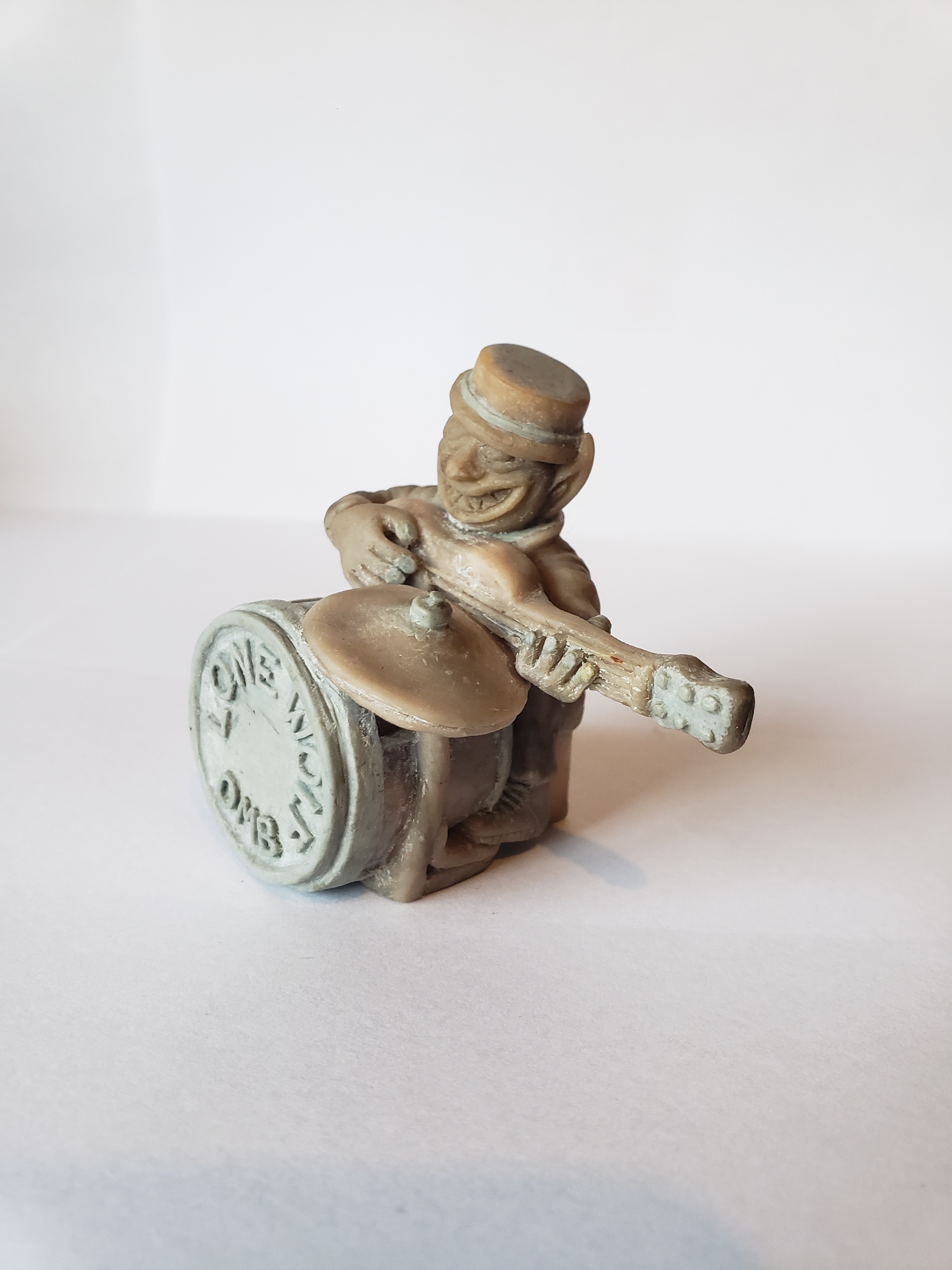 Thoughts on the current state of the American designer toy scene?
Fun, fast and ever changing.
Of course, I was not part of the start of the scene here in the US, but it seems there is a massive amount of young artists finding their place within the community.

Odds and Ends
What role did toys play in your childhood(s)?

They were extremely important to me as a young girl.
My parents kept television, video games and hand help devices out of our house until I was 13 years old. All my play came from my Legos, puppets, cars and stuffed animals.

Who was your 1st crush and why?

I thought about this for a while and I honestly can't come up with an answer.

Does sex change everything?

Not for me, sex can come and go.
ART is a MUST.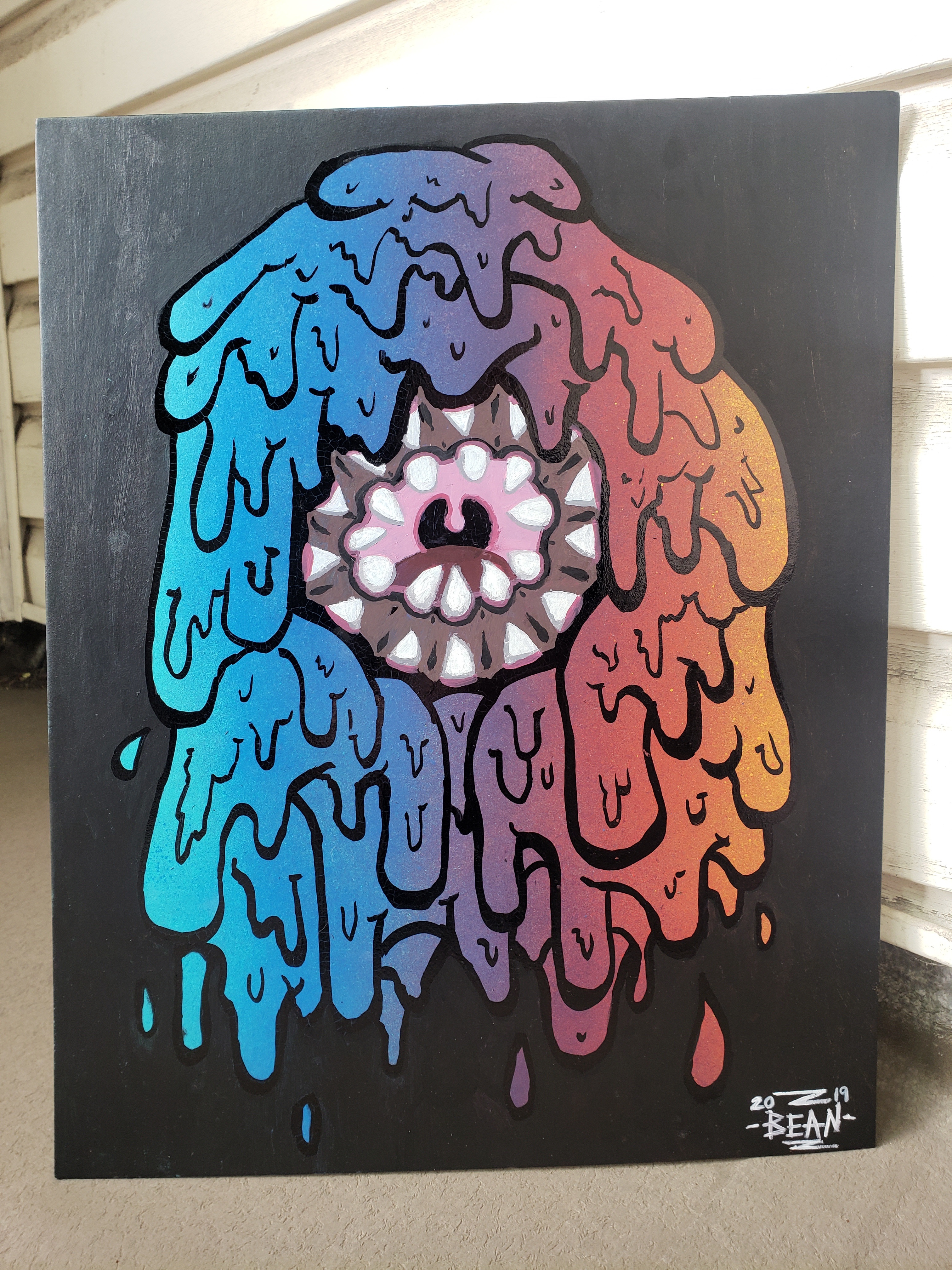 Please describe what you think the American psyche / zeitgeist is today?

Confusion, dissolution and distortion.
We have children jailed, innocent people getting killed by police, a homeless population that grows everyday, and woman's and trans' rights being stripped away.
Yet we still want to argue over each action of a sitting president while innocent people suffer and die at the hands of the government sworn to protect them.

In a battle between two of your creations Bitey Betty Vs. The Mystic Ghoul – who would win in a fight and why?
[Please draw the battle in all its violent beauty!]

I'm too busy with work to have time for a drawing, so sorry.

The Mystic Ghoul would win based on his magical powers.
Bitey Betty, while she is one badass lady, she is a soul trapped by Davy Jones in a curse that cannot be broken. While she can cause serious damage, she cannot protect herself against the power the Mystic Ghoul possesses.

Which cartoon character, would you most like to see in a tribute sex toy, and why?
[Please draw a prototype of your design!]

Personally, I don't mix my cartoons with sex.
If your going to do it, make sure the character you are tributing with sex is not underage. That shit is creepy.
What are the top 3 items you own?
[Please include photos or drawings of them!]

Only 3! Darn… Well, let's go with my first three Designer Toys:
Redrum severed finger by @brknstr
Doro by @remjie_malham
FIAT-AT by @kosmotoys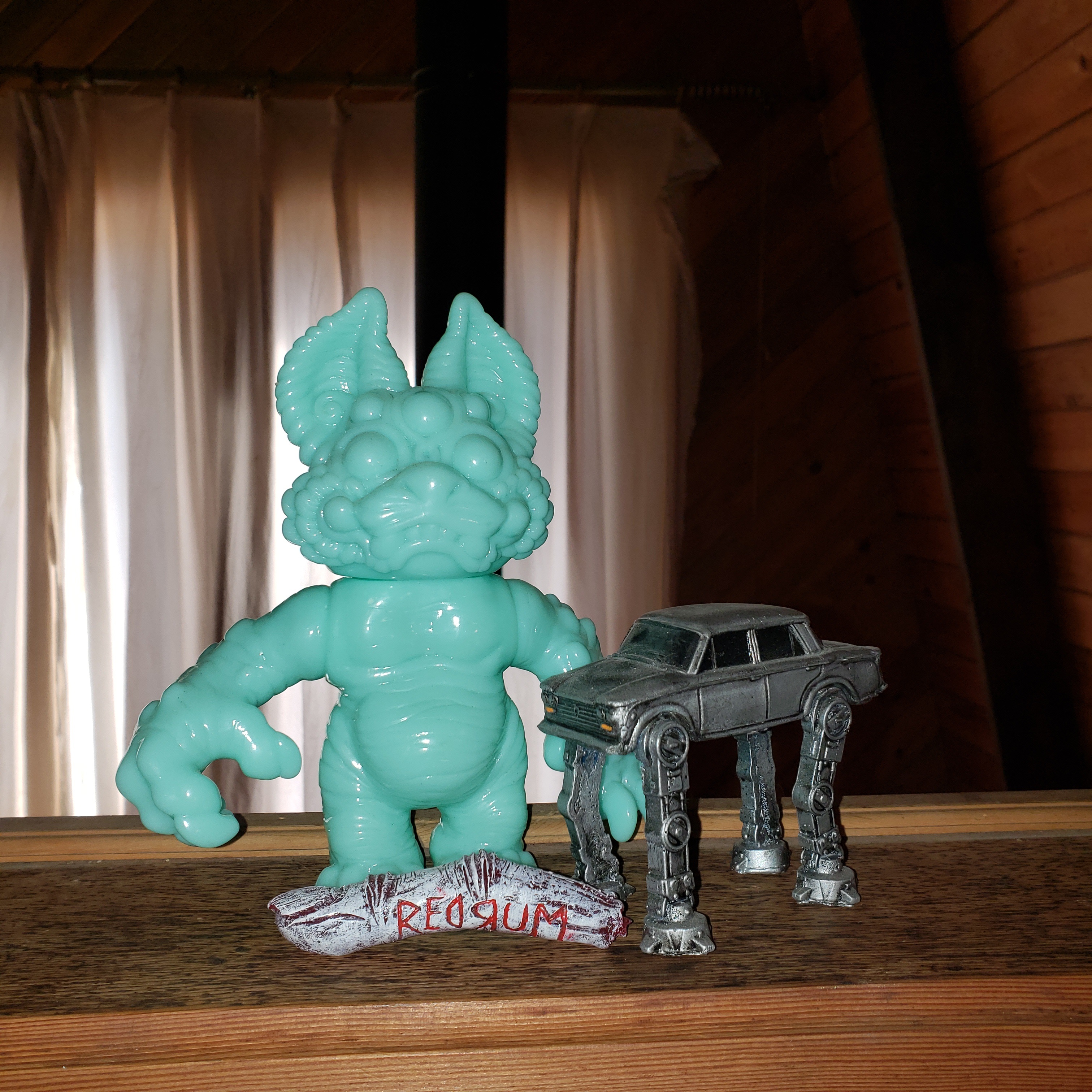 Drugs – waste of time or gateway to the universe?

Gateway, be safe.

Please describe your latest dream in detail…

Unfortunately, I don't really remember my dreams, but I have a faint memory of a floating a record shop that was extremely hard to get too.

Of everything you have done what would you most like to be remembered for and why?

I'm too young to be remembered, I'm still making my mark.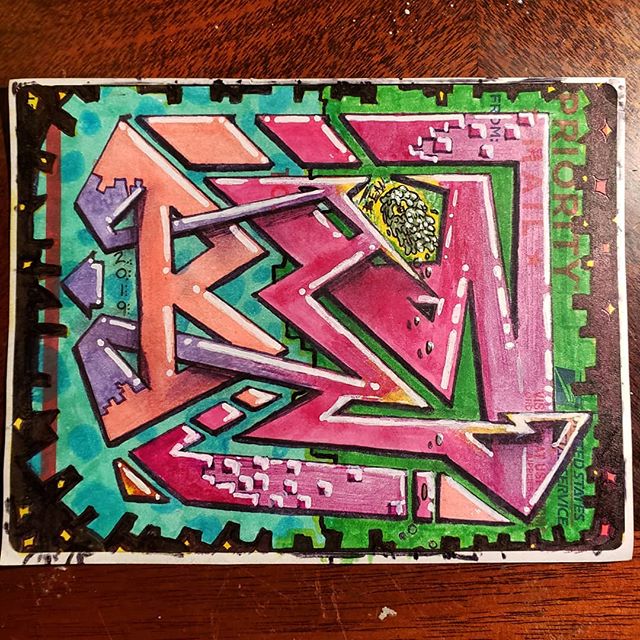 If people wanted to work with you or buy something – how should they get in touch?
You can contact me via Instagram @Bean_Largent_Art or email me at beanlargent@gmail.com

The Future
Any collaborations on the horizon?
@Muxblank Custom Bean Slimes & Robomancer Sets drop mid July.
@A_Dose_of_Dopeness Custom Bean Slimes & Robomaners drop early August.
@Third.Dye.Open Custom Bean Slimes coming soon.
@Underourknives Bean Slime Custom coming soon.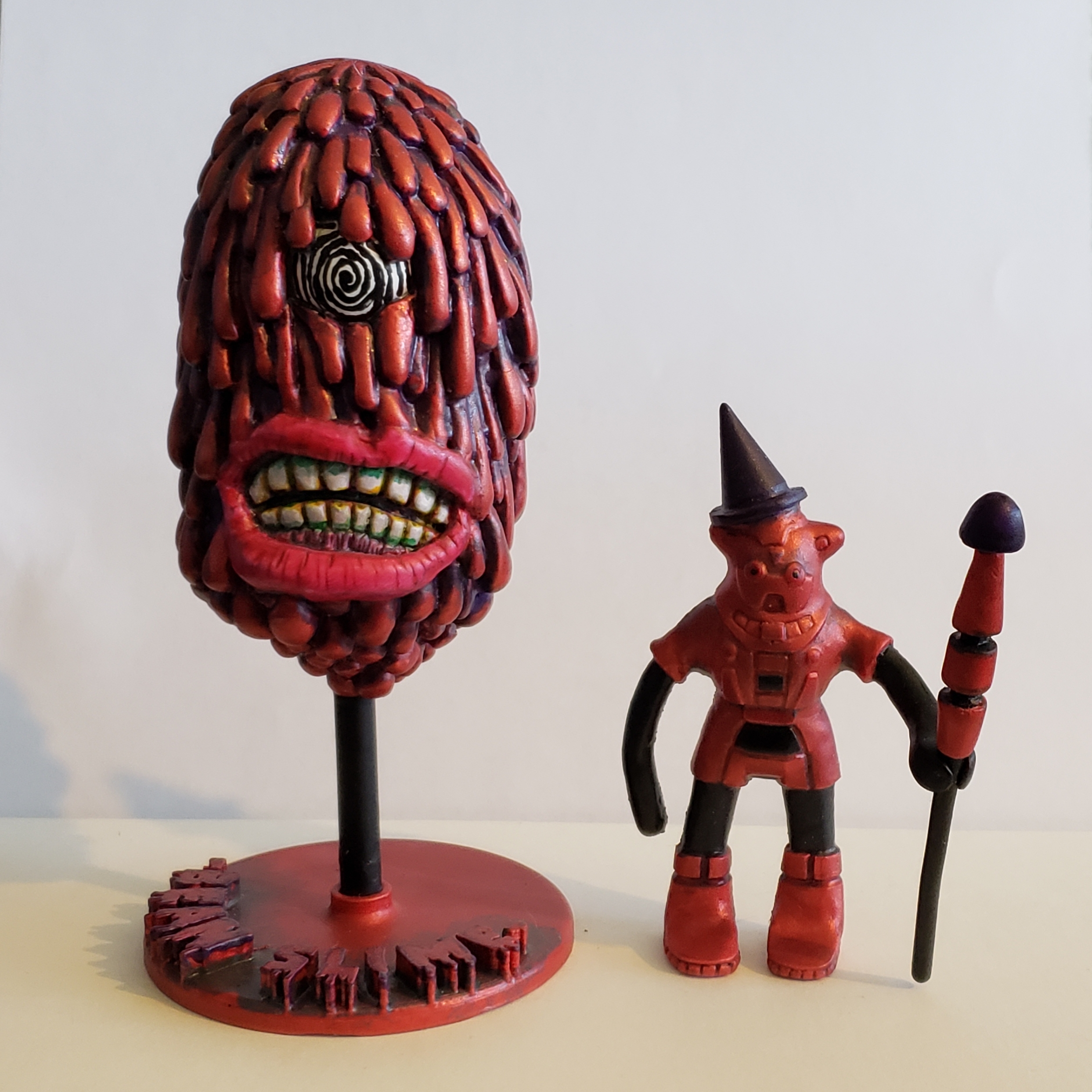 Any major projects you want to hype?
@JonezyArtwork "The Squatch" coming late July.
@Wokeface Blind Box series coming Late September.
Links