Colin Hoffman aka Big C is an American artist, poet, writer, toy designer and creator of the globally famous Baby Fatts character.
Growing up in San Francisco C spent his early years studying at a Black Panther school, and loosing himself in the early hip-hop scene. From there C made the jump to toys through his love for the highly detailed 1990s releases by McFarlane Toys.
After a few years of toy collecting C found himself combining his love for both art and hip hop; along with his passion for toys in the burgeoning designer and custom toy scene of the mid to late 2000s. A scene that encouraged and fostered his creative drive and skills, which he has been using to global acclaim ever since!
So with C currently pushing his 'Baby Fatts' character and associated book, and about to debut some new production works; we thought it was a great time to sit down with C and ask him his thoughts on life, art, family, toys, and a whole lot more.
Read it all, in the interview below…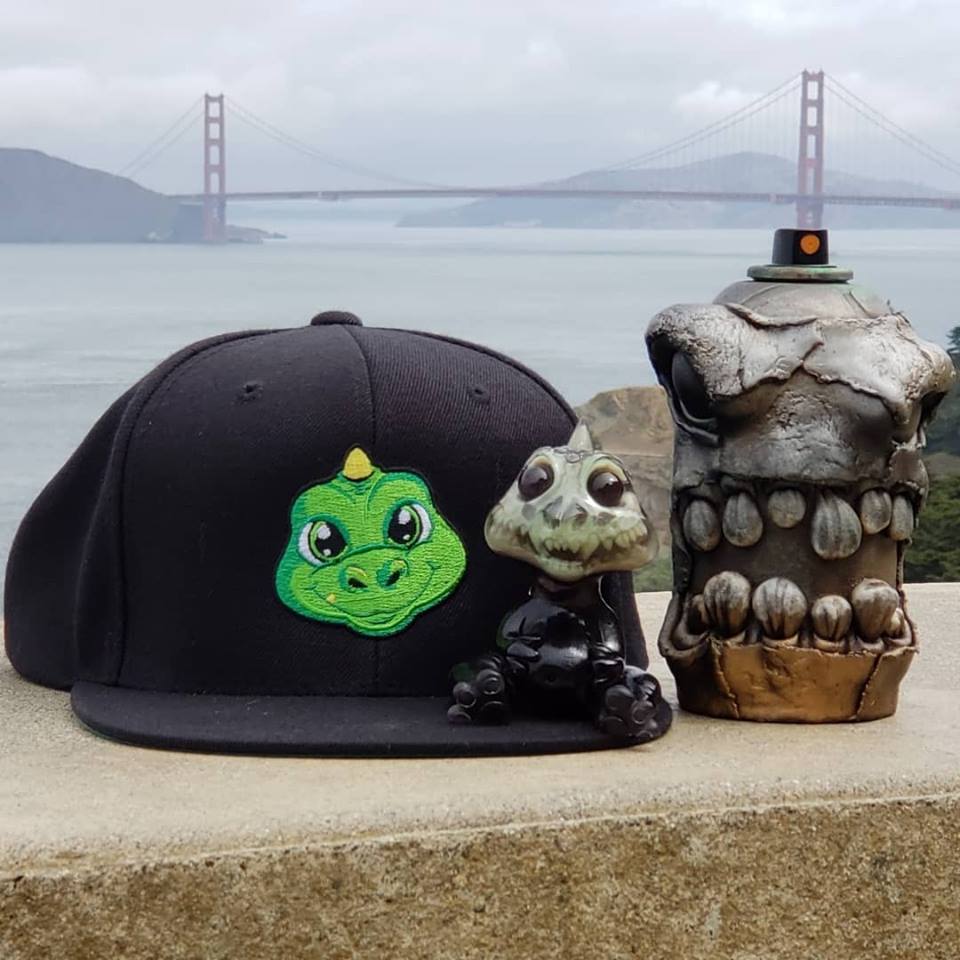 Getting Acquainted
Name + D.O.B?
Big C.
10/19.
Libra!
City, State n Country you currently call home?
San Mateo, Ca. U.S. San Francisco Bay Area.
City, State n Country you're from?
All around the Bay Area, but mostly San Mateo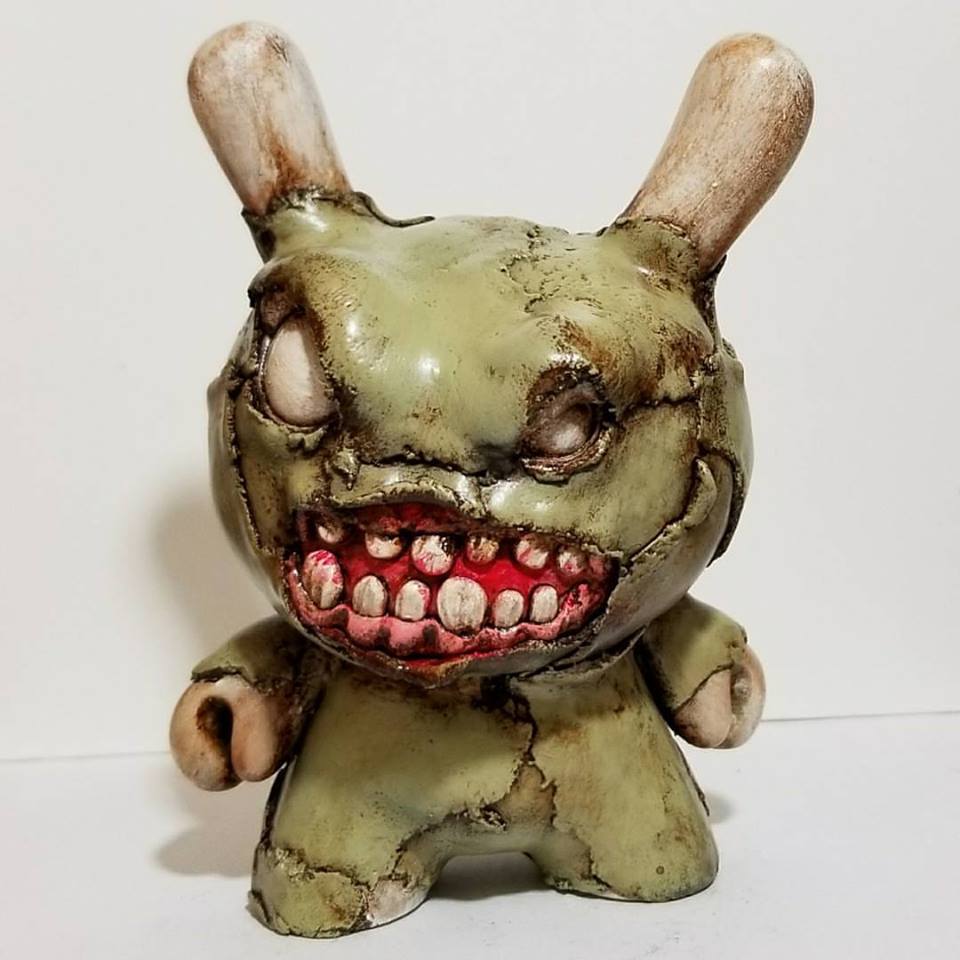 Please describe some memories from key stages of your life: concerts, art, toys, romance, hunting, school, politics, crime, religion… ANYTHING really!
* Age 5 – beginnings:
From 2-5 I attended a school founded by the Black Panther Party. I would be there over 12 hours each day. The lessons I learned there were the seeds that blossomed into my views on other cultures, and eventually the main lesson of my children's book, Baby Fatts: The World's First Dragon, "Celebrate our differences, they are what makes us special."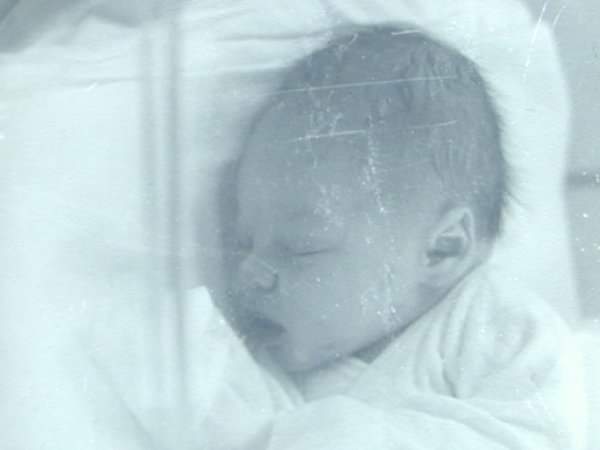 * Age 10 – continuations:
1st, 2nd, 4th & 5th grades I was part of a school program that was very heavy in the arts. We would sing, write poetry, draw, and do full production Shakespeare plays.
At a young age, I would draw spaceships and photocopy them at my mom's work. Then I would sell them downstairs at the beauty college, to get money for pizza and to play Galaga. I'd usually have to kill 4 or 5 hours every day, before I would get a ride home. I was also in love with Star Wars and Grease.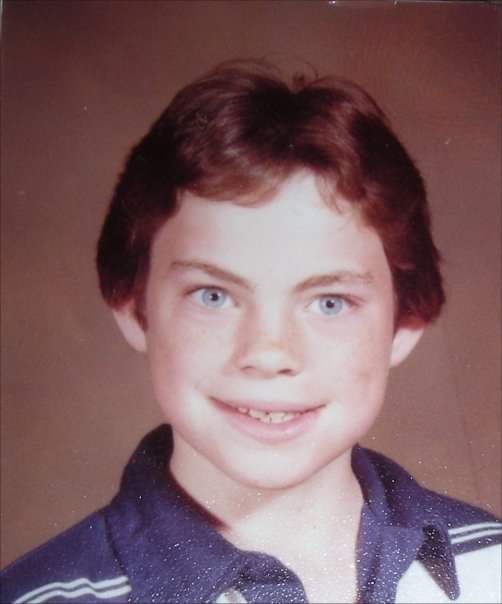 * Age 15 – getting serious:
I always loved music. I would still write poetry, usually only sharing it in the annual school publications, but under a pseudonym. I'm still shy about sharing my poetry…
I took some art classes in high school, but at this point I was more into playing football, lifting weights, and a new sub genre of rap that many called "gangster rap" grabbed ahold of me. Almost nobody knew about my highly troubled, violent, and poor background.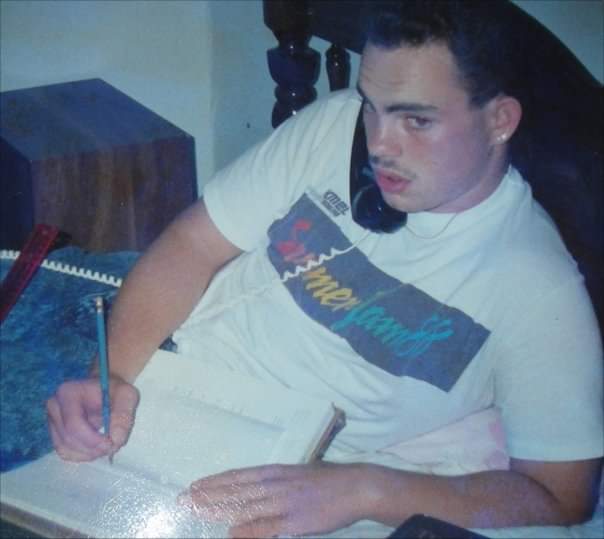 * Age 20 – young adult:
In my early 20's I had finished my time with the marines & started collecting Jordans. I remember wishing a little part here and there were a different color or had different shapes, but I wouldn't dare touch them.
I guess you could say that the idea of customizing began around this age.
Most of my focus was on school, and building my body, so I could play football again. I also helped organize a basketball league for at risk youth, with required life skills education.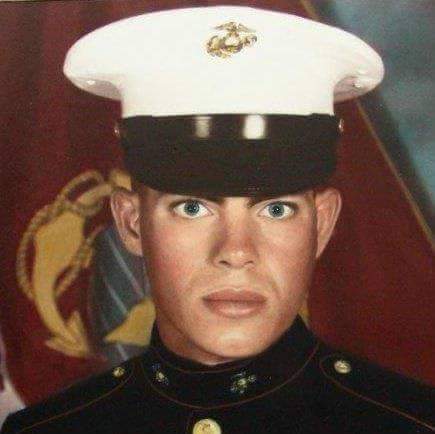 * Age 25 – adult mode:
I was hard at work at college, eventually earning a master's degree. I joined a fraternity & for the first time in my life, I saw a little bit of value in myself. I finally found a place where I belonged.
I still wrote poetry, and still kept it hidden away. I helped organize some pretty great things, including a leadership conference with the California governor as our keynote speaker.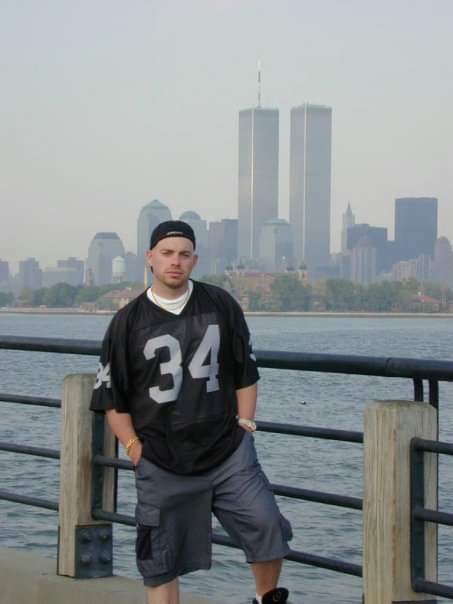 * Age 30 – fully formed:
At 30 I was already married with 2 children. I already had some tattoos, but really started getting a ton of work, around this age.
I found Mcfarlane figures, and I got the bug. I'd collected Star Wars toys as a kid, sports cards & comics as a teen, but seeing that Movie Maniacs Jason figure, changed my world. I started attending SDCC, for the action figures. I was officially a toy collecting adult.
I also joined my first online community at Spawn.com I still have connections with some of those people today. It was also around this age that 9-11 happened, and my PTSD ramped up to a whole new level.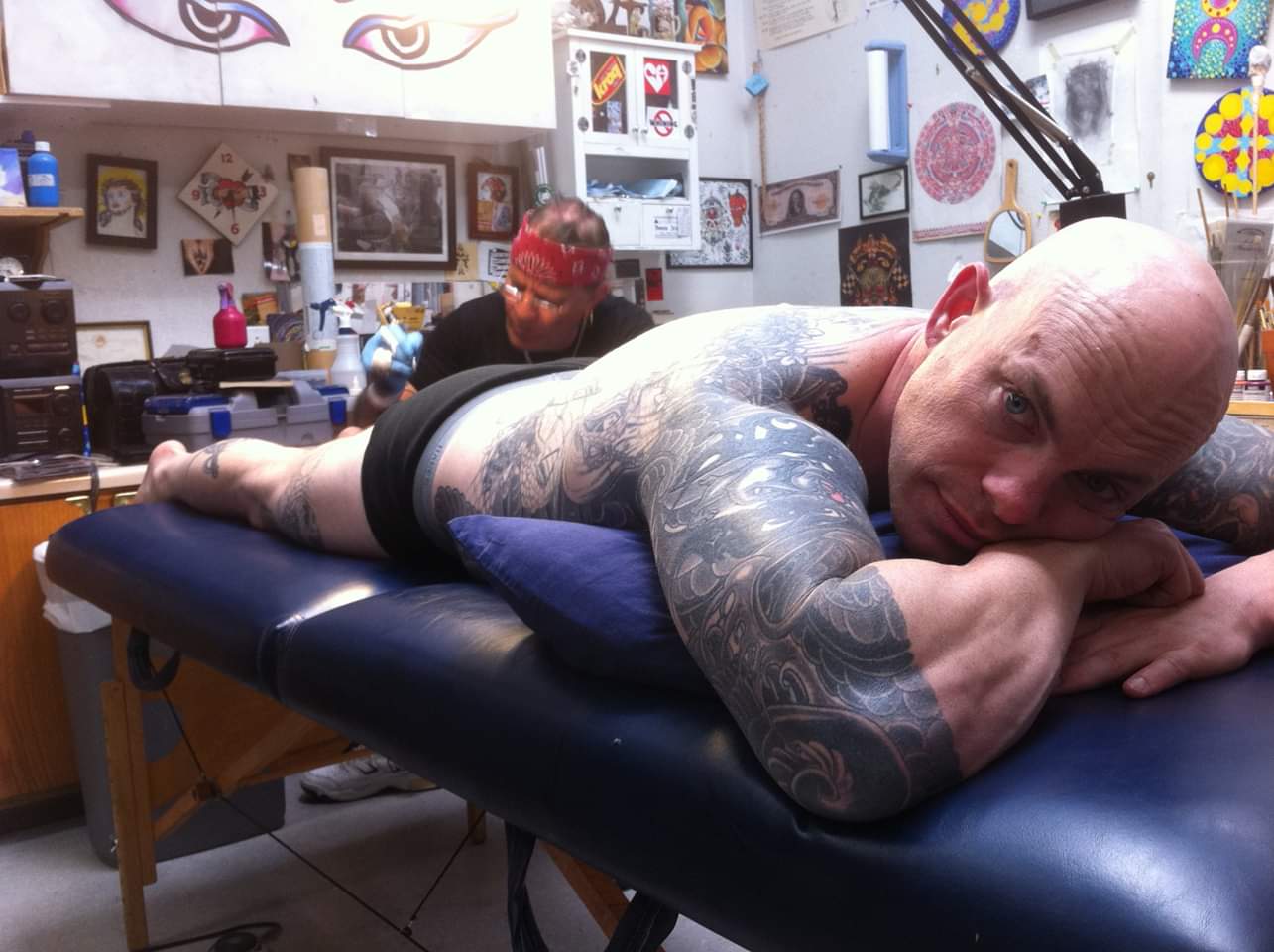 * Age 35 – meanderings:
I was a divorced single father, & had fully made the jump to vinyl toys, thanks to BUDs, made by Jamungo (Ferg & Van Beater).
I guess you could say that I started customizing here, but it was really just mashing up different BUDs. They were easy to take apart at the head, wick, legs, arms, hands, and the middle of the body for some of them. I was the biggest (& 1 of the oldest) BUD's collector. I still have many of my friends from the Jamungo forum, and this is really where my networking infrastructure for the art toy world began.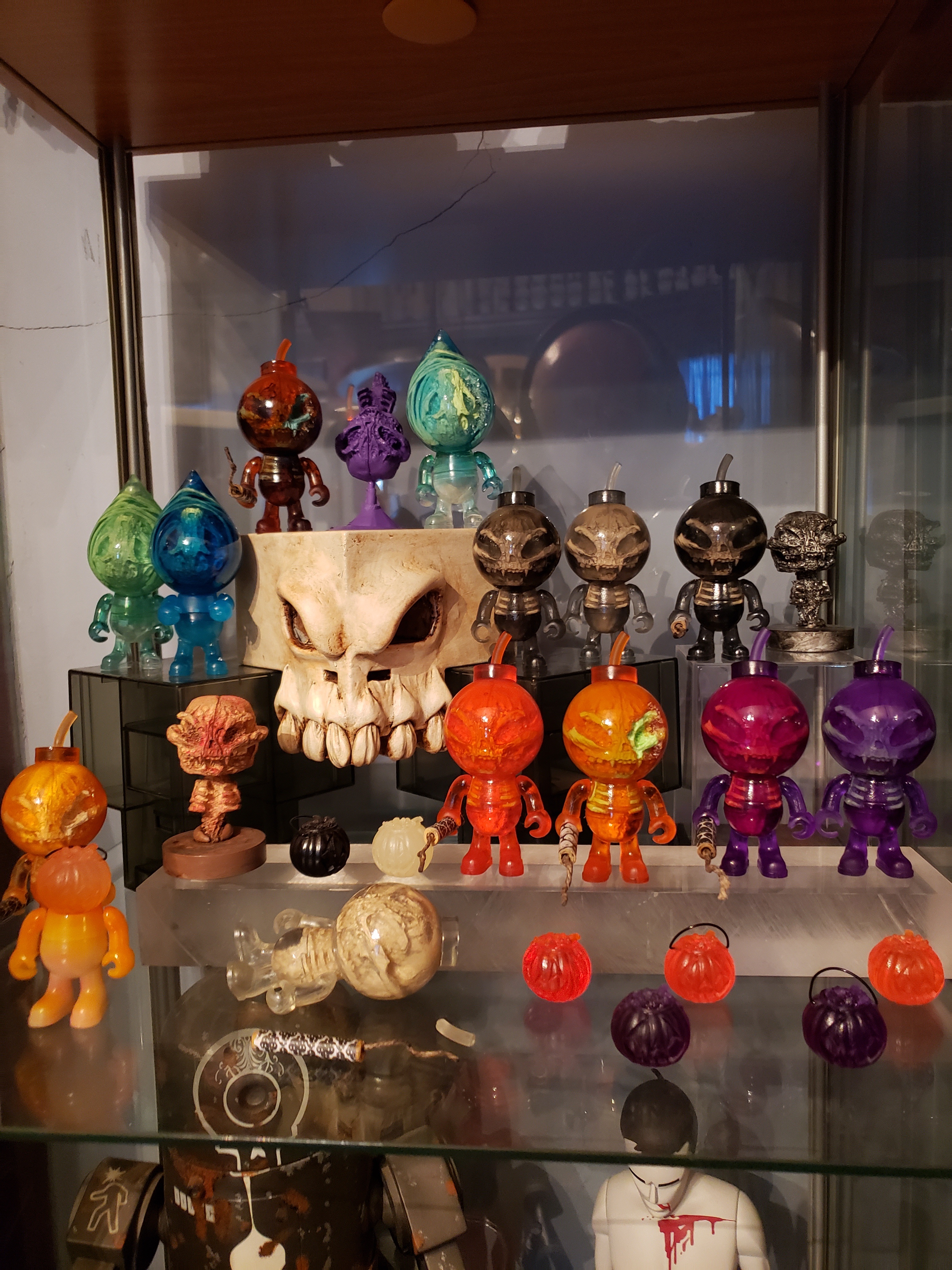 * Age 40 – middle age creeping:
This is where I discovered that I can do this art thing. I jumped into the deep end and never looked back. Up to this point, I had a ton of artistic ideas, but I knew I had no artistic ability.
Then one day I could sculpt, out of nowhere, then I could paint, then draw (debatable)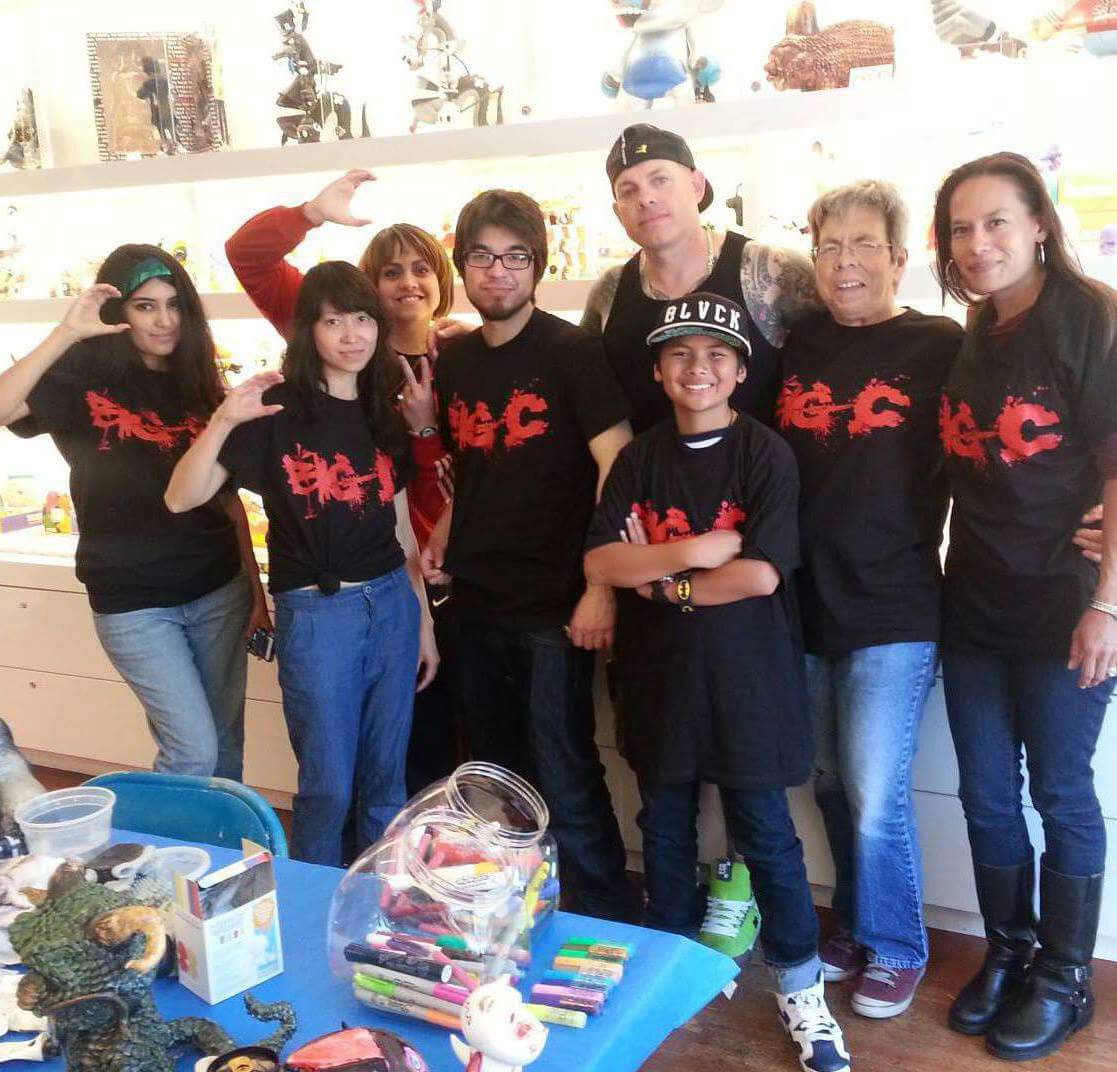 * age 45 – middle age meanderings:
I'm getting close to having an empty nest.
I am starting to do more of the production thing, but still do art almost every day. It truly is my only link to sanity, at this point.

Personal motto?
I often inscribe, "Be the change you wish to see in the world.", when signing my book.
That is probably how I strive to live, at this point.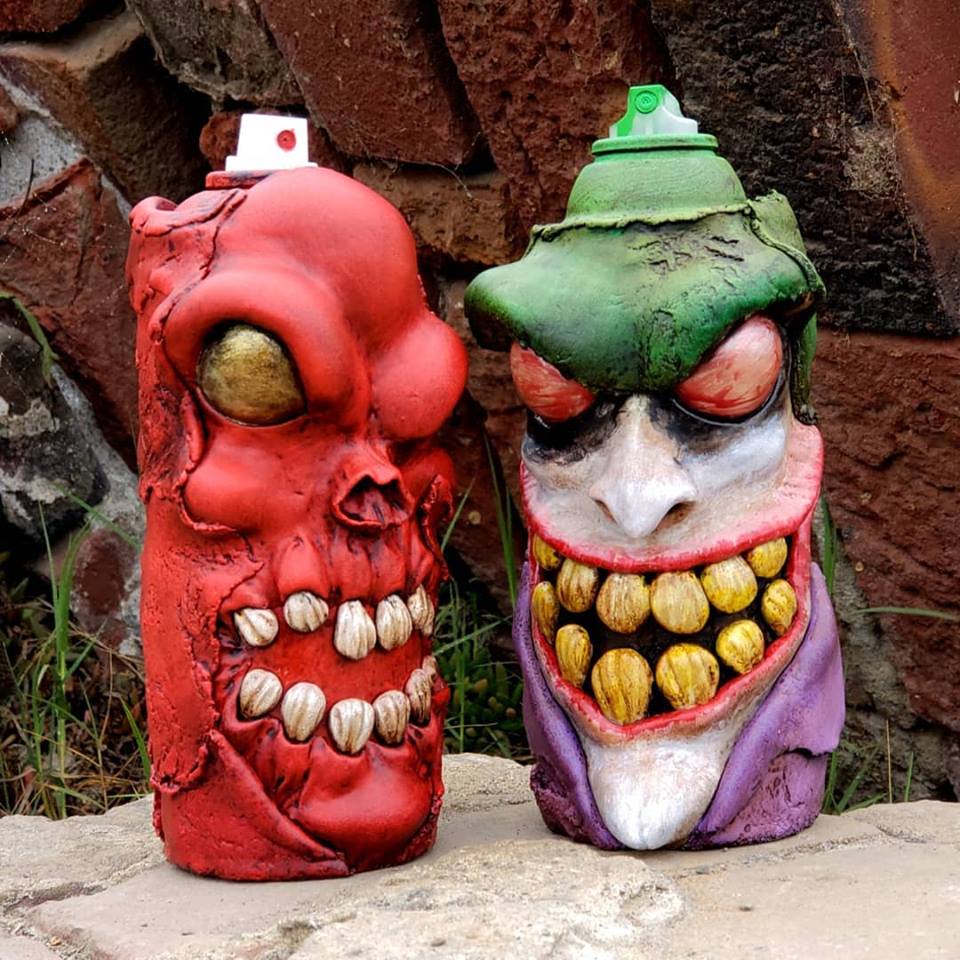 Art, Design, and Toy Questions
Why the name Big C?
I always hated my name, growing up. I was usually the only white kid in the different non-white areas I grew up in. There weren't a lot of non-white Colin's around. So at a young age, I was many different names with C. Big C, C, Killer C, C dog…
Didn't care what I was called as long as it was flattering and had C.
I put a lot of thought into my pseudonym when I started this career. I came up with many good ones, but Big C was the truest to myself. I was Big C on most of my forums already.
When and why did you first start making art of any type!?
I mean literally at 2.
There were many art projects in my school.
Any pivotal artistic moment(s) / influence(s)?
Delivering Jordans to a toy shop & seeing Movie Maniacs Jason figure.
Discovering Jamungo.
Eos giving me that first piece of clay.
Starting my partnership with Playful Gorilla.
Baby Fatts.
Being recognized and exhibited at the deYoung fine arts museum.
My mom's death.
The book.
Rose.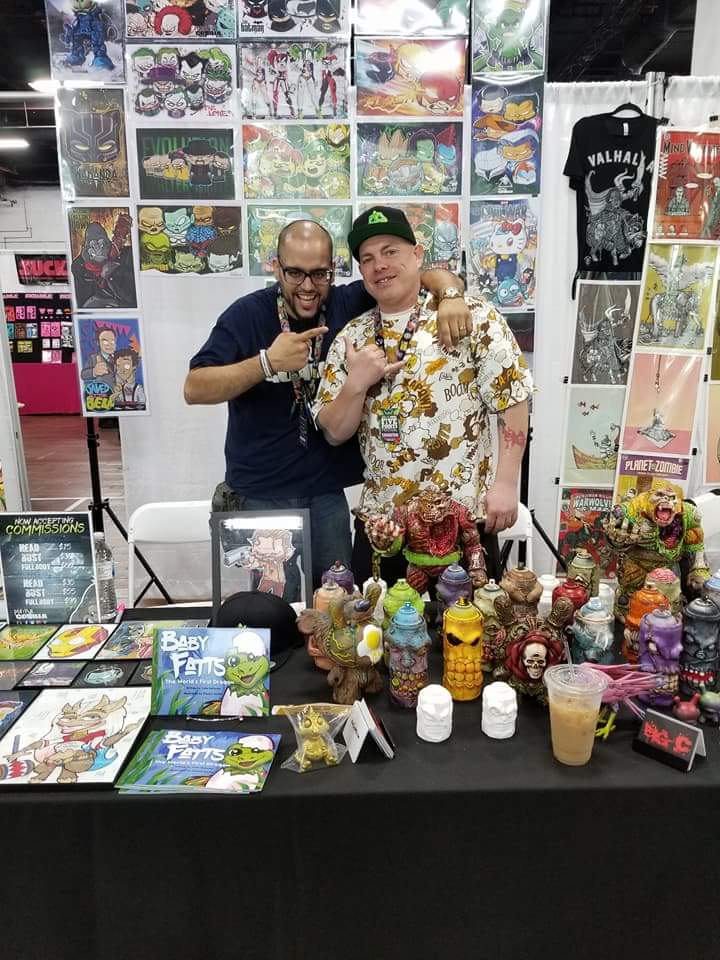 Describe the process of producing your art? – Dot point all o.k!
* Your custom designer toys?
I usually like to start by holding the piece in my hands. Sometimes the idea comes right to me, and sometimes I need to have a longer relationship with the piece, before my ideas blossom.

I rarely sketch out anything, I just jump in and start sculpting (always magic sculpt, resin epoxy)

I often start with the teeth.

Sometimes I have a plan for the entire piece and sometimes I just let my muse guide me. Even when I have a plan, I sometimes change in the middle of the sculpt.

Paint process:
I mostly spray paint the primer, then basecoat.
I brush on a detailed basecoat.
Clear spray-color wash (usually brown).
Detailed brush work.
Matte clearcoat.
Brush on gloss to necessary areas.
* Your paintings?
I'm less comfortable with 2d work, so my paintings are strictly when I'm inspired to do so.
Sometimes I draw them out, sometimes I don't.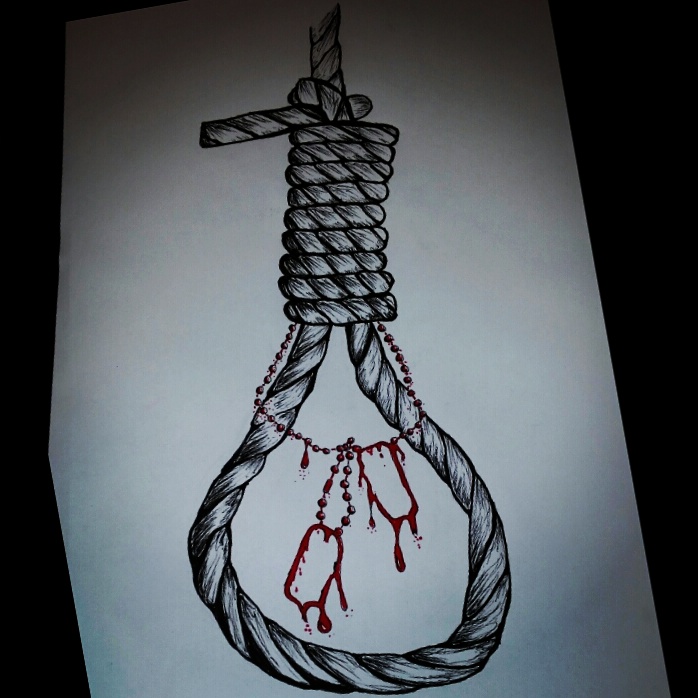 Worst aspect of the contemporary art hustle?
The popularity contest and all that is involved with that.
Best aspect of the contemporary art hustle?
I create from my soul, without thinking much about what will sell, or what will be popular. So when someone loves what I do, it's very special to me. So the love, is the best part.
I also love having the internet to help connect me with other people who are similar to me. I absolutely LOVE helping upcoming artists & I'm totally honored when anyone tells me that I've inspired them.
Favourite other artist(s)?
Too many to name, as I honestly love our community.
Rodin is my absolute favorite.
Mcfarlane hooked me & got me on the path.
Ferg & Van Beater embraced me as a friend, and inspired me to turn left on to art toy road.
Eos gave me that first piece of clay & inspired me to create. I really wish she would create more now.
Playful Gorilla helps me with everything digital and then some. He's my right and left hand.

Is the rise of art toys an indication of the changing nature of art? OR just a bunch of nerds with too much money and time?
Art toys are a natural evolution of art. I don't know that the scene is changing art, other than adding to it.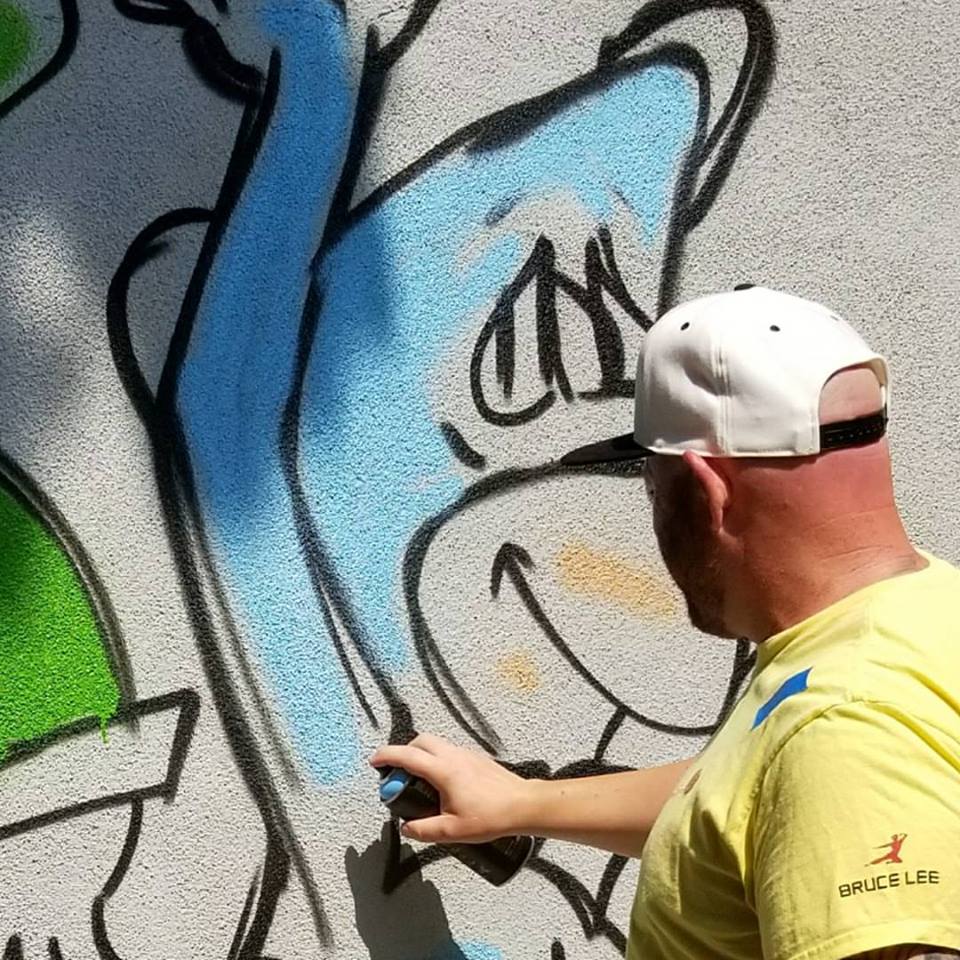 Thoughts on the current state of the Global Designer Toy Scene?
I'm seeing a lot of my friends blowing up, and doing big things. I love watching their success.
What is the back-narrative to your globally famous 'Baby Fatts' character?
Baby Fatts started with my desire to make a production piece. I was doing a ton of dragons at that point in my career. I'd done a custom Big Bad Buddha, by Beefy, that was a golden dragon called Fatso. So I decided to do a Baby Fatso, Baby Fatts.
He started as an homage to my son, who was born the year of the golden dragon. Eos suggested that I write a paragraph about Baby Fatts, for the back of the original packaging. I wrote it in about 5 minutes, and immediately said "I should write a book." 2 years later, I sat down in the Plastic and Heroes office, and wrote the first draft of the book. That is when Baby Fatts became his own entity.
He champions: love, hope, diversity, self-esteem, and positive change.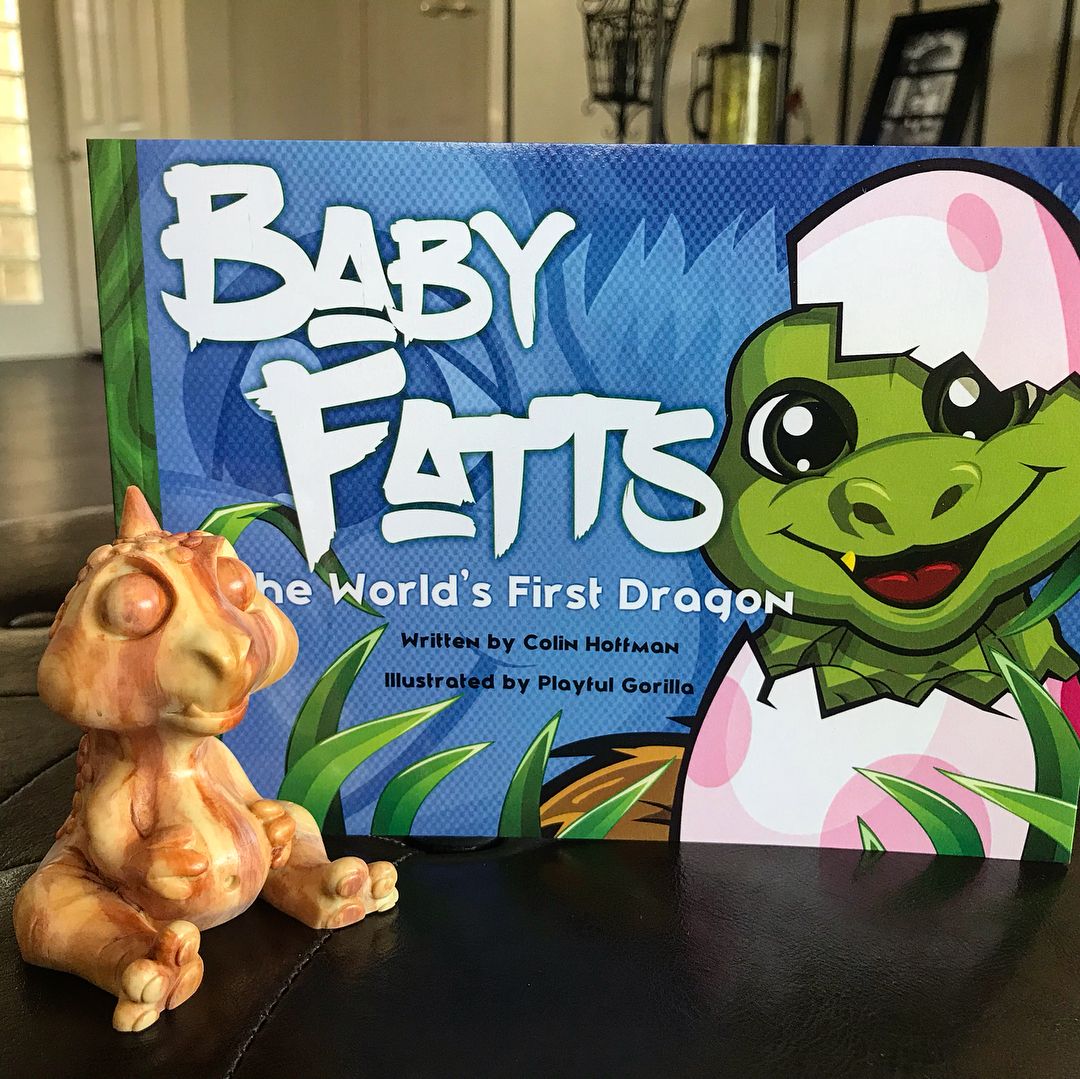 Odds n Ends
What role did toys play in your childhood?
I was alone a lot, so toys were big. We didn't have much money, but my grandmother would spoil me.
Earliest toys I remember were the full sized GI Joe's (likely hand me downs), and those wind up motorcycles. Star Wars toys weren't long after that. My grandmother bought me all of the first ones for my Kindergarten graduation.
Who was your 1st crush and why?
Probably Sandy from Grease, or Vallery Bertinelli. Who knows why, I was like 5 or 6.
Does sex change everything?
I don't remember.
Please describe what you think the American psyche / zeitgeist is today?
Highly capitalist no matter the result.
We are so divided.
I think most of us want deep connections, but don't know how to achieve them.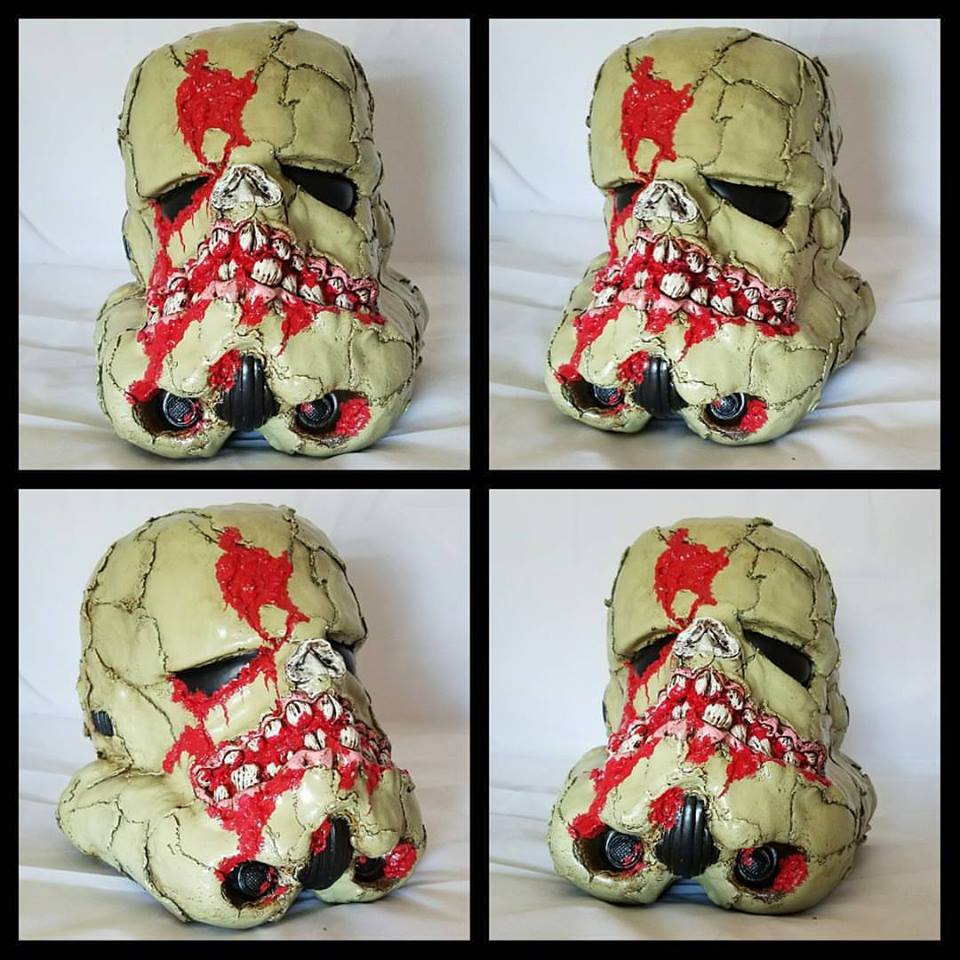 Which cartoon character, would you most like to see in a tribute sex toy, and why?

Inspector Gadget – duh.
Who would win in a fight and why: Baby Fatt (your creation) Vs. Pikachu (Pokemon)?

They would both win. Baby Fatts is not a fighter, but they would walk away holding hands, as best friends.
What are the top 3 items you own?
[Please include photos or drawings of them!]
Too personal to go into specifics, but they represent connections with loved ones.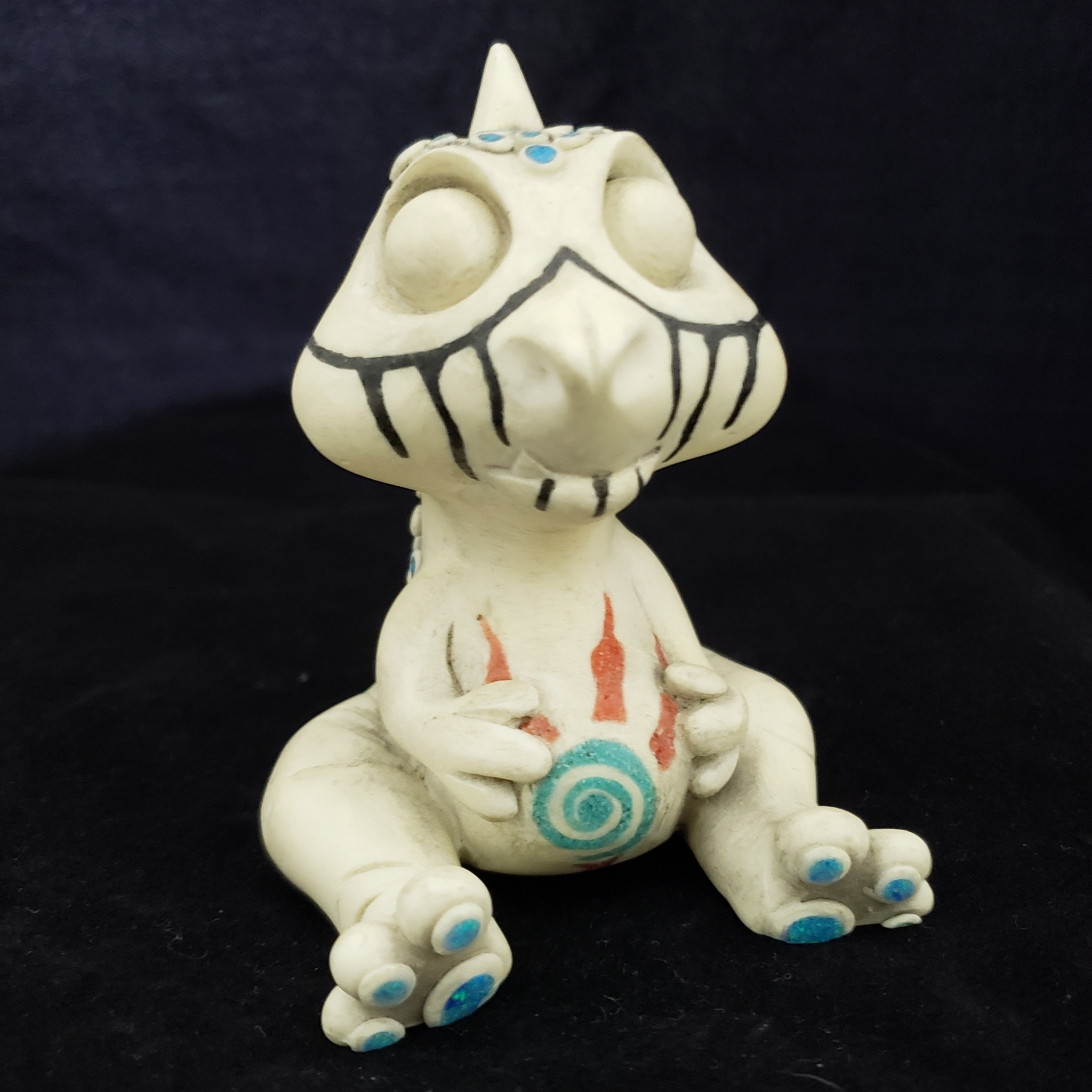 Drugs – waste of time or gateway to the universe?

That's difficult. I grew up around them and saw many lives destroyed & even ended, because of them.
I have also seen how many people hold on to their sanity with them.
They definitely help many people find the creativity, buried deep in their soul. I am fortunate to be able to find my muse without them. But I do often wish I could escape from reality.
Please describe your latest dream in detail…
I constantly have PTSD nightmares – The last one I remember was an abstract version of death being very welcoming and showing me love. I believe it was my mom and grandmother, or something posing as their spirits. But it was coaxing me to leave the pain of life, to join them. Definitely woke up spooked.
Of everything you have done what would you most like to be remembered for and why?
Artistically it would be Baby Fatts & his message, because it truly can make the world a better place.
In general I hope I'm remembered for how much I truly care about others. I hope I'm remember as a great father, a great family member and friend, a great artist, a great poet (if I ever overcome the fear of sharing my poetry), a philosopher, an inspiration, and hopefully some day the love of someone's life (mutually)

If people wanted to work with you or buy something – how should they get in touch?
BigCisME@yahoo.com yes, it's that easy.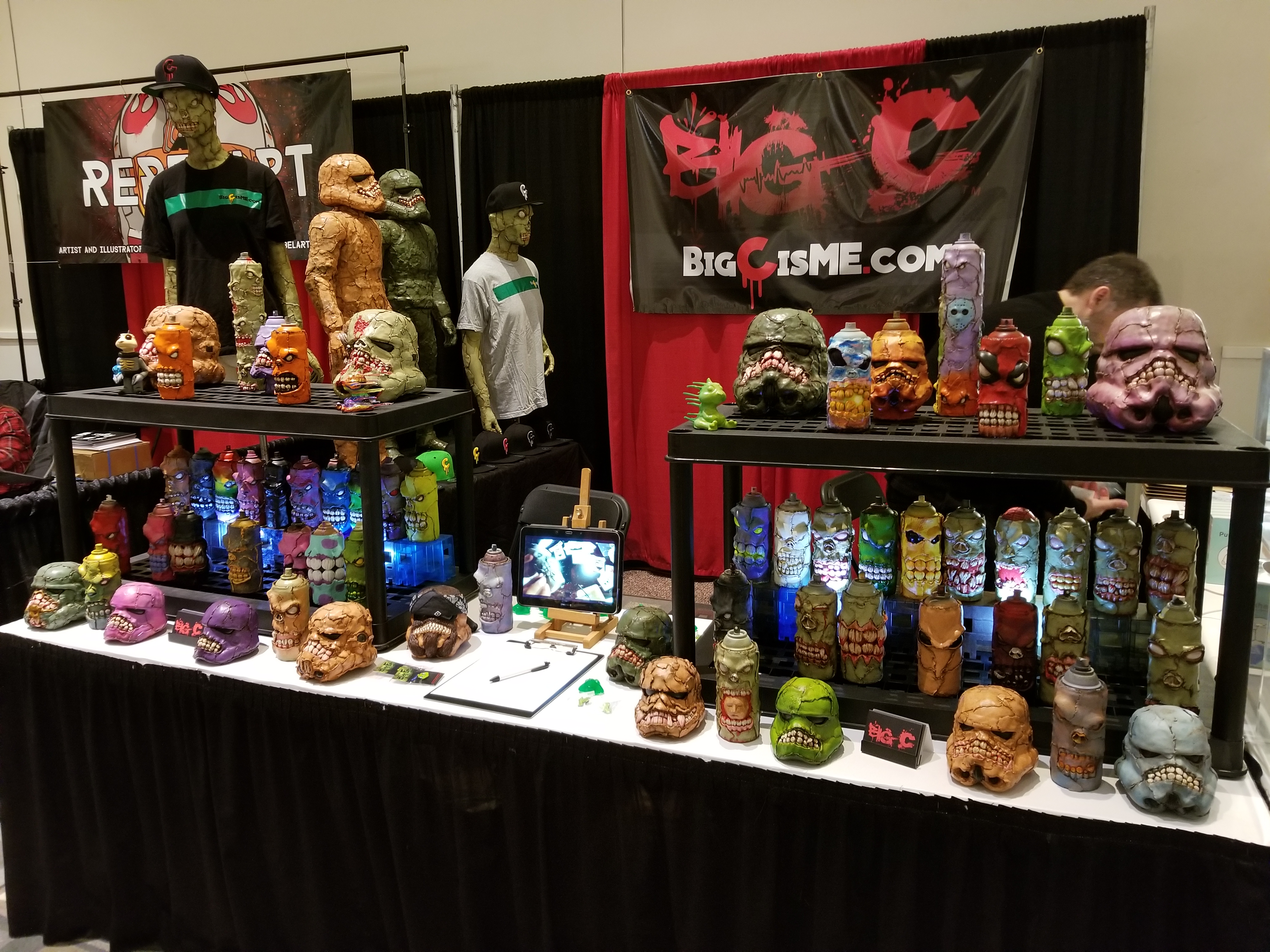 The Future
Any collaborations on the horizon?
A lot, actually. Josh Schneider and Armand Kendrick are 2 that I can name. So many others, that I'm not sure I can discuss yet & I'm almost always doing something or another with Playful Gorilla.
Any major projects you want to hype?
I will always do daily artwork, as long as I can. But my hopes are more production work. I want to spread my soul to as many households as possible.
I'm introducing mini resin production Killer Cans, at Monsterpalooza next month. There will be one version, just over 2″ tall, and one just over 3″ tall. No pics yet, but I should be getting the blanks in soon.
Besides that, Baby Fatts Baby Fatts Baby Fatts. Please go buy the book at BabyFatts.com
Give it as gifts to children and parents in your life. Donate it to pre-schools, kindergarten classes, special ed classes, children's hospitals, and children's charities. I'm doing all of the above, but can definitely use a hand.
Links