Chris Masuak (born 1958) is a Canadian / Australian musician & guitar slinger who has played in bands such as Radio Birdman, The New Christs, The Hitmen and The Screaming Tribesmen; to name but a few.
A teenage guitar prodigy, Chris joined Radio Birdman in 1975, when he was only 17; replacing keyboardist Pip Hoyle. Radio Birdman had formed in 1974 and by the time Chris joined, their popularity was increasing at en ever exponential speed.
These days regarded as a pioneering DIY punk / garage / rock n roll band; Radio Birdman played mostly original songs, mixed in with a swag of covers. Obvious influences were The Doors, The MC5, Blue Oyster Cult and The Stooges – In fact, a lot of Americana mixed in with Australian culture and vibe.
They were one of several Australian bands, who, during the early to mid-1970s discovered the American musical underground and were beginning to feel their oats.
"We don't need a record company – we can do it ourselves," seemed to be the idea, whether that applied to Melbourne's Judas Iscariot and The Traitors rehearsing and recording originals (and covers of Stooges songs) in the garage; or The Saints causing mayhem in Queensland.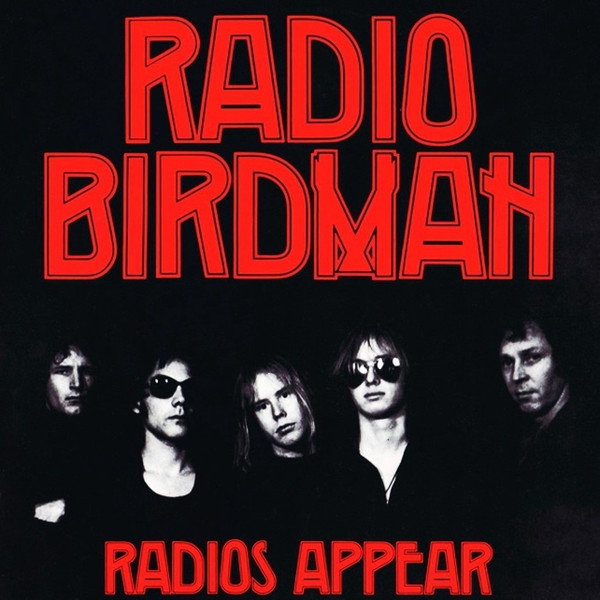 Birdman's following quickly escalated throughout Australia, galvanising the scene. Spreading an enthusiastic, intense virus of high energy rock n roll. Inspiring many others, such as Rose Tattoo, and X.
Meanwhile, internal tensions were pulling Radio Birdman apart; before eventually breaking up for the first time in 1978.
In their brief initial existence they managed a legendary EP (never reissued); a live bootleg which was forcibly removed from the shops by angry members of the band; two debut LPs (no, really, it's true); a signing to Sire Records and, a 'difficult' series of tours and recording sessions throughout Europe.
When their second LP was finally released in 1981, the band had already split up.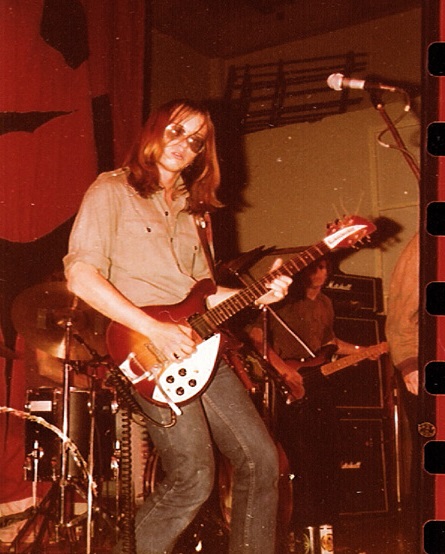 Where were the media in all this?
Well, it took them some time to figure out that this underground wave was even a thing, and then a while longer to twig that it was something worth reporting on.
However, it was mostly the more meat and potatoes rock bands, such as AC/DC, Rose Tattoo, and Cold Chisel, who eventually received the press and airplay.
Initially a Radio Birdman side project, Chris' next band The Hitmen (featuring, in their original line-up, Chris on lead guitar; along with Birdman mega fan Johnny Kannis on vocals, Charlie Georges on guitar; Warwick Gilbert on bass and Ron Keeley on drums) had been playing before Birdman split, but when Masuak returned from Birdman's UK tour in 1978, they reformed, with a slightly different lineup.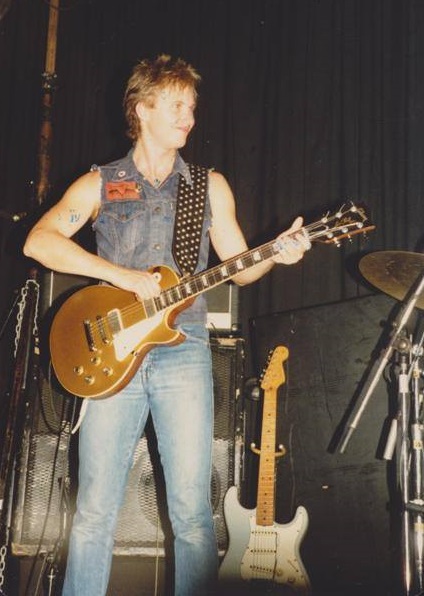 A year and a half later, they signed to WEA.
A little later, WEA held a meeting to decide which of their two incredible rock'n'roll bands – The Hitmen and Cold Chisel – they were going to throw their main weight behind. Both were hot live acts, with great songs, an electric and physical singer; and broad-based appeal.
They decided on Cold Chisel, not The Hitmen.
There but for the grace of WEA paint salesmen …
The Hitmen continued for over a decade wowing fans all over the world, before finally calling it a day in 1992.
During his time with The Hitmen; and since Chris has also played in The Screaming Tribesmen, The New Christs, the Juke Savages, the Raouls; and, from 2002, Klondike's North 40.
Along the way, Chris also became a Sufi Muslim, an Australian Rock'n'Roll Hall of Famer, and a qualified naturopath.
He currently runs his own band, Chris Masuak and the Viveiro Wave Riders from his most recent home in Viveiro, northern Spain.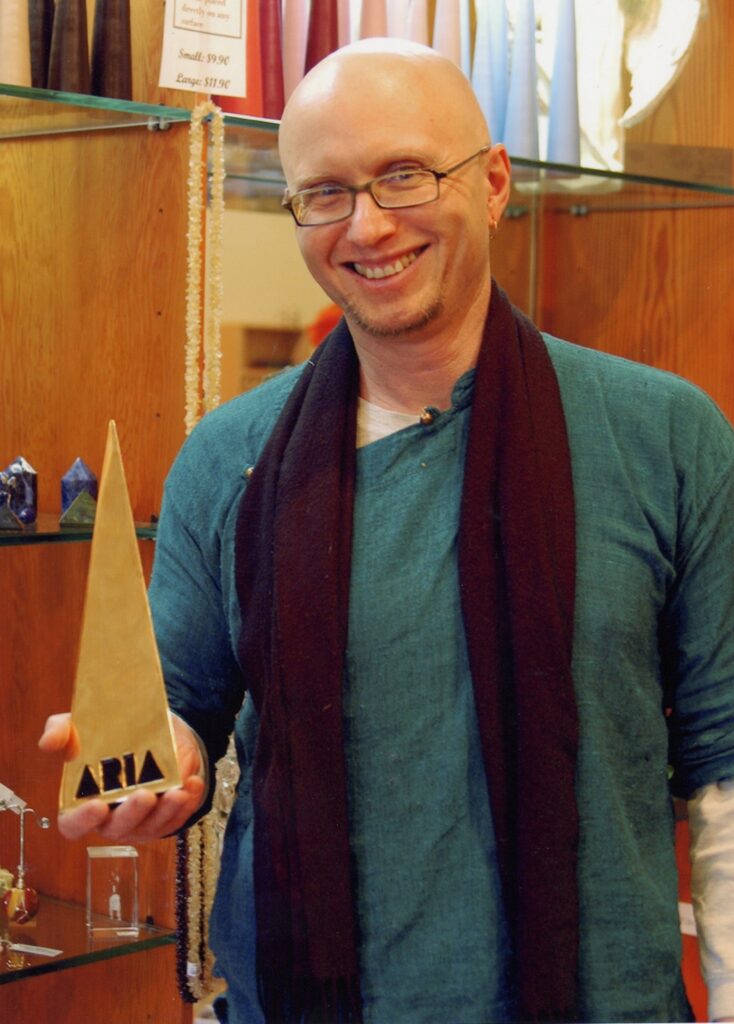 And me?
I come into Chris' story due to my role editing and corralling his recent book, 'Faith and Practice in Bedlam' (High Voltage Publishing, 2022.) Part autobiography, part series of vignettes; the book is presented thematically, rather than chronologically. Interestingly, in the book Chris has decided to omit the names of all of his bandmates and other colleagues.
He's also presented the pieces in a Sufi-esque style. If you're not sure what that means, you'll figure it out when you give it a read.
You can read 'Faith and Practice in Bedlam' for its rock'n'roll aspect, or you can read it and see your reflection.
It's ugly, it's real.
There's beauty, pain, confusion, humor, and an urgent desire for balance.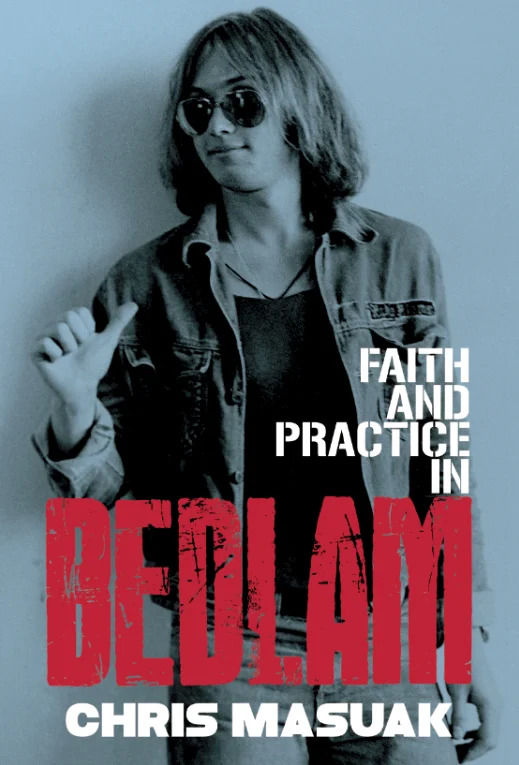 As you will discover in the book, there were many adventures. Many mistakes.
Unlike many memoirs of folks in the public eye, whether they be political muppets, actors or rock'n'rollers wearing DNA-crushing pants, Chris doesn't use these little stories as an excuse to dig at specific people.
If anyone comes out looking bad, it's Chris. The beauty of this, is that we identify with him.
Chris tells each story simply, crafting them so that each has a particular poignancy.
He tells the truth as he saw it, and as it's stayed with him.
He doesn't pull punches, even those aimed at himself – which is pretty damned courageous, and not what you usually see in a rock bio.
But how did I first meet Chris?
Well, I met him completely by accident, and via email at that…
One day in 2007 a round-robin email featuring Chris popped into my in-box and as I scrolled through the thread of messages of people I'd only heard or heard of, I quickly realised that I had been added to the list in error…
By the time I had read everything and properly twigged to it all, I had also noticed that I was relating best to Chris' comments.
So, I sent Chris a separate email, and we had an entertaining time getting to know each other a bit.
And so, when the Hitmen played Sydney at the end of 2007 with Niagara – sometime vocalist of Destroy All Monsters and an astonishing artist in her own right – we decided to go.
Then, in the following year I brought Chris over to Adelaide for a couple of gigs.
So, we were developing a bit of history.
As the years went on, we continued to communicate via the interwebs. He also sent me a few of his written pieces, wondering if there might be a book in them.
I realised that there was, but getting him to write it, and putting it all together would be a challenge.
Somehow, I had to place all these pieces into a readable, credible order with flow and Chris' multiple themes rocking along, whilst avoiding putting too much of the same thing in close proximity…
With that in mind it was in 2011 or so that I visited him in country NSW to go over the pieces he'd sent so far, which had arrived in an ad-hoc way as they'd been written.
That first session confirmed my initial thought: That if I handled this right, there was a very good book about Chris, and along the way, about men trying (and often, failing) to find their place and purpose. With some rock'n'roll anecdotes about one of the most important Australian bands of all time thrown in; but good luck guessing which anecdote refers to who.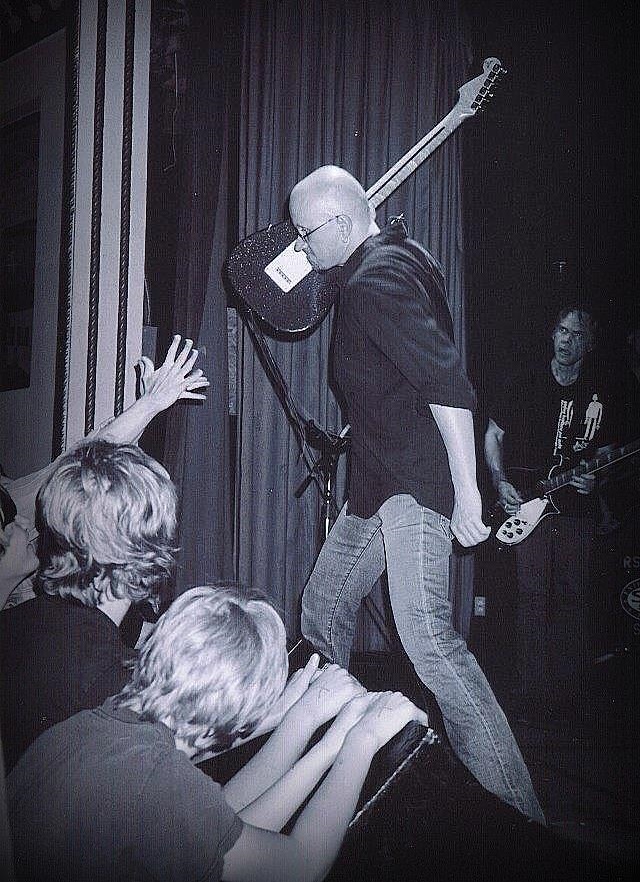 My editing process was minimal in terms of the pieces landing with irregular splashes in my in-box, but quite involving when it came to coaxing more and still more from a busy family man.
He was busy – Work, kids, wife, rockin', writing songs …
And I was busy.
As we hammered it all together, I moved house three times, edited and annotated two Bomber Command books (which, as I'd guessed, were heavily based on the author's actual experiences), started several other books and a band.
You'll have noticed by now that the book has taken a while to come together. Chris wouldn't send anything for a while, so towards the end I'd politely demand more, suggesting areas he'd not looked at, people might want to read about, or that I simply wanted more information on myself.
Self-reflection is a strange prism at the best of times, but imagine living a perfectly idyllic-ish life in your coastal retreat on the northwest coast of Spain and being pestered for more vignettes from your life from me, thousands of miles away!
Looking back on this process, I am astonished that we managed to continue for so long, to the point of actually completing the book, without having cross words or one of us getting the hump and stomping off in high dudgeon.
For me, overall, the process was a delight. I relished Chris' stories appearing in my inbox.
He was my favourite correspondent!
The real challenge was the arrangement to ensure flow, non-repetition of themes, yet maintain an overall thematic arc.
Chris and I hope you enjoy reading it!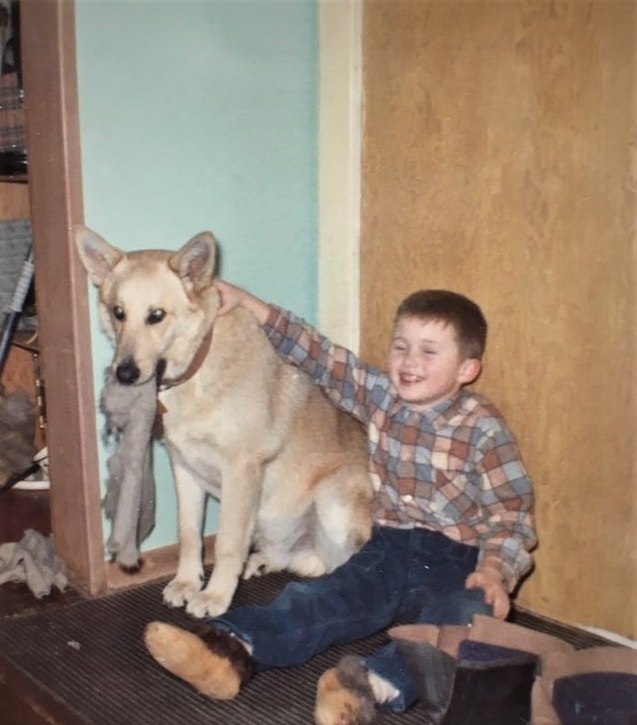 To further whet your appetite for 'Faith and Practice in Bedlam,' and allow you to get to know the man himself some more; here's a recent interview I conducted with Chris:
How on earth did you manage to find time in between being a dad and playing in a rock'n'roll band in Spain?
Also, how well do you speak Spanish?
The basic premise is that you keep doing whatever it you do. It's just that with kids, things take a bit longer.
As they get older you might even remember what it is that you used to do!
At the moment I'm balancing my house-husbandry with recording with my longtime trio, The Viveiro Wave Riders. (Yeah, dopey name and no surf in Viveiro.)
I'm also gigging and recording with a garage band from Lugo, Los Revelators.
Plus, I've got things on the boil with some friends from up in France.
I'm generally pretty busy.
My Spanish is utilitarian.
I completely lack nuance.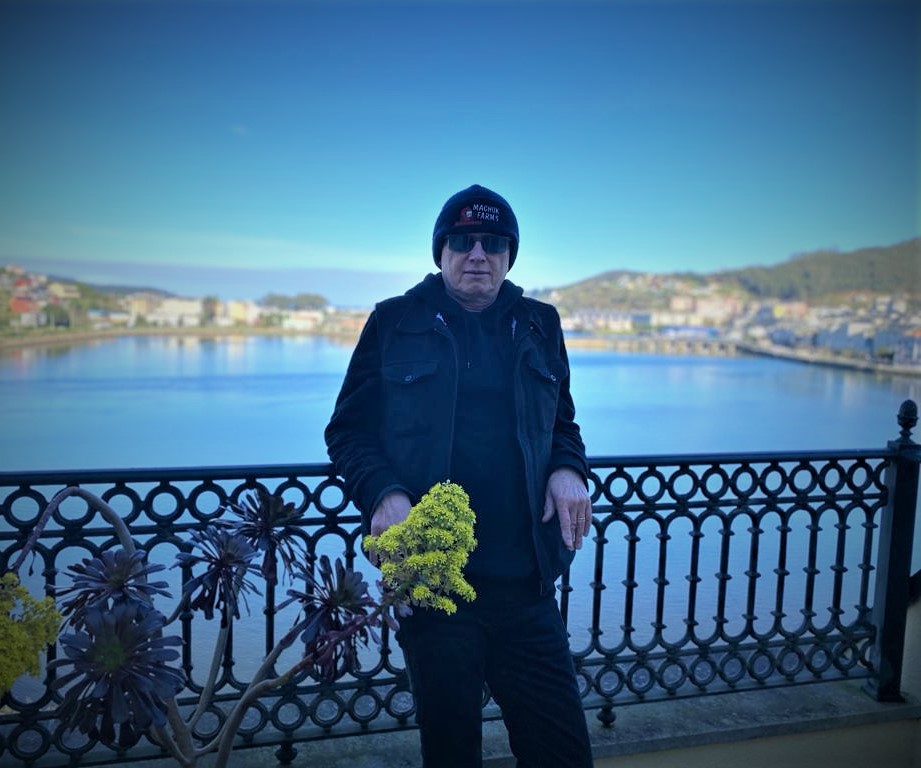 Could you explain how all these pieces come to be a book?
And, I gather they're not in any sort of chronological order, though the book seems to flow pretty well?
Some years ago you got hold of a few bits that I'd written and goaded me into continuing what was rather a tedious but not unsatisfying practice.
After a while you told me to stop and collated the bits into what you seem to insist are "themes".
I'm not at all embarrassed at the result.
The style of the book, the approach, the result…
Isn't this kind of a new genre in biographical writing, or is that going too far?
So, some have implied.
I dunno about that. I'm not that clever.
How did you develop as a writer yourself?
Did you find your mindset altering as you wrote these?
I carry a notebook around with me in case I come up with ideas for lyrics and such. It's annoying to solve musical problems only to forget them by the time you get home.
I'd hang around in bars wasting time, jotting down ideas until some of them fell into place.
The usual.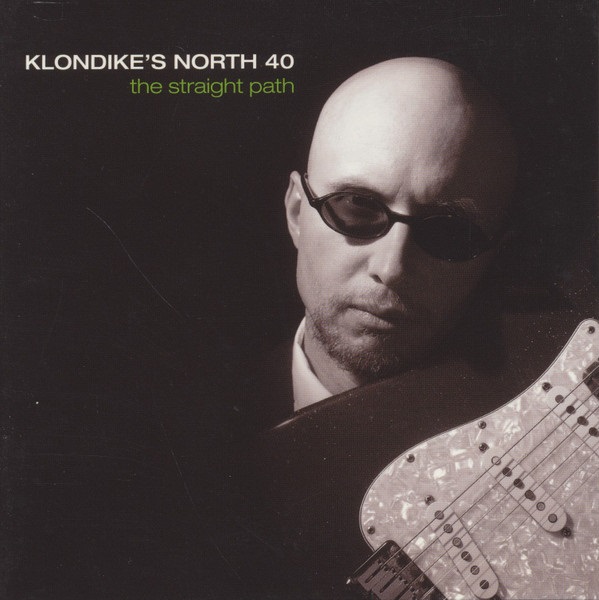 That's a lot of very different pieces, very carefully written.
Could you give us a few examples of how you were thinking when you were writing them?
What you see is mostly extemporaneous.
Obviously, I might tighten things up to make it more lyrical but when the idea is ok, it comes quick and fast.
One reason I enjoyed reading and editing all these stories is the large amount of tragedy mingled with liberal splats of comedy – Which is, I've found, very true to real life.
I have this theory – Life ain't how we expect it, and it ain't how we want it.
Life is unpredictable and we have to somehow find our footing in a world which, however familiar, is essentially alien.
We have absolutely no control over what other people say or do. You never know what splat-storm is going to rain on your personal parade at any given moment.
But we do have the choice in how to swim in that shit tsunami.
I don't see any conflict in the eternal "problem" of destiny vs free will.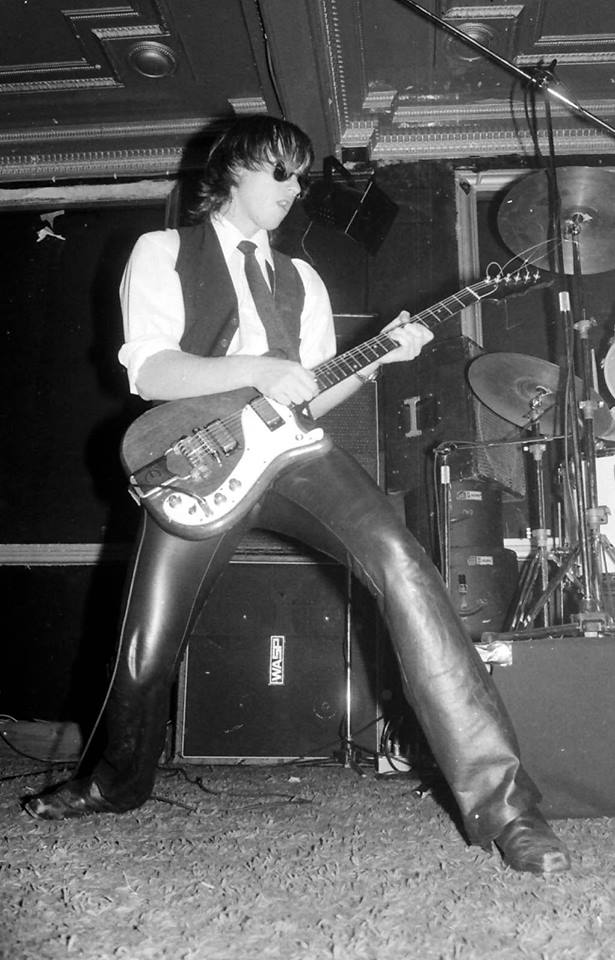 There's a beautiful simplicity to many of the book's stories.
You don't seem to have felt the need for embellishment or great explanation?
You can't polish a turd.
Why leave out the other folks' names?
Who the person IS, is unimportant. What's important is what they DO!
It's all about how people navigate the aforementioned splat-storm.
What's been the reaction so far?
General surprise followed by apparent delight.
I've been lucky!
Have you thought of touring Australia again?
We have cunning plans for 2023.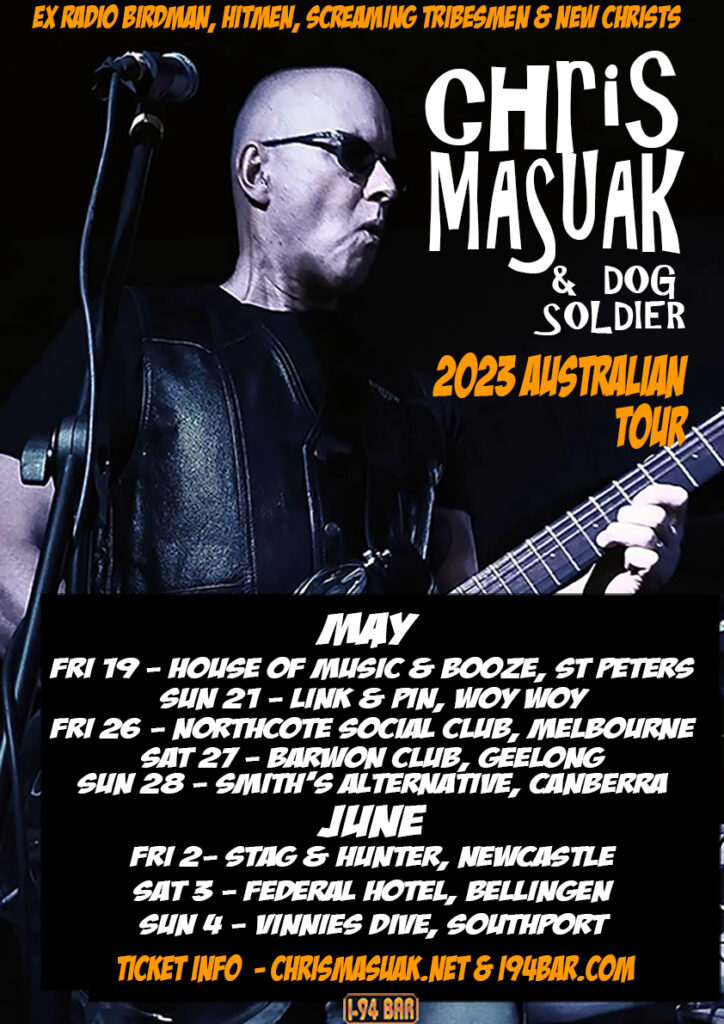 Dare you write more?
I'll keep pottering away.
But, it's a hard act to follow.
As you were writing these, I know you dug into your deepest emotions.
Did the writing process help clarify confusing situations or memories?
It was somehow relieving to put words to things unsaid.
Such things take up too much space in the psyche.
That said, the writing wasn't a confessional – Was it closer to songwriting?
I think I was as hard on myself as any of my antagonists.
The main brief was to be clear and concise.
Like songwriting.
You've played in quite a few legendary Australian bands – This sort of thing can be quite head-turning. People can become quite self-important with so much attention.
How have you managed to stay more or less normal?
My wife insists that I am definitely not normal.
Mostly, I just really love what I do. Some of the people, not so much.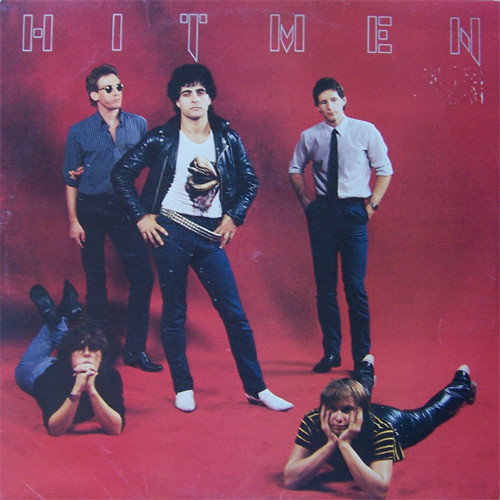 What's a normal week for you over there in Spain?
I kind of hold down the fort at home. Feed the kids, do the laundry.
Rock star stuff.
I go for what might be laughingly referred to as a run every other day to counteract the effects of the rather fine Spanish food.
Otherwise, I keep enjoying fiddling around with guitars.
You're a guitarist. Guitarists always want more guitars. Always.
So, which guitars would you buy if you could?
I've got pretty much all the toys that I can really use. And, I won't make that mistake of letting go of anything precious.
But I would like a Gibson El 295 with a Bigsby.
That would be groovy.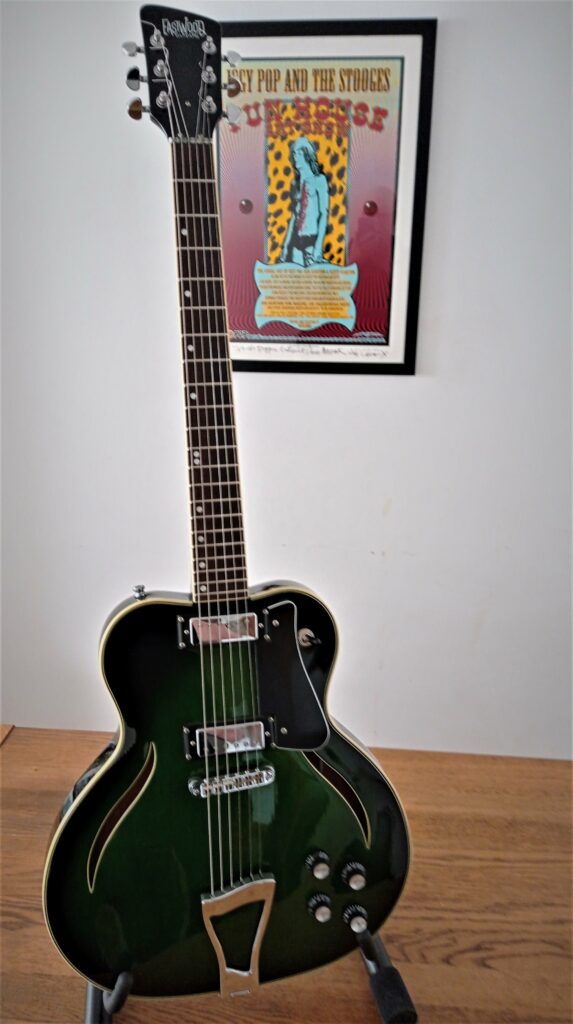 Prior to your encounter with the ghostly dog at Rockfield Studios when you were recording Birdman's second LP – a tale you share in the book – did you believe in ghosts?
I was brought up Roman Catholic.
Ghosts and death come with the territory.
Do you believe in them now?
Have you encountered anything else?
Oh yeah! I'm always meeting new friends.
No encounters with UFOs, I hope?
That would be silly.
Tell us about the religious festivals in your village?
In any given week there's one saint or another's "day", which often problematic because I don't know until I discover the supermarket is closed. It's rather lovely, though.
The streets in the historic centre might be paved with flowers, and the processions are very colourful and musical.
I know you tour Spain, but have you played your town?
What's the turn-out like?
We played Resurrectionfest last summer.
There were a few people at that!
Generally, Viveiro is into hard core so we're not on the hip list.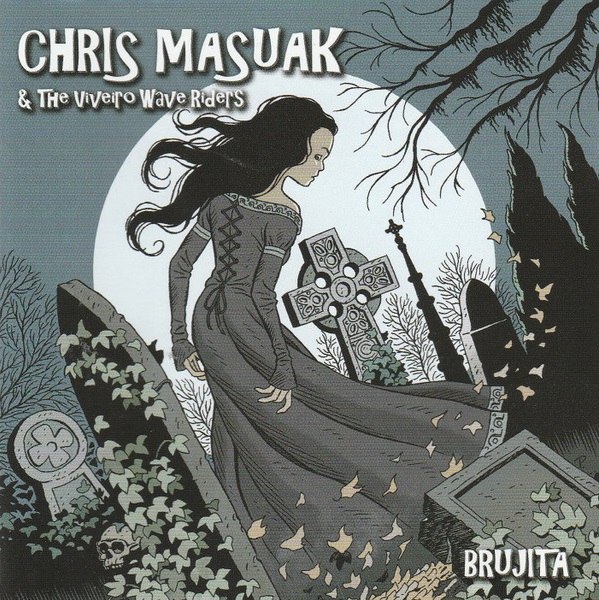 You have a great love of the blues, and jazz.
How did that come about – and how do you further it?
How has your own playing changed as a result?
I guess that most of the guitarists that were popular when I was growing up and discovering the guitar were blues players.
And unlike most of what you hear these days, the really influential ones had their own unique "voice". That was really exciting!
Learning about their influences pointed me towards jazz, which I'm not interested in playing but really enjoy.
Of course, everything colours and influences your own style. But I've never wanted to "play in the style of" anyone. I usually just dig what my idols did.
I don't want to be guitar karaoke.
A few folk I know have told me less than complimentary stories about Australian music scene icon Molly Meldrum.
Did you have any yourself?
Well, I did play on Countdown with one of my bands.
I presume we weren't attractive or hip enough to warrant undue attention.
But everyone watched the show back then. It was therapeutic screaming at the television at all those fucking shitty bands like Skyhooks or Hush.
Links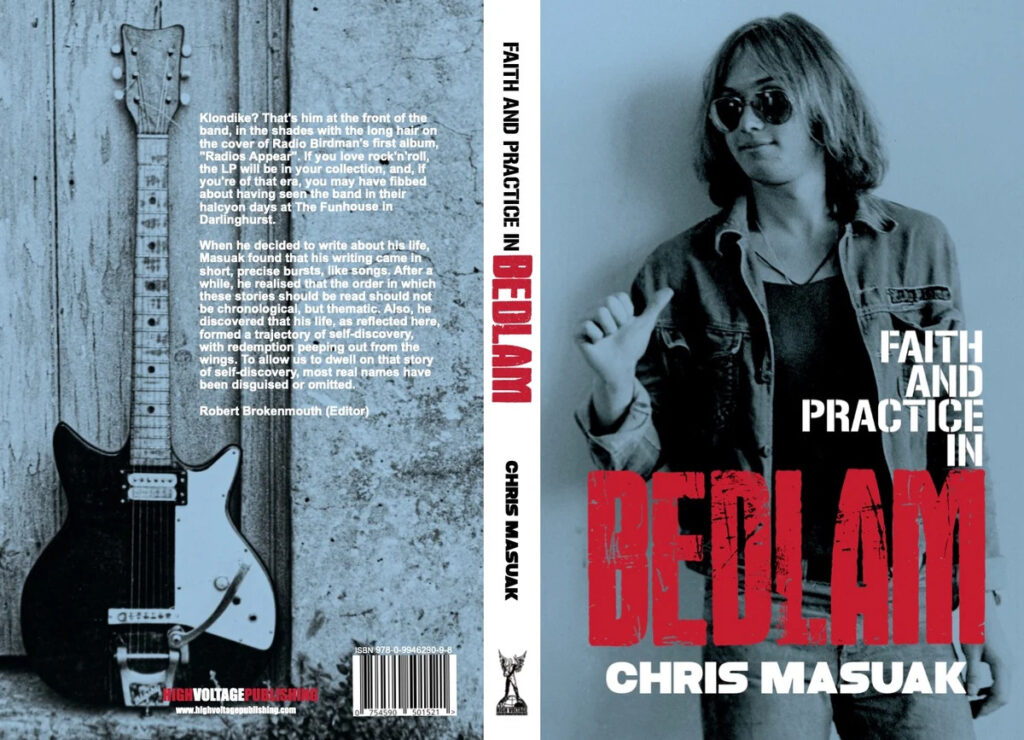 All images supplied by Chris or sourced online.