Title: "Mirror for You: Collected Poems (1967 – 1999)"
Author: Elias Petropoulos
Translator: John Taylor
Publisher: Cycladic Press
Year of Release: 2023
ISBN: 9780646875330
Page Count: 264
RRP: $26 (Australian)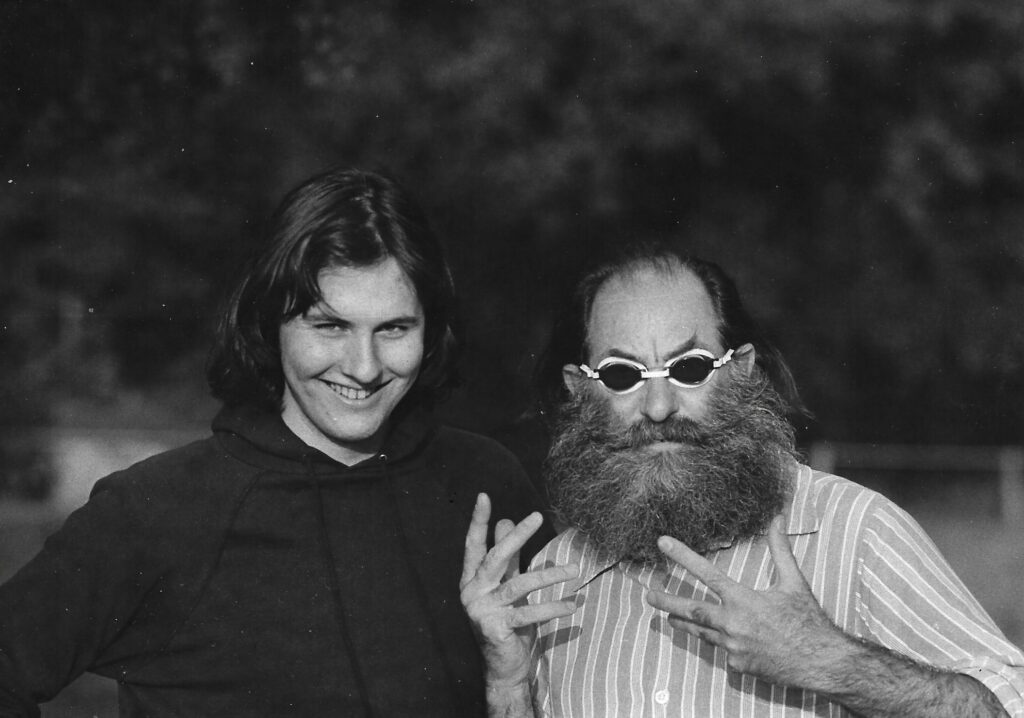 I first stumbled upon Cycladic Press with the publication of Michael Alexandratos's "Queerbetika", and it has been fascinating watching their catalogue grow with volumes essaying or emerging from the Greek underground.
This collection of poems by Elias Petropoulos, many translated and published in English for the first time, is a remarkable creation. The author of more than seventy books, Petropoulos's life and work – the subject of the book "Harsh Out of Tenderness: The Greek Poet & Urban Folklorist Elias Petropoulos" by John Taylor, who also translated this volume – saw him imprisoned three times during the Greek Junta on pornography charges:
First, being imprisoned for five months for his self-published anthology of uncensored rebetiko songs,
Then, imprisoned again for five months for the line "I forget even my fatherland in front of a young naked female body," in his poem Body, and;
Finally, imprisoned for seven months for Kaliarda his 1971 dictionary of Greek homosexual slang.
Petropoulos was indeed a writer unafraid to challenge conservatism.
The author of numerous books on Greek culture, Petropoulos was a historian of rebetiko music, and self-described 'urban folklorist,' immersed in life at the margins.
Facing persecution even after the Junta ended, he emigrated to France where he spent the rest of his life.
Moving into poetry in his late thirties, Petropoulos produced numerous limited edition publications which, collected and translated, make up the bulk of this volume. With his background in the underground world of fifties and sixties Greece, his knowledge of rebetiko, and friendships with outsiders, it is unsurprising that Petropoulos's poetry, which is frequently autobiographical, flows with an unvarnished honesty through a sense of sadness, politics, friendships, life, and lusts.
The earliest work included here, Funeral Oration (1967), consists of poems that were written during the first days of the Greek Junta, tracing the images of rebetika and melancholy through unfolding events:
"Rebetic songs flourished in the days when we were counting graves," he writes.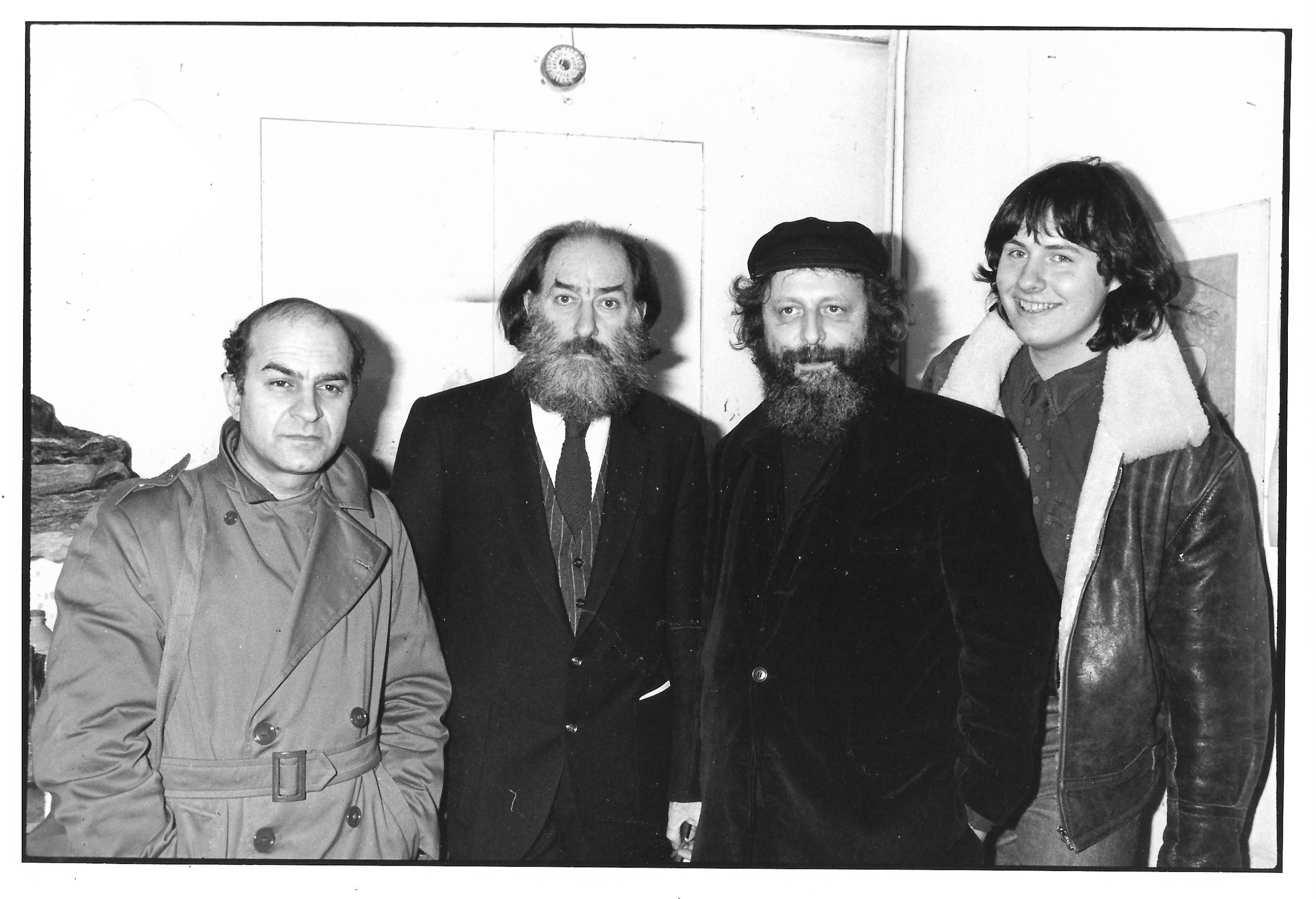 Throughout these poems there is a sense of immediacy, of poems written to communicate. With works such as Never and Nothing (1993) possessing a directness of raw emotion and desire, articulated in lines such as,
"I suffer from hysteria about cleanliness.
This is why I lick your asshole."
In some respects, these poems recall Charles Bukowski in their no-nonsense descriptions of ordinary people and those at the margins, but that over simplifies Petropoulos's work (and Bukowski's).
The weight of Petropoulos's experiences at the hands of the Junta and, later, as an exile gives these poems a sense of melancholy.
There are references to those who suffered during those years and to Greece, in After (1993) Petropoulos contrasts the black waters of the Atlantic Ocean with the blue of the, "Aegean Sea that I loved." The use of past tense emphasising the sense of distance and longing even twenty years after the Junta collapsed.
I knew nothing of Petropoulos's work before reading these poems.
In this collection, with its clear notes that help contextualise the numerous references, Cycladic Press have offered a glimpse into a largely unfamiliar world, making this an essential read.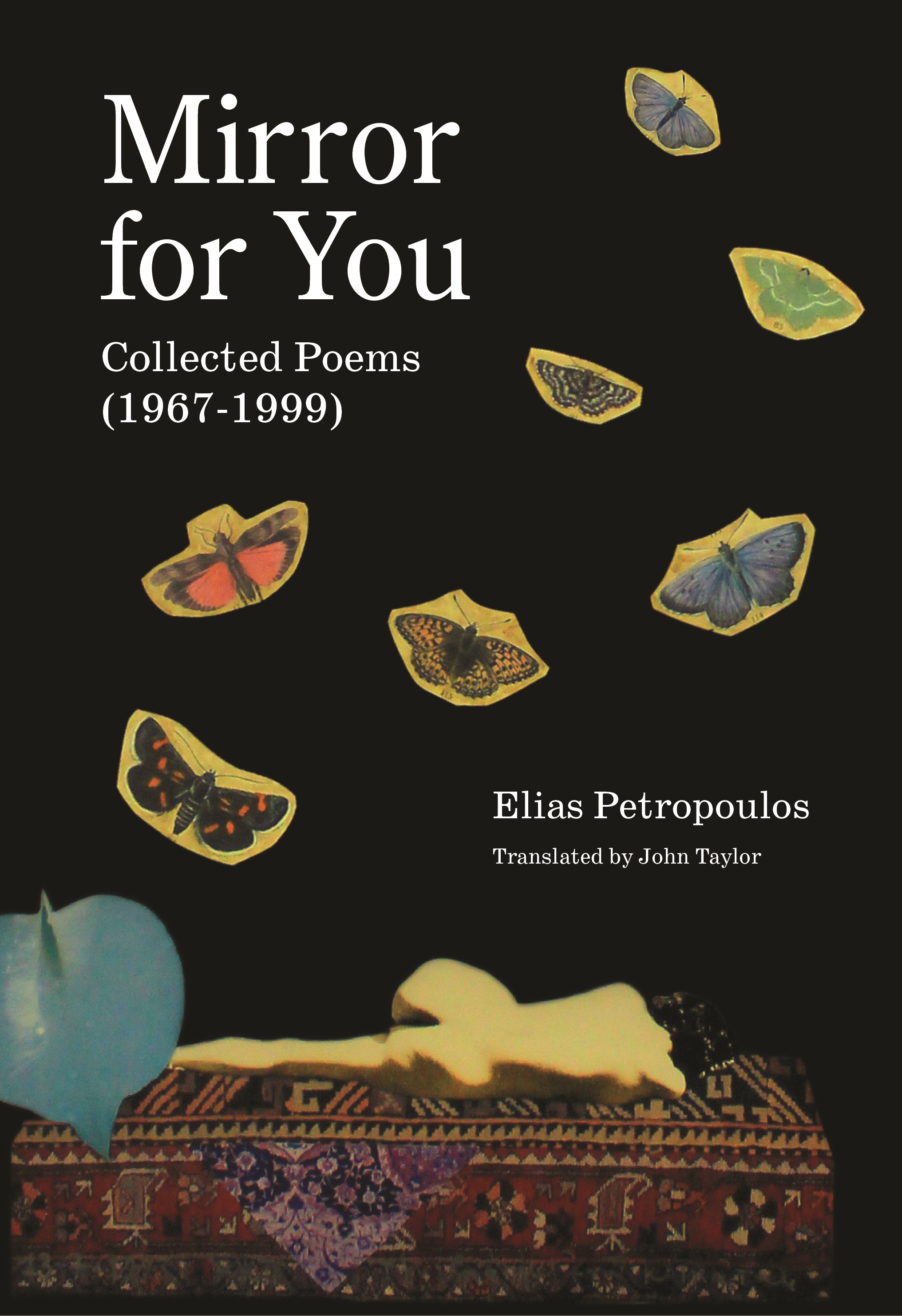 Links
All images supplied by Michael Alexandratos.