Val Denham is an English artist and musician who has been a pivotal player in underground culture since the early 1980s. Designing record covers and merchandise for Marc Almond and iconic British label Some Bizzare Records, collaborating extensively with Genesis P Orridge – whilst also playing and singing as a solo artist and in groups such as The Death And Beauty Foundation.
Val's art is surreal, beautiful, full of eros and often confronting – Mixing elements of fine art, industrial culture and pop with a worldview stemming from her transformative and eventful life.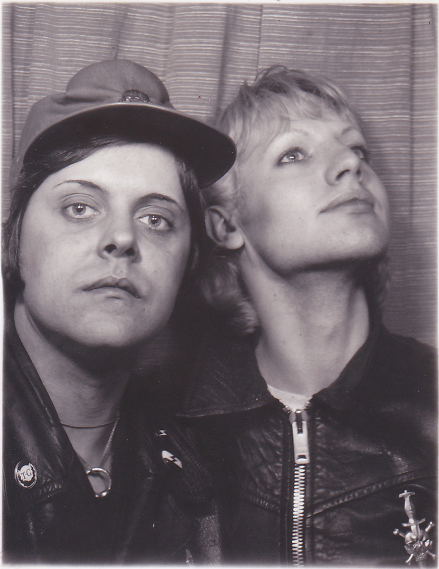 Having traversed the world in a male body for the majority of her life whilst suffering from both obsessive compulsive disorder and gender dysphoria; Val eventually changed her gender in her 50s. An experience that led to Val label her artistic output as "TranArt" – no matter the form. A reflection of Val's personal transformation and the inherent force that drives her art and creation.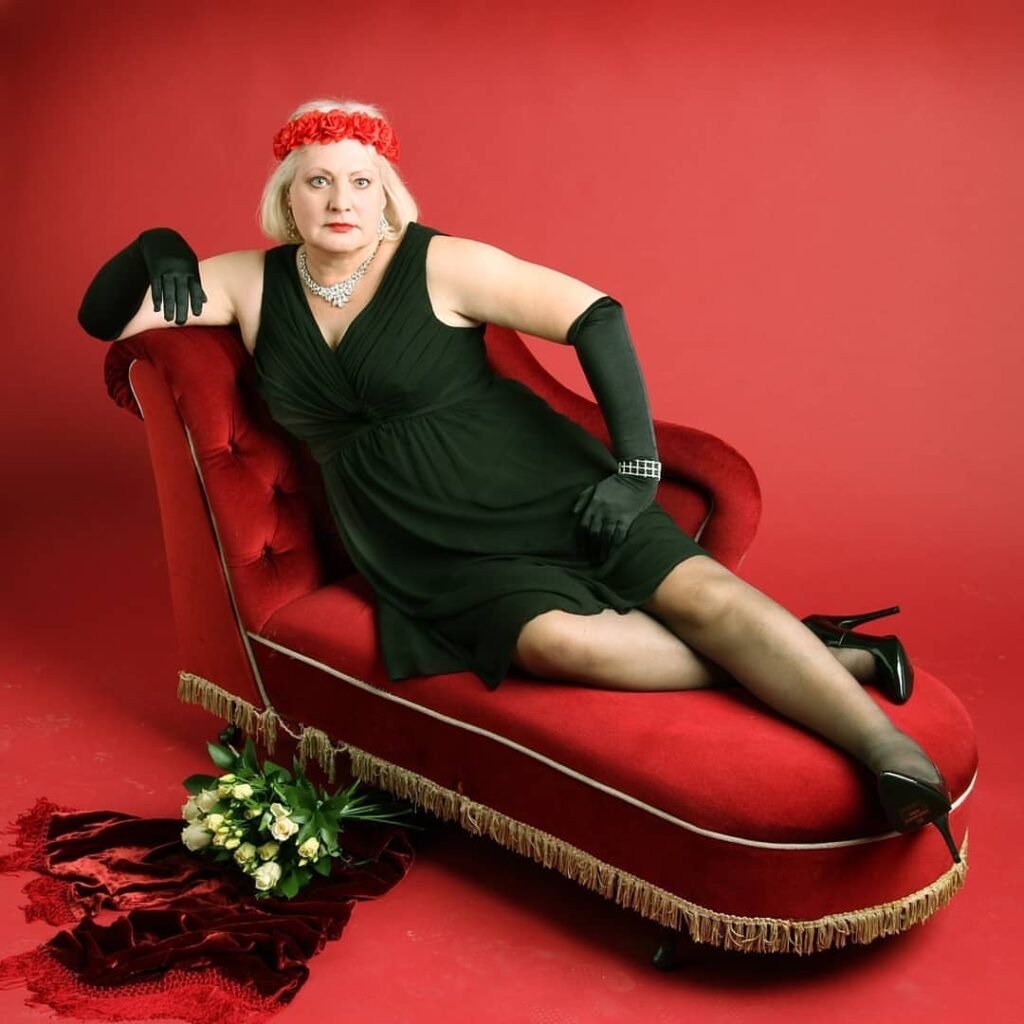 With Val currently working with writer Stuart McLean on an official biography and continuing to release a constant stream of art and music we sent Val some questions to answer over email.
You can read our interview with Val, and see a large sample of her work below…
Getting Acquainted
Name + D.O.B?
Val Denham.
14th November 1957.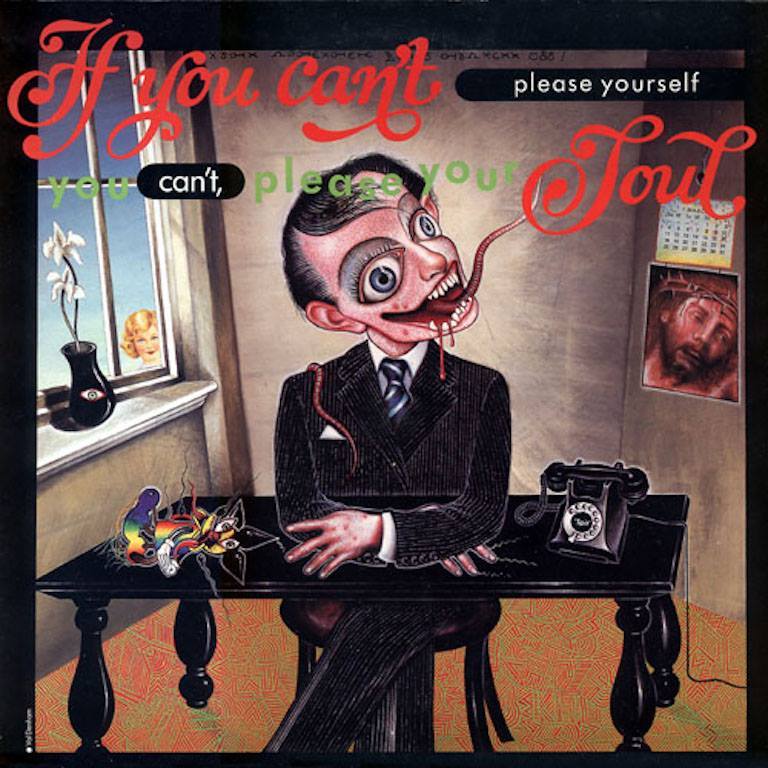 City, State and Country you currently call home?
Bradford, Yorkshire, UK.

City, State and Country you're from?
Leeds, Yorkshire, UK.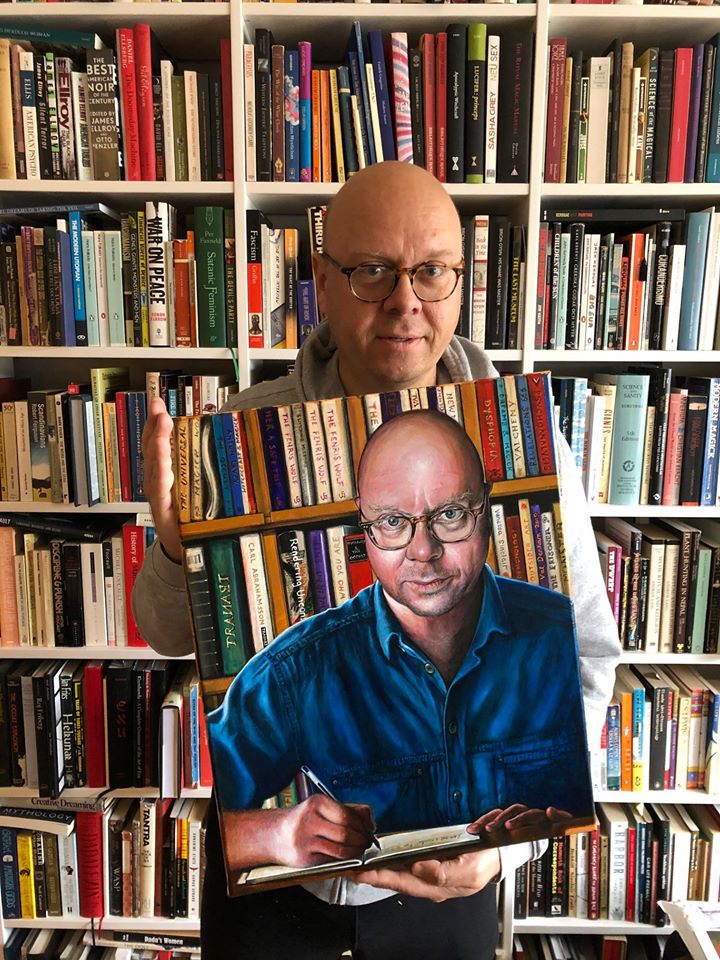 Please describe some memories from key stages of your life: concerts, art, toys, romance, comic books, hunting, school, politics, crime, religion… ANYTHING really!
* Age 5 – beginnings:
I was born in the eye of a hurricane, Uncle Dennis told my cousins that I was a 'sissy.'
* Age 10 – continuations:
I fell through the ice and almost died that bad gray day.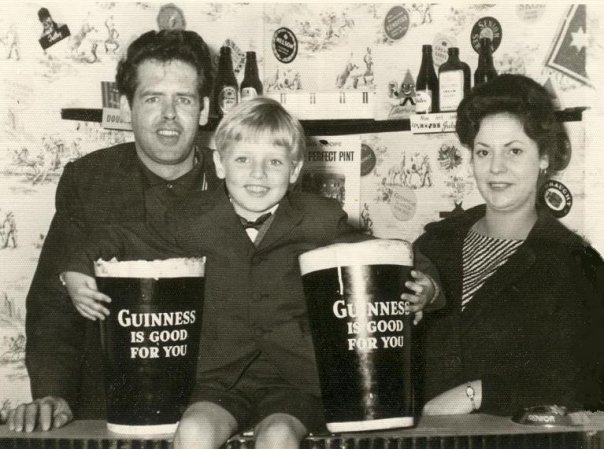 * Age 15 – getting serious:
I was tripped up, I broke my left leg in two places.
* Age 20 – young adult:
I was married to a Latvian blonde woman.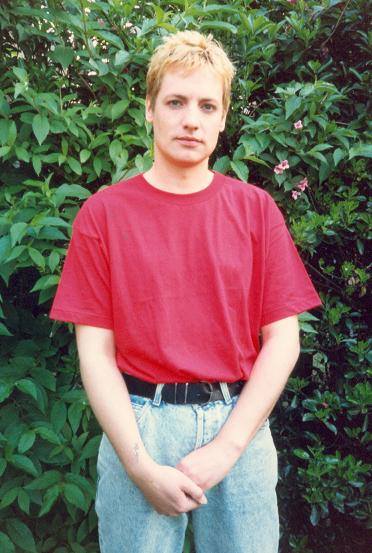 * Age 25 – adult mode:
I still was a child.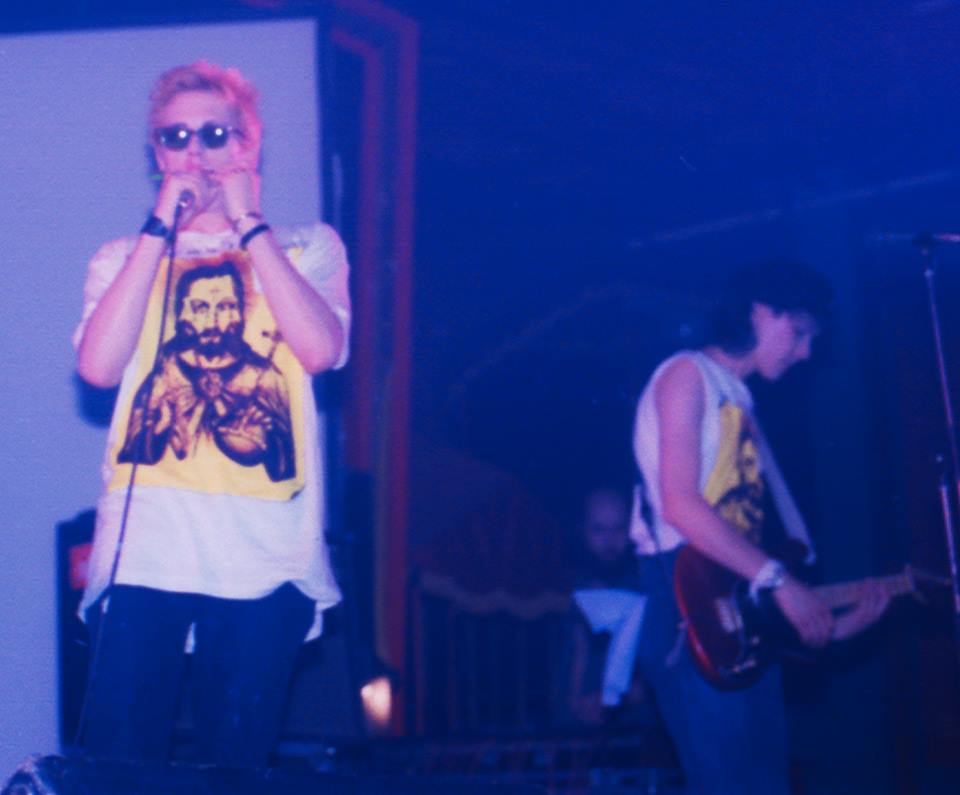 * Age 30 – fully formed:
I've never fully formed.
* Age 35 – meanderings:
I saw a UFO.
* Age 40 – adult meanderings:
I saw a ghost.
* Age 45 – middle age approaches:
I divorced the Latvian blonde woman, then when I was aged 46 I married Gail, my first girlfriend (when I was 16.)
* Age 50 – middle age:
I changed my gender.
* Age 55 – reinvention:
I grew tits.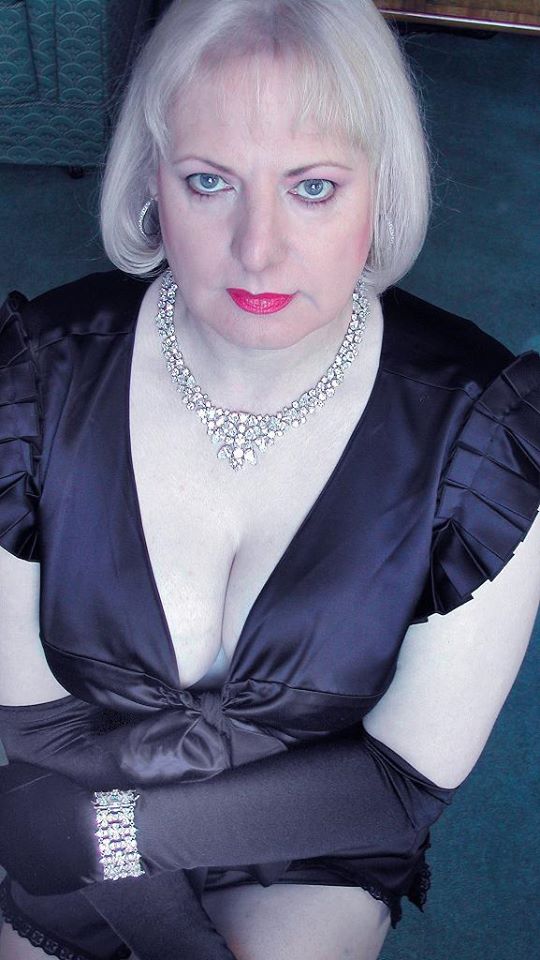 * Age 60 – rebirth:
My skin became soft.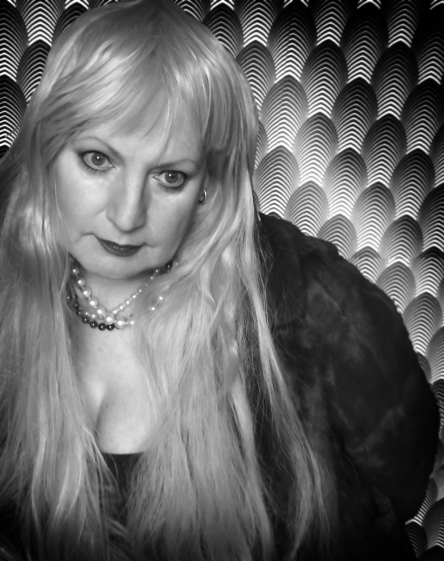 Personal motto(s)?
Everything is perfect.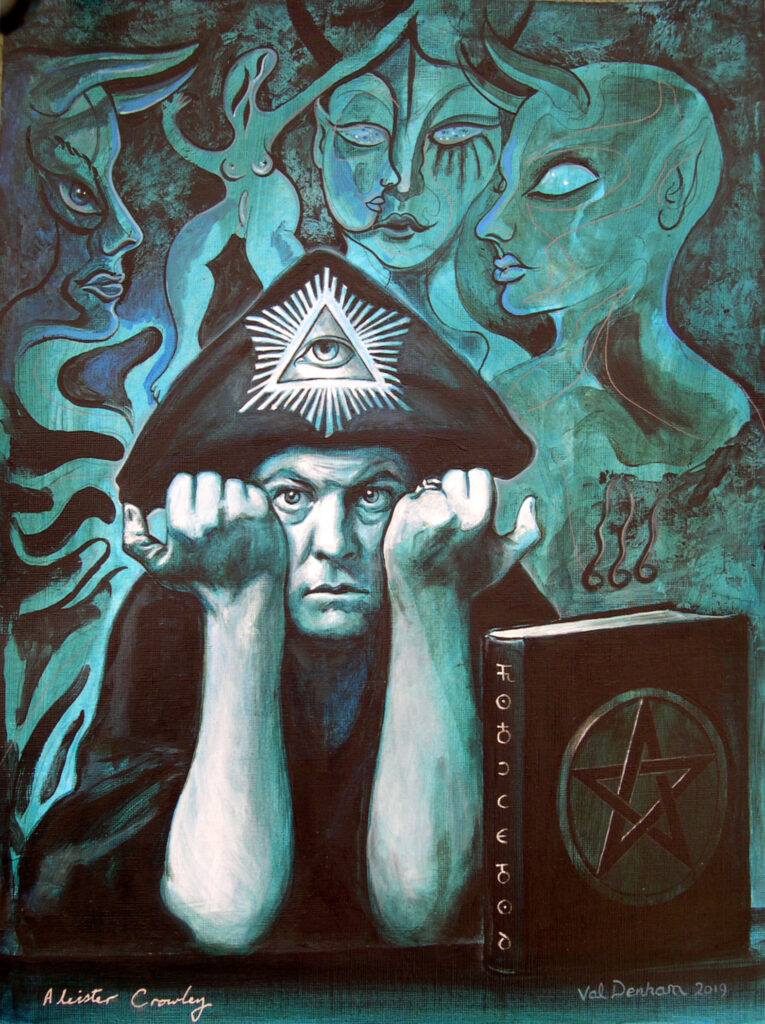 Art Questions
When and why did you first start to make art?
Aged 2.
Please describe the usual process involved with producing your various art – from initial idea, to creation and finish?
…With my hands.

And what about the specifics of:
– your paintings?
Are from another dimension.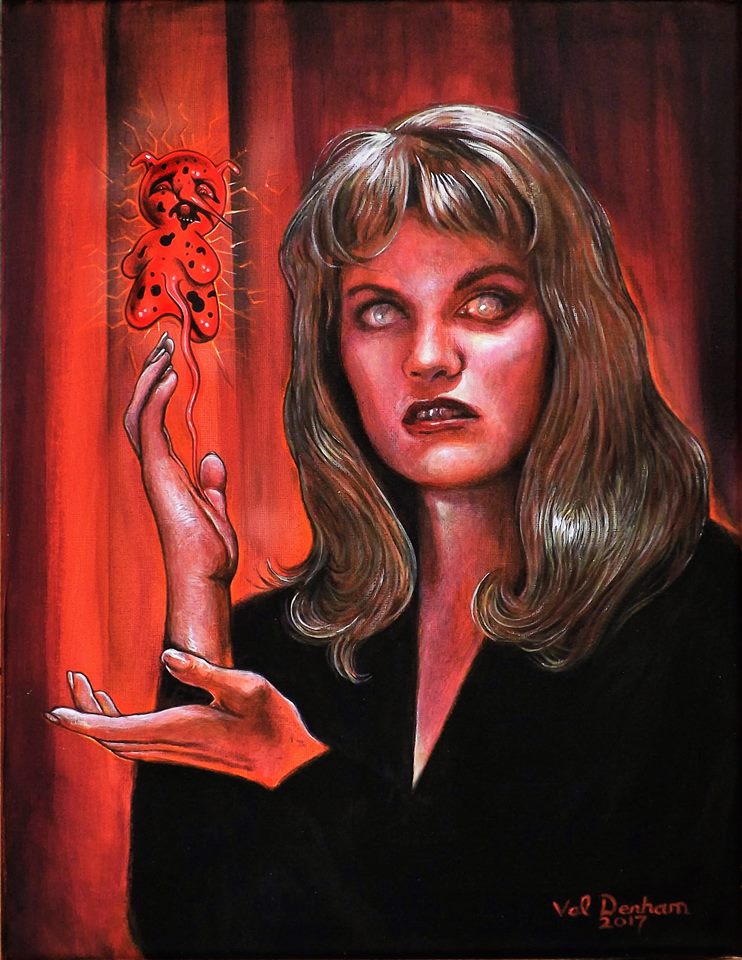 – your drawings and illustration?
Same.
– your music?
I try to please me.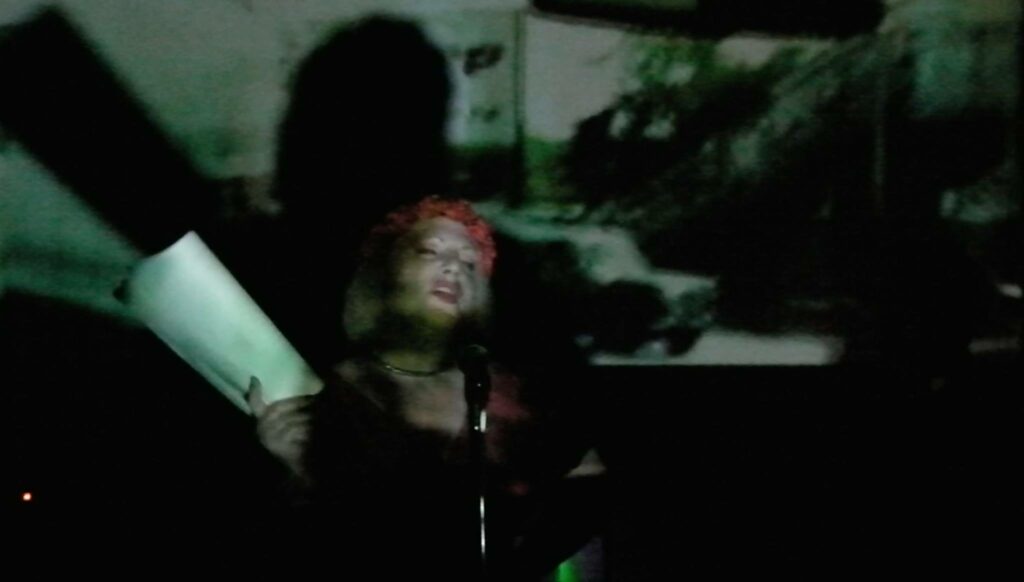 – your writing?
Drunken insanity.
Favorite other artist(s)?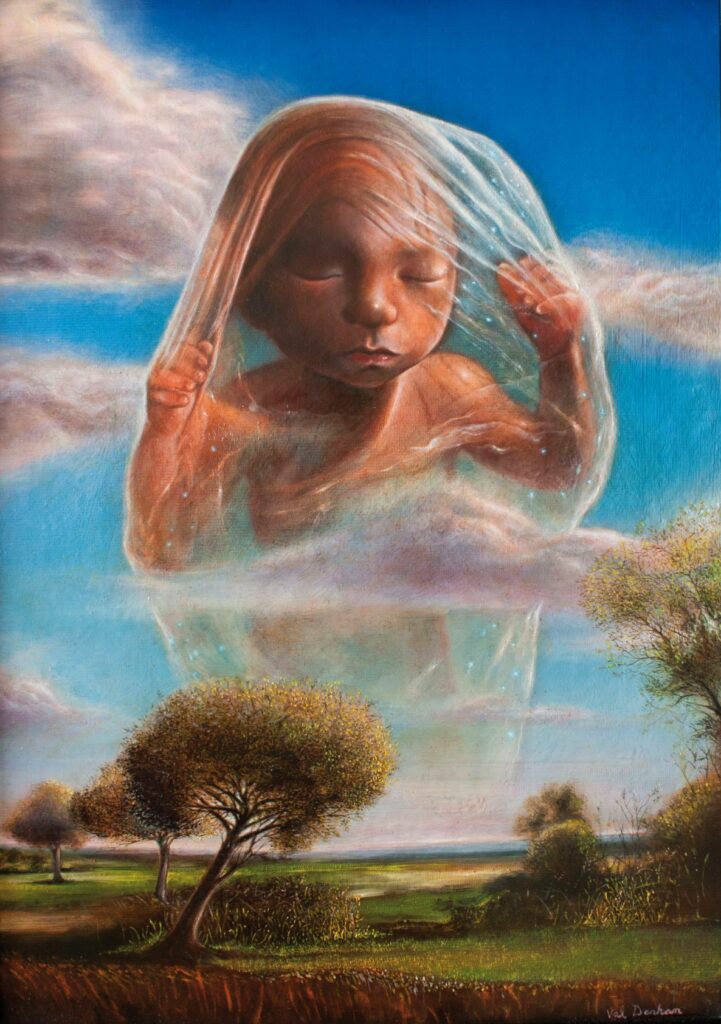 Any projects you want to hype?
No.
If people wanted to work with you, have a chat or buy something – how should they get in touch?
They can't.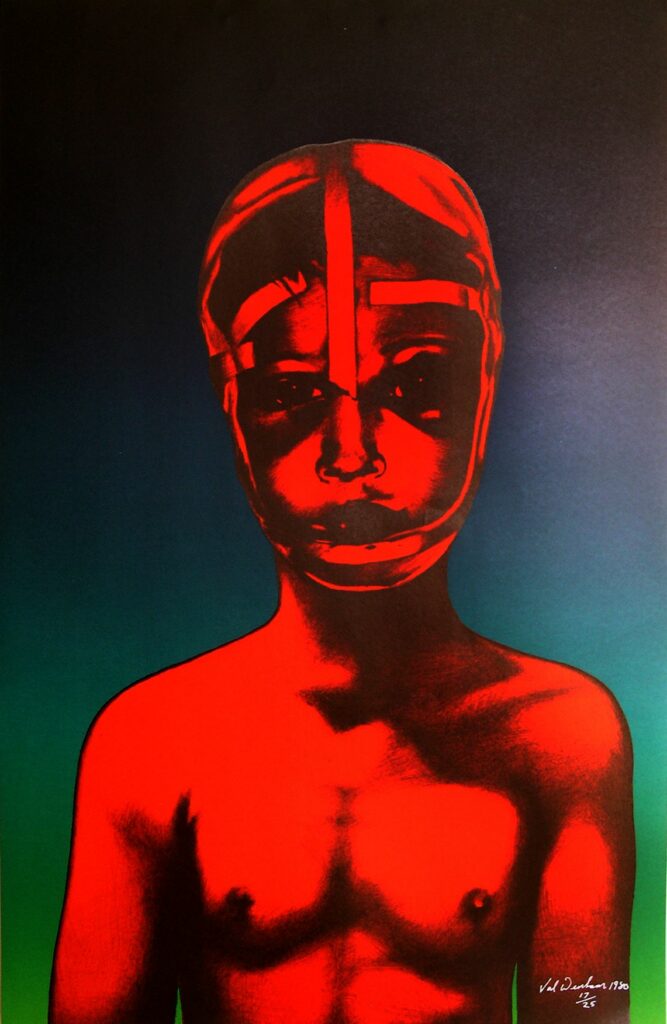 Odds and Ends
If you could live in any place, during any historical era – where and when would that be?
Right here, right now.
What role did toys play in your childhood?
I played with them.
Drugs – waste of time or gateway to the universe?
Everyone should try LSD.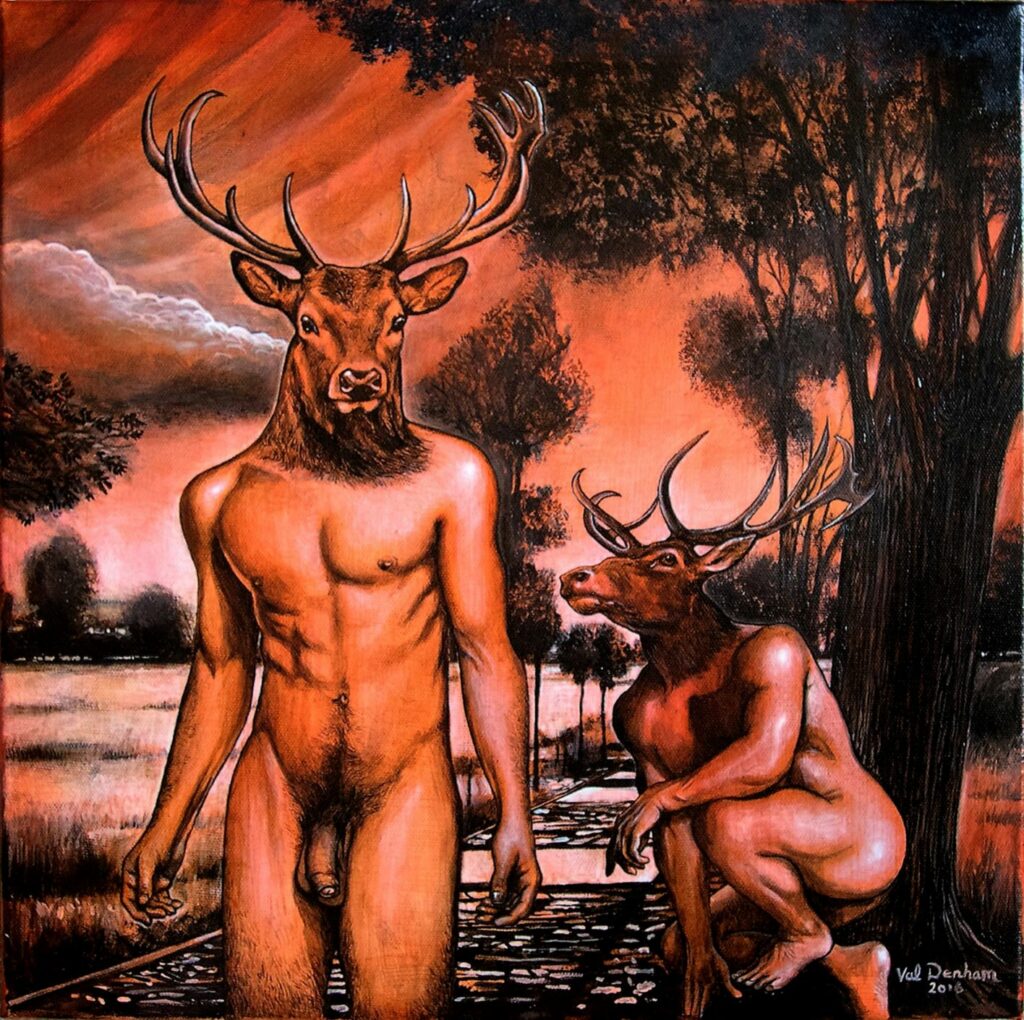 Who was your 1st crush and why?
Julie Newmar as Catwoman on the TV show 'Batman', she gave me my first erection!
Does sex change everything?
No.
What are the top 3 items you own?
First pressing of Third Reich n Roll (mint unplayed).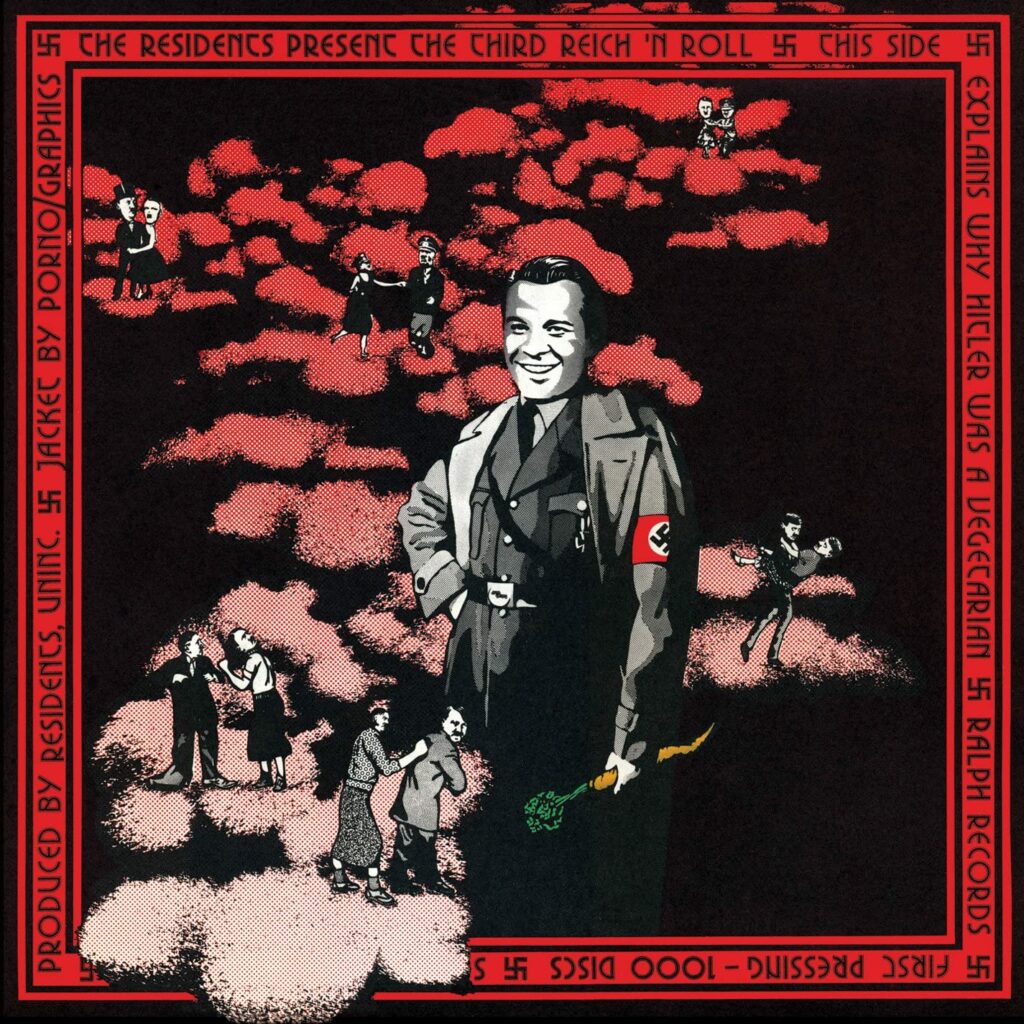 Famous Monsters of Filmland Magazine #1.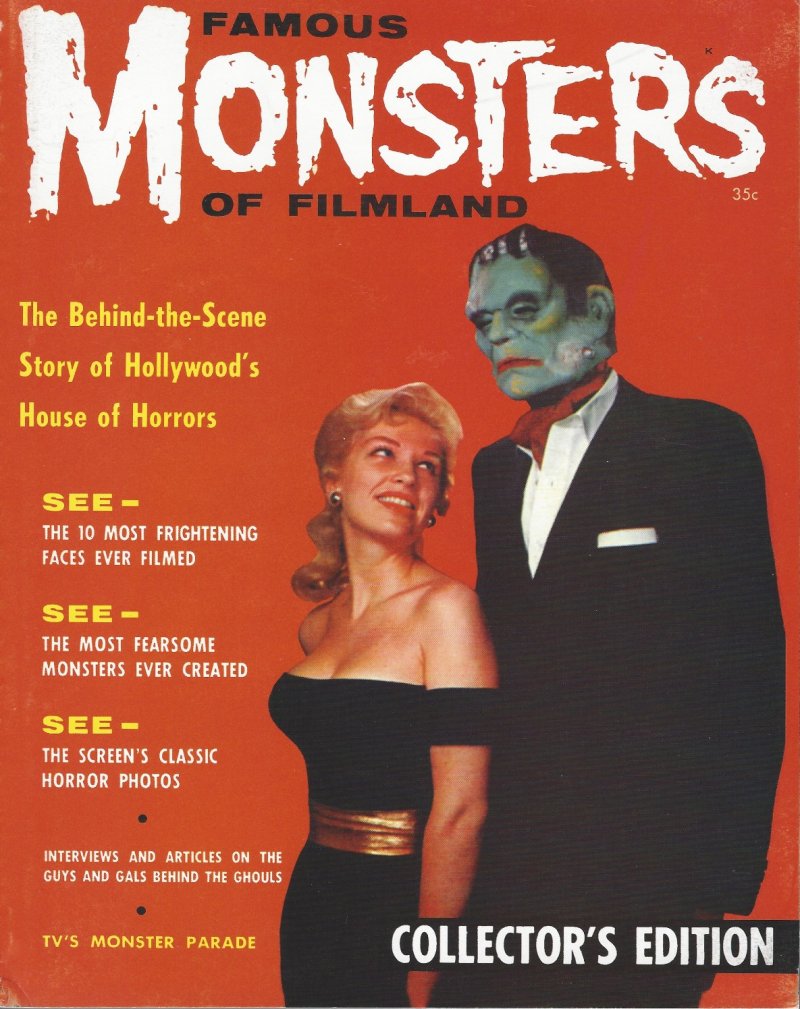 My digi studio.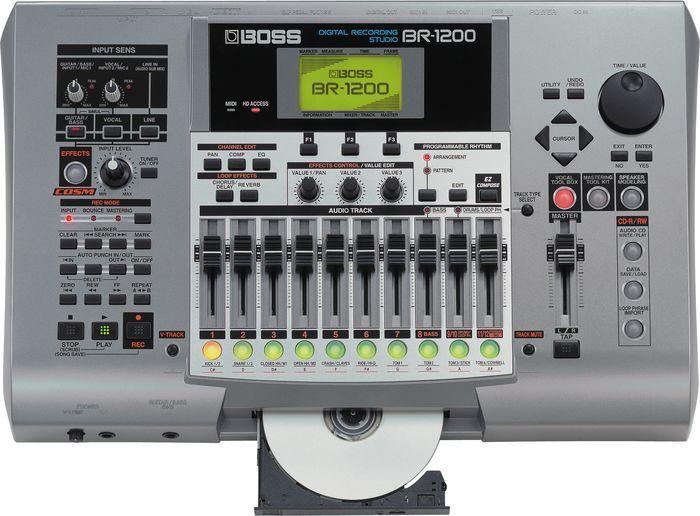 In a fight between the following two actors playing their famous roles – Julie Newmar as Catwoman Vs. Charlie Chaplin as The Tramp – who would win and why?
I adore both of them! (also I hadn't even read this question! Many people say that I am very psychic.)
They would both win.
Of everything you have done what would you most like to be remembered for and why?
My cleaning abilities.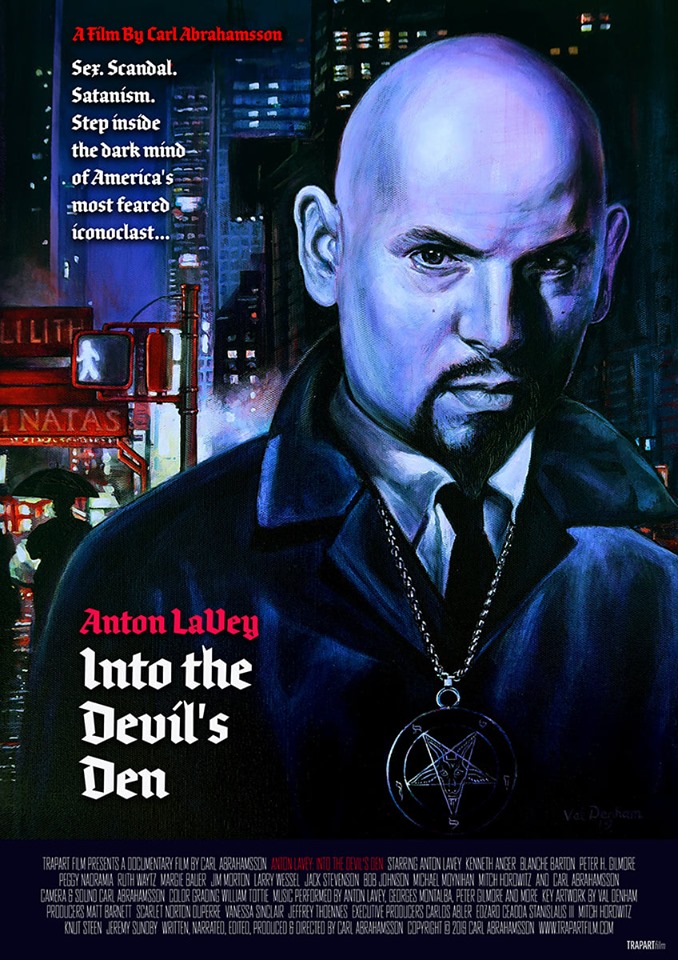 Links